👋 Hi everyone,

As you know, 2020 was a year of great learning for all of us. The pandemic came to disrupt the traditional way we used to do things. Now, 2021 has been the year to put into practice all those lessons we learned. It has been a year of adaptations, and we felt it was the right timing for us to refresh our brand.
✨ A new look and feel to improve your experience ✨
Tutteo, the mother brand of Flat and Flat for Education, is gradually growing. We feel very grateful and proud of what we have achieved so far, thanks to our hardworking team and our amazing community of 5M+ users world-wide 🥰!

🧑‍🎨 At this point, we had to ask ourselves: What's next? How do we keep having such a positive impact in the creative and educational community?

We figured that we needed to differentiate our products more explicitly, as they respond to different needs. We found the urge to remark the importance of each product, highlighting their uniqueness through new visual identities.
We wanted to provide a better experience for our current users. And for the users to come, make it easier for them to choose the right fit 👌.

The refresh pulls the product in line with this new identity. While conveying the classical ambiance of music with a contemporary touch, we wanted to reflect the high-end and meaningful relationship we all, the Flat team and the community, have with music.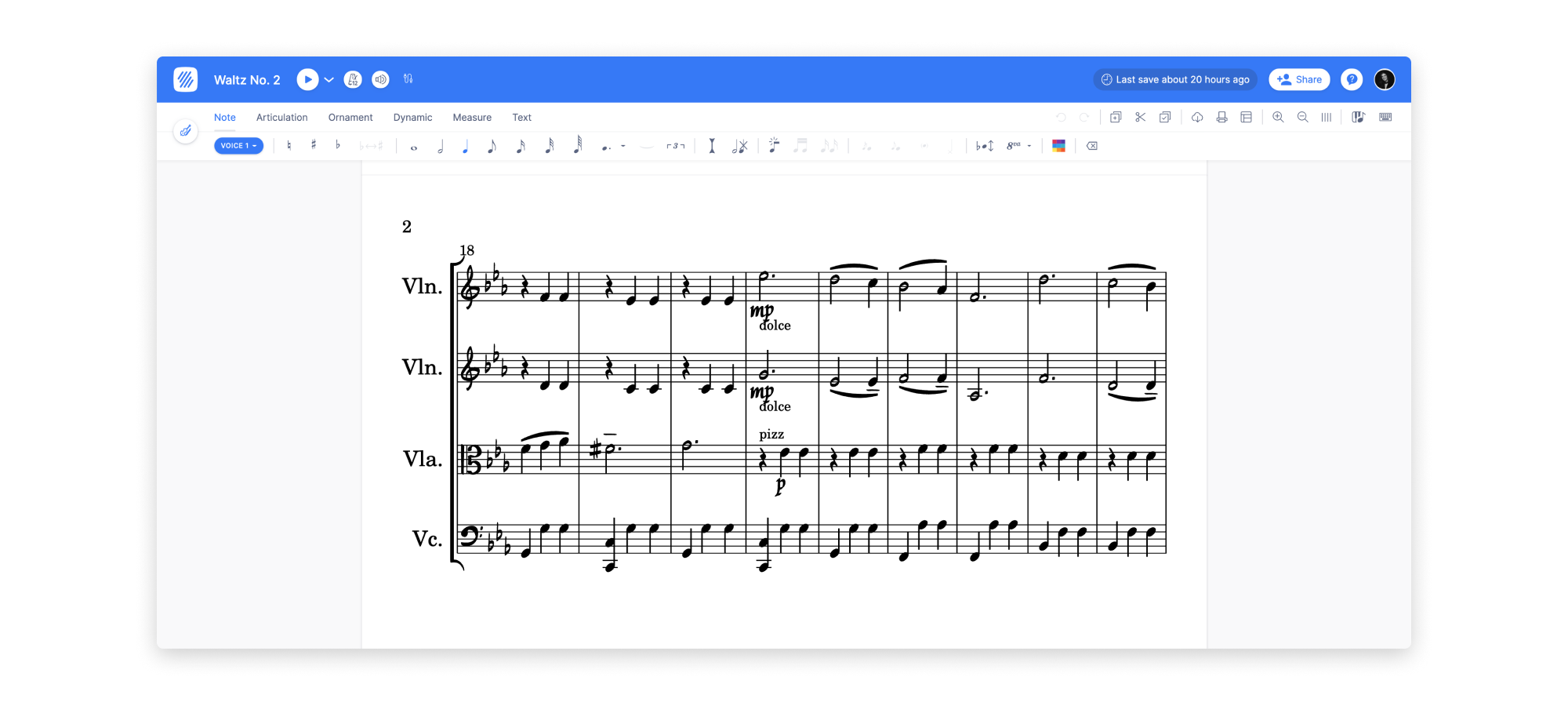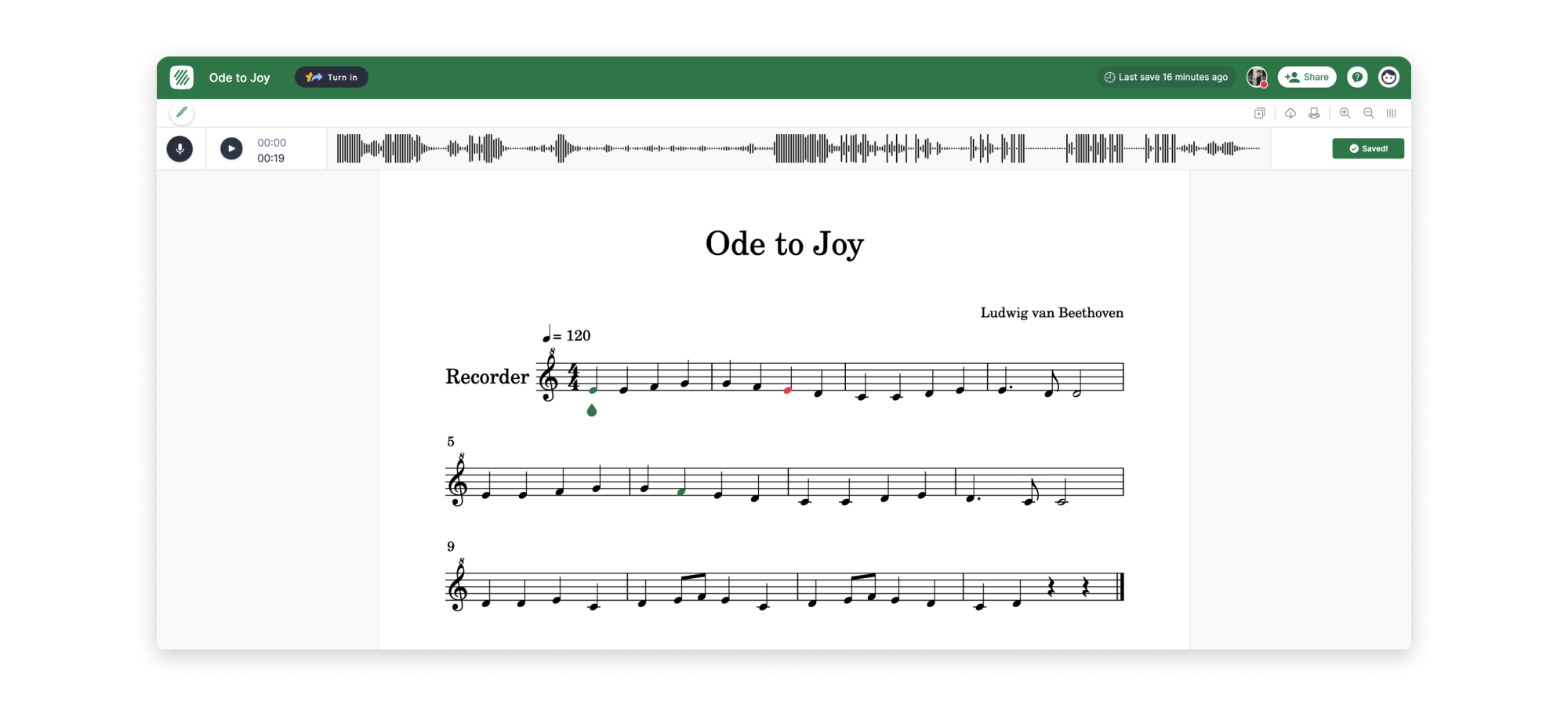 The creation of music, the element that connects all of our products
As we mentioned, now both products have a different visual identity. But, both products have a common root. Therefore, it was vital to maintain coherence and have some connecting points. For that, we used the same type of line and the same color to draw the illustrations, we used the same font families and a similar layout. 🙌.

The typographic fonts have also updated, we have now a Classic font and a modern and clean font. We were looking for fonts that were elegant and with a classical touch yet with a fresh and contemporary design. This combination is a meeting point between honoring music history and legacy while opening doors to the new and creative.
Website
Both products have a clean, clear and welcoming design.
Logo
The logo was also redesigned. Now it has a stronger and bolder font, appealing to our evolution and growth and the icon is inside a shape, representing that we are more solid and more cohesive.

What makes the products different
Since each product serves distinct communities of music enthusiasts, we decided to differentiate them with two illustration sets. These were designed by Ana, a very talented Portuguese illustrator. The characters are meant to represent our audience, our product, and the message within it.
On the one hand, Flat's audience is more focused on young adults. That's why we wanted to transcribe this age group into the characters in the illustrations. On the other hand, the Flat for Education's audience is public-centered in classrooms. Therefore we wanted to project a playful environment between teachers and students.
Flat
Flat's new visual identity is under a duotone combination: dark blue and electric blue, an adaptation of our old blue, now brighter and more powerful.

Flat for Education
Flat for Education, we chose a color palette based on shades of green and other happy colors to create a fun and playful combination.

Over the next few months, you'll see all the other visuals around Tutteo aligning around this new direction: on every single page of our websites, in our social media, and in our products.
We hope you liked this update and that it improves your experience on our platform.
Any feedback?
If you have any questions, feedback, or suggestion for our product team, please reach us: hello@flat.io
Thank you for joining us in our journey!