Hello fellow teachers,
I hope you had a great summer break! We are back for a new back-to-school packed with product updates for Flat for Education.
We took advantage of this Summer to release many new features and improvements to our product. I would like to share some of them with you in this post:
Worksheets
Since we launched our auto-graded music theory worksheets in Flat for Education earlier this year, we continuously added content and features to this new product.
We released Beat counting exercises and the support for Takadimi counting for these exercises.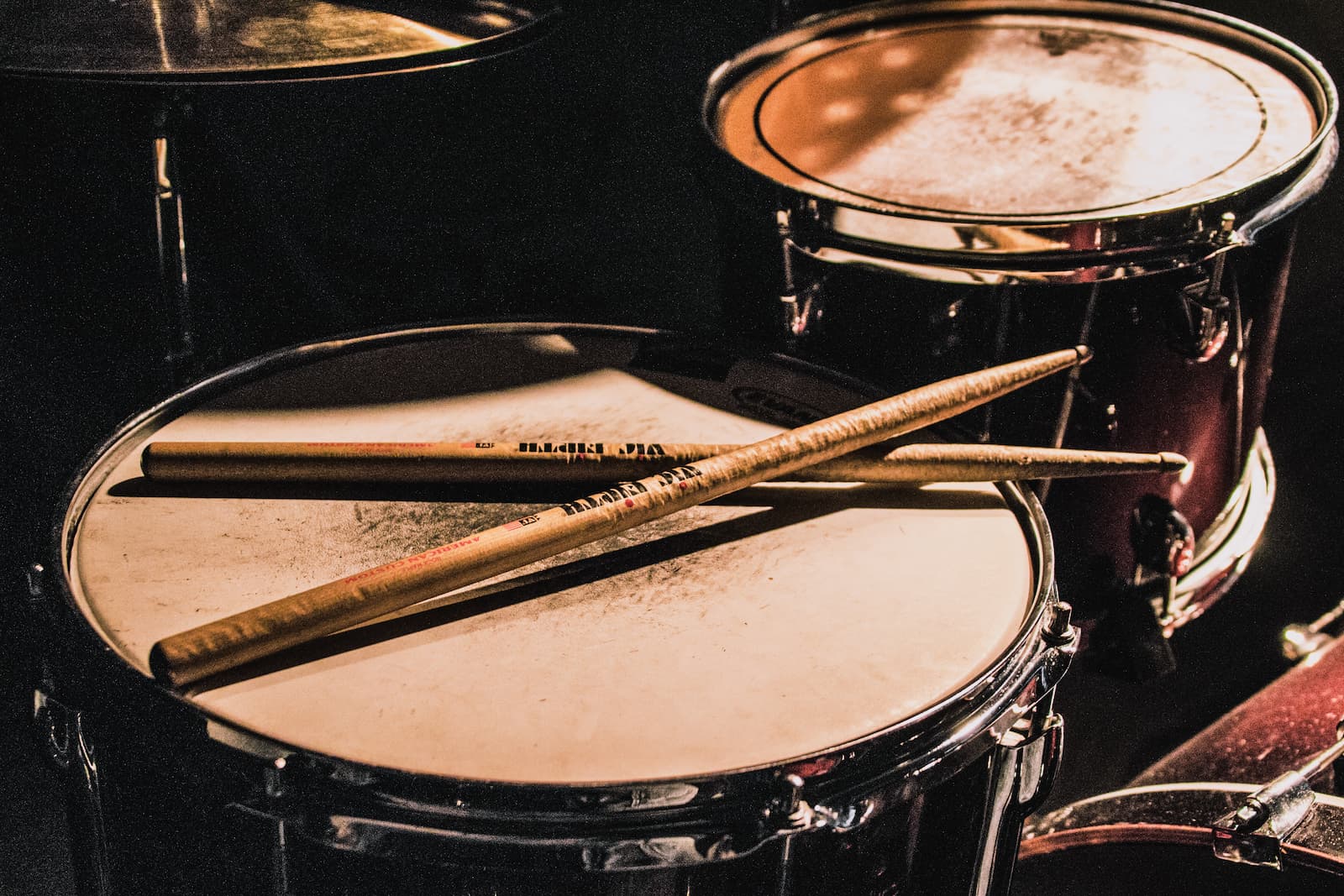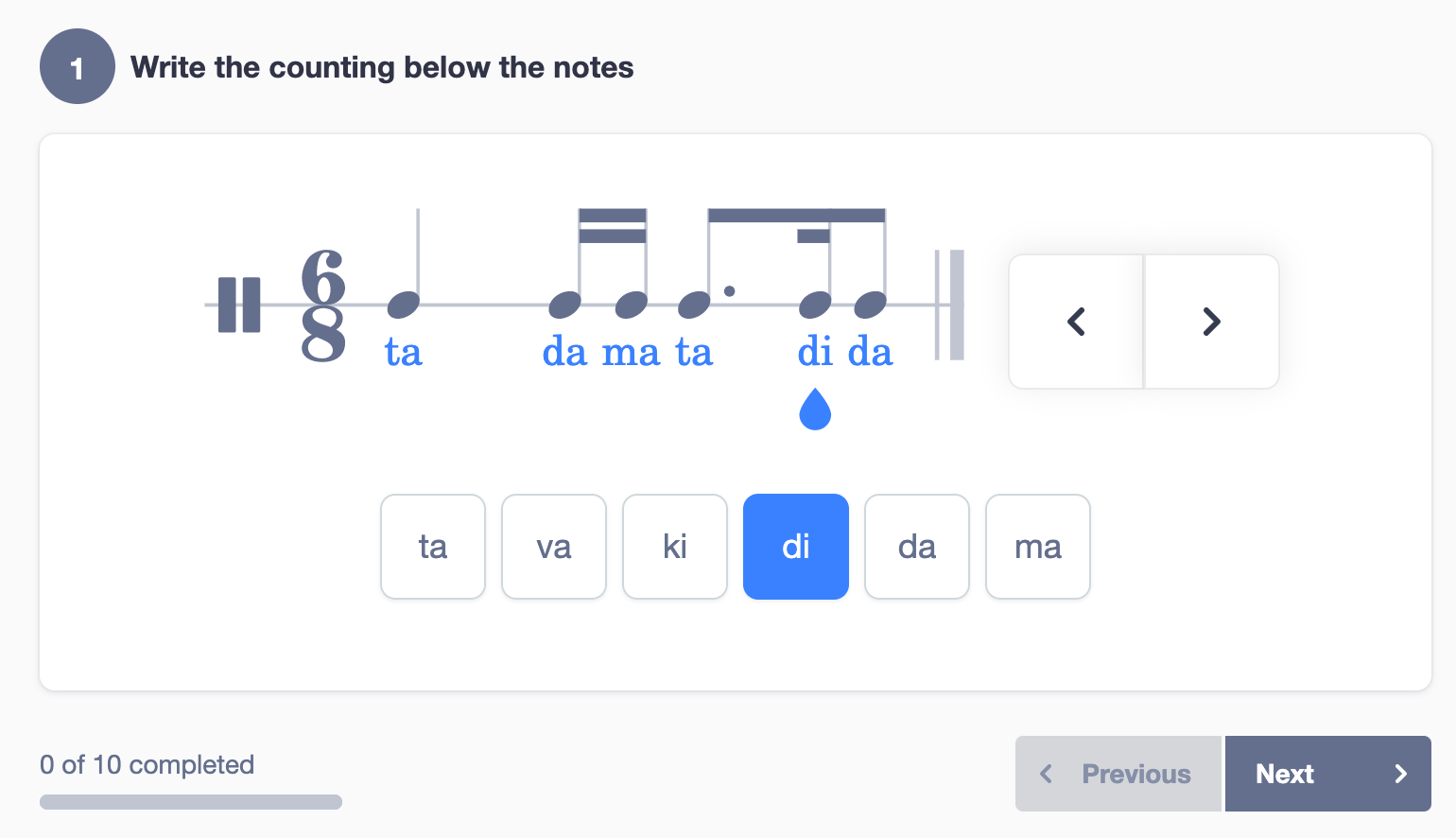 For pitch worksheets, you can now customize the pitches displayed: Letters (C, D, E..), Solfege in Fixed Do (Do, Re, Mi), or Solfege in Movable Do:

When creating new worksheets, you can enable our new Shuffle option to randomize the order of the exercises for each student: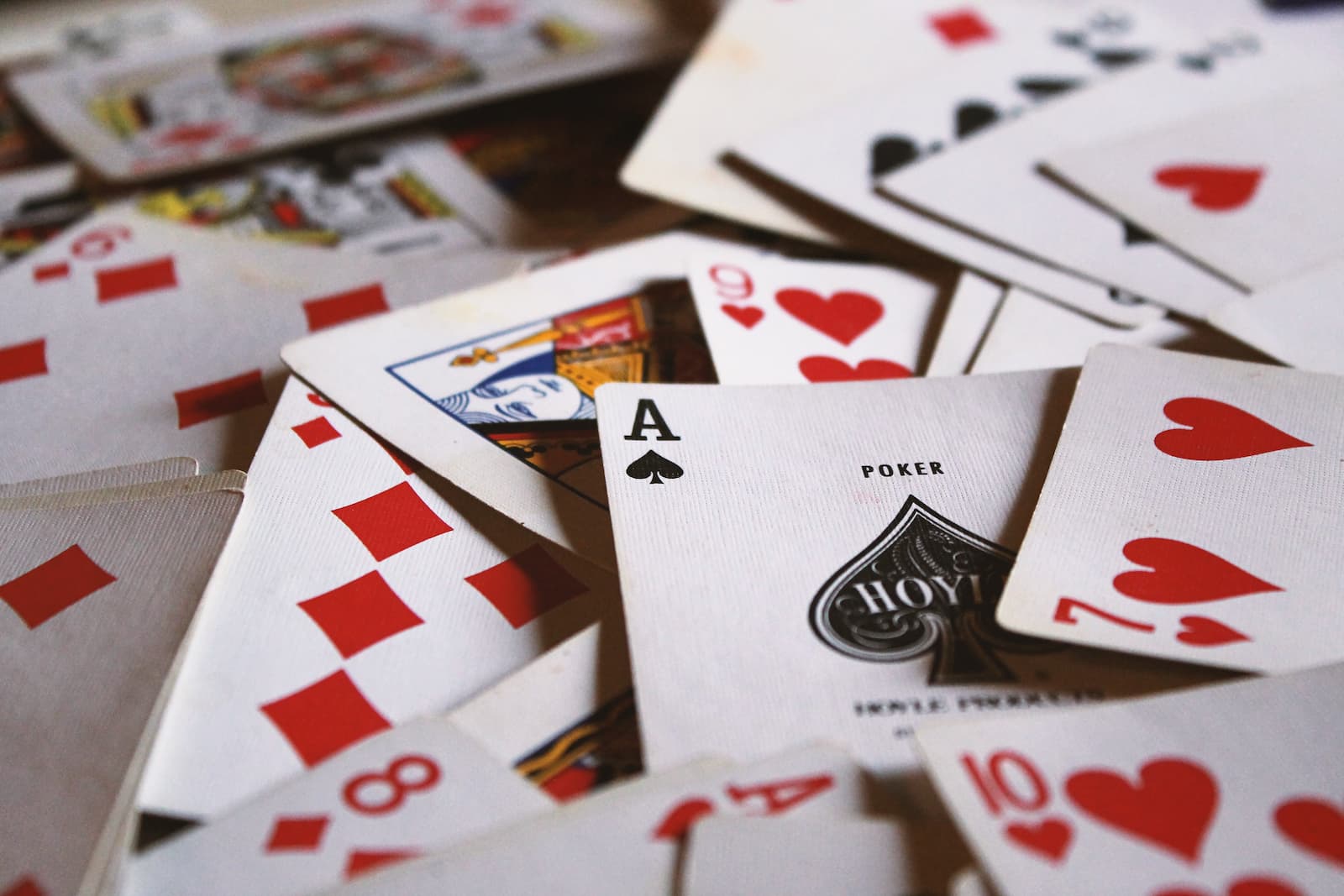 We improved the worksheet accessibility across our product, especially for color blind people: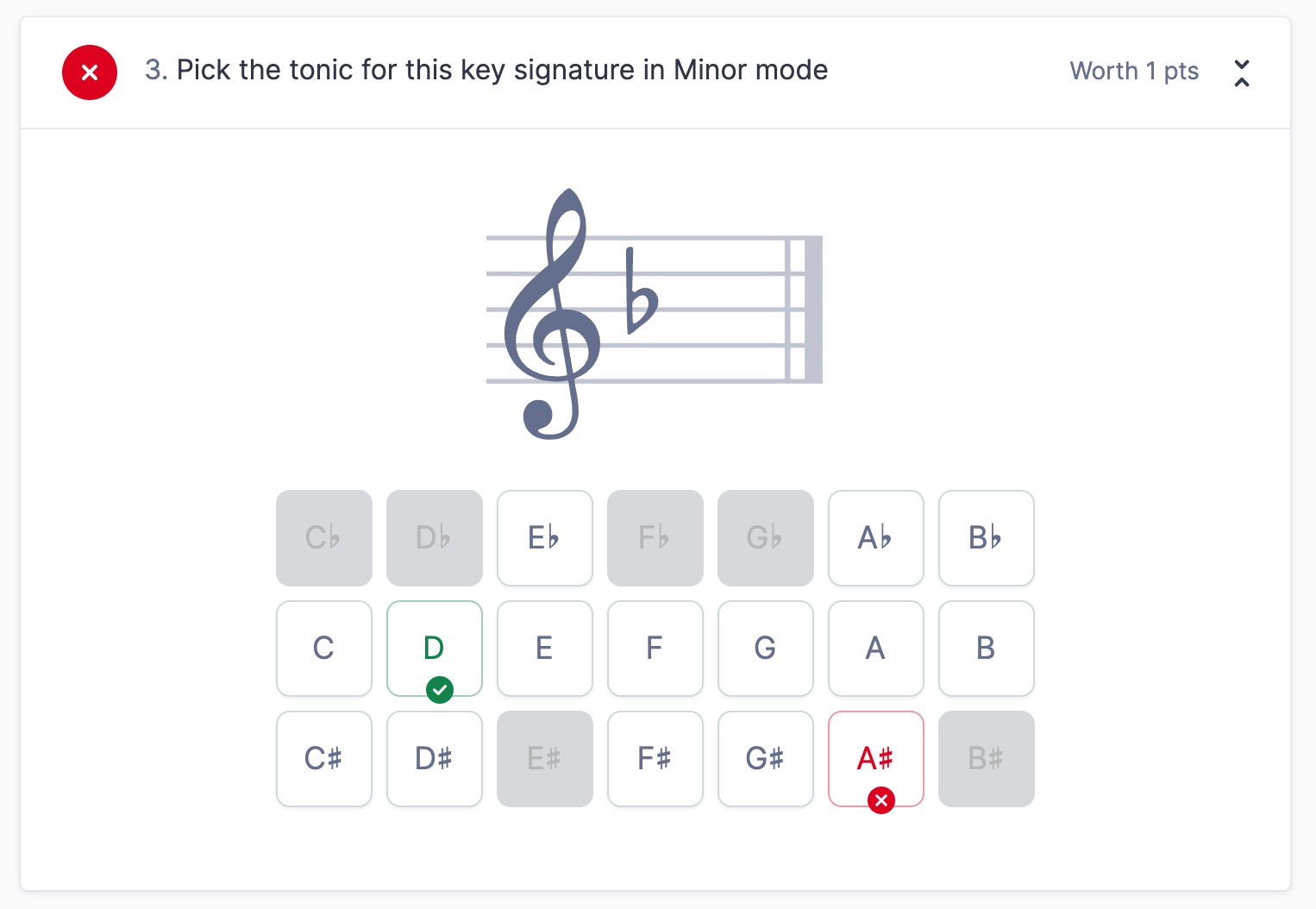 Once your students have completed one of your worksheets, you will find a new Analytics tab available on your assignment page.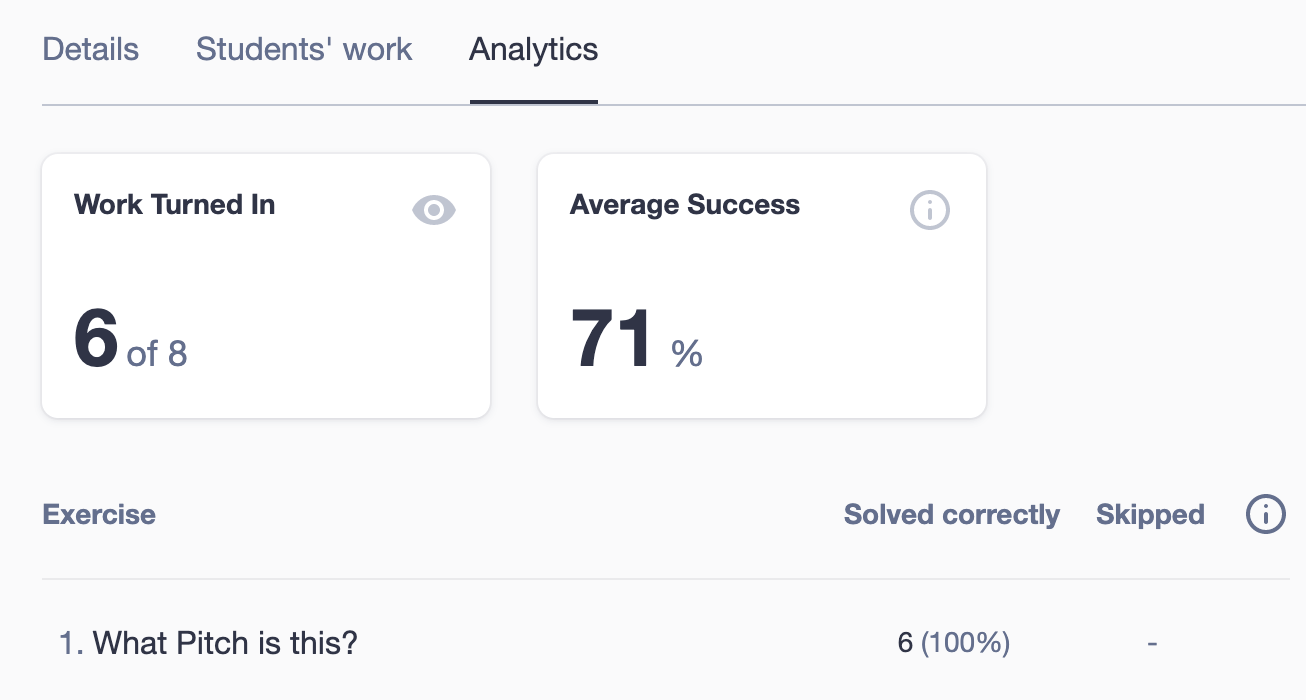 Microsoft Teams Assignments
We are excited to extend our integration with Microsoft Teams. After releasing the support for classes rostering sync and our Teams app, we are adding the support of Teams Assignments.
This means that all your new Flat for Education assignments (composition, music theory, performance, ...) will be posted in your Teams classes channels and be available in the Assignments app in Teams.
This will make it easier to onboard new students this year from Teams: in 1-click they will have their Flat for Education account ready to use and open their first activity.
Students' submissions and grades will automatically be added to your Teams gradebook, next to your other grades.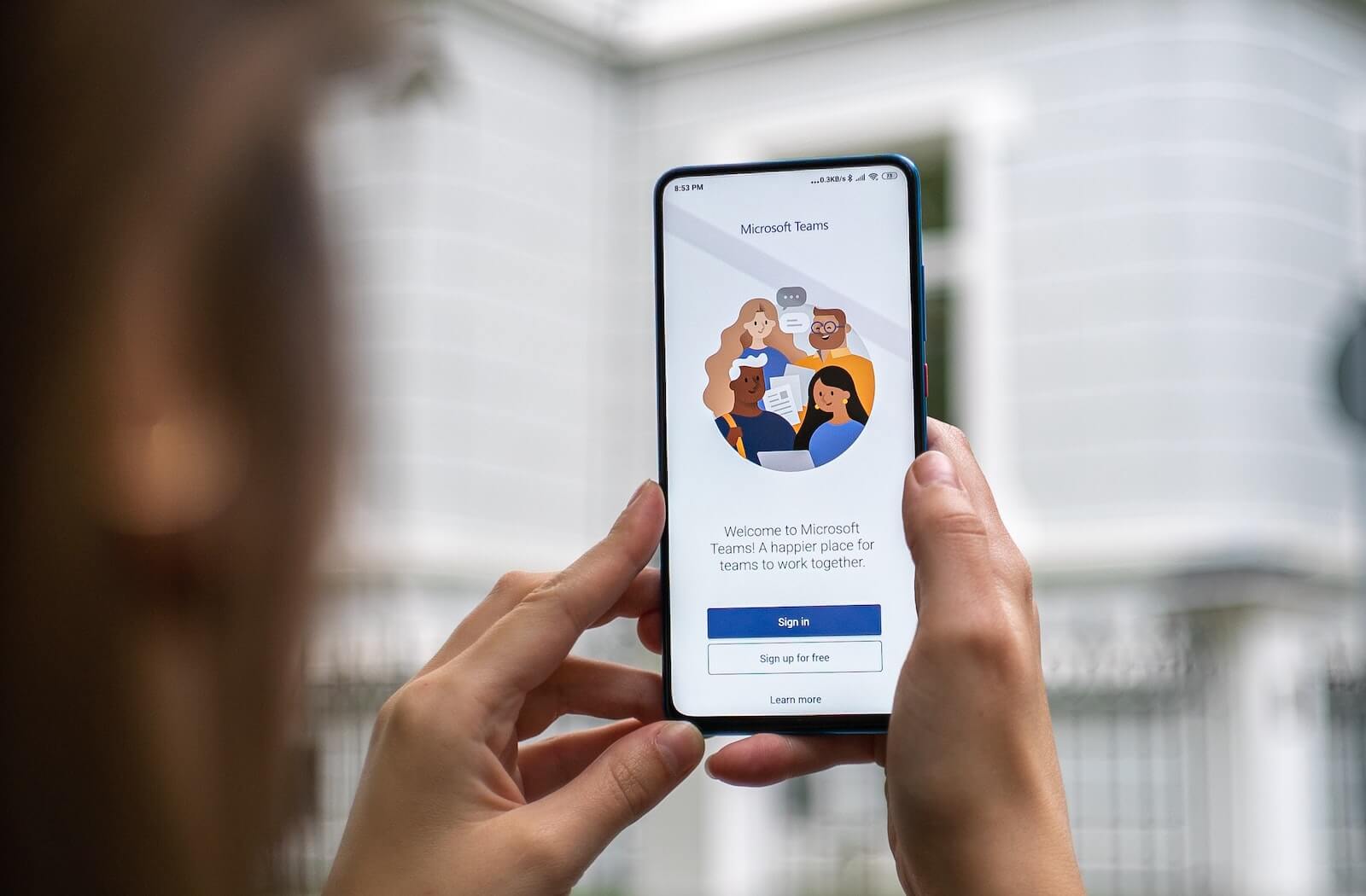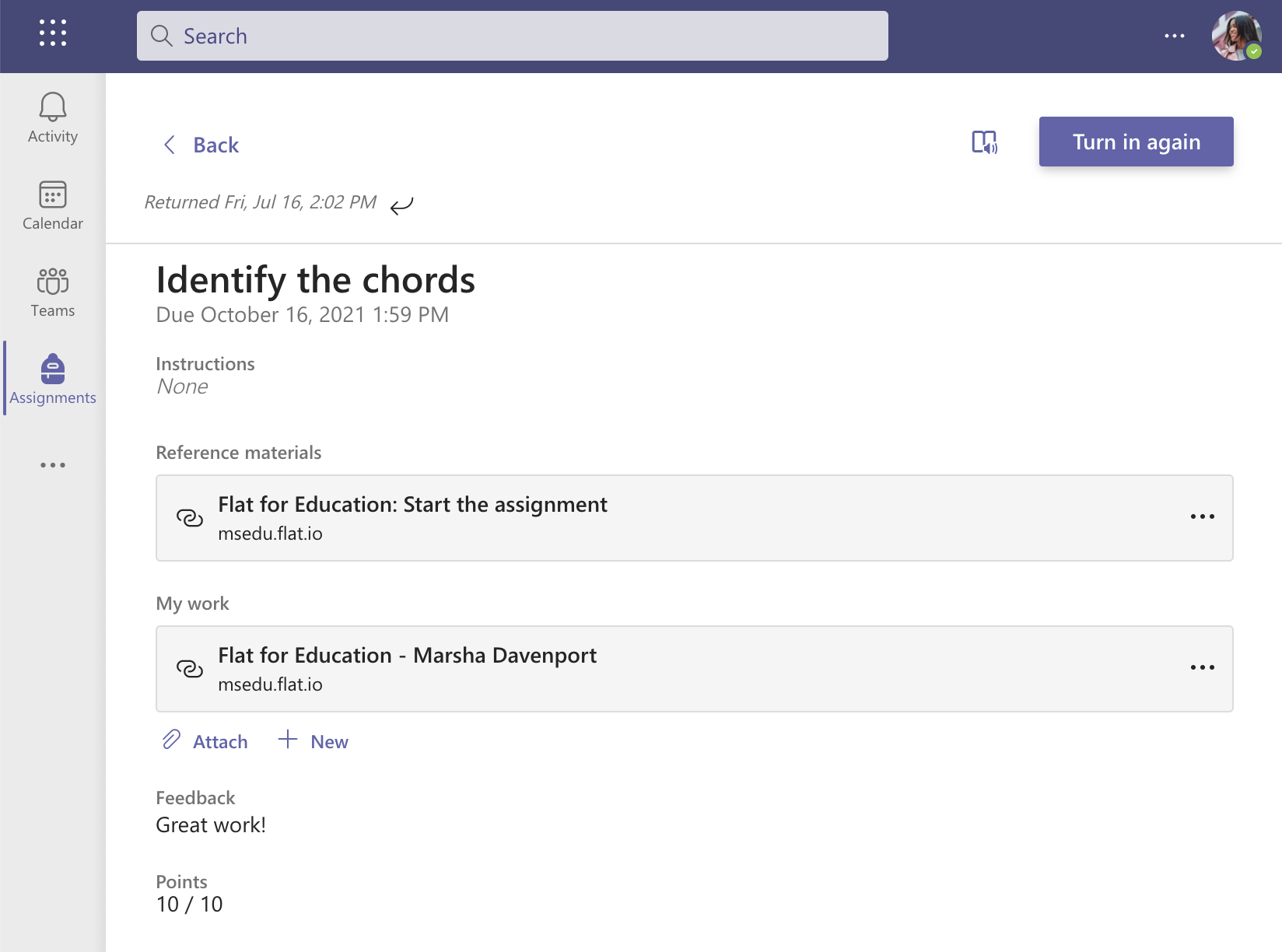 Google Classroom
If you are already using our Google Classroom, I'm sure you love it. We released some new improvements to keep saving more time this year:
Submissions' attachments
A few weeks ago, we released an update to Google Classroom submissions. New submissions now contain a unique link to the review page on Flat for Education. This resolves the issues you could have previously encountered with deleted or unshared scores.
→ Learn more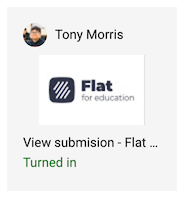 Archived classes synchronized with Classroom
You can now archive classes synchronized with Google Classroom directly using the Flat for Education interface. Archiving a class will pause the sync of the class roster and assignments.
Accounts management
Accounts creation improvements
We released many improvements around the creation of Flat for Education accounts: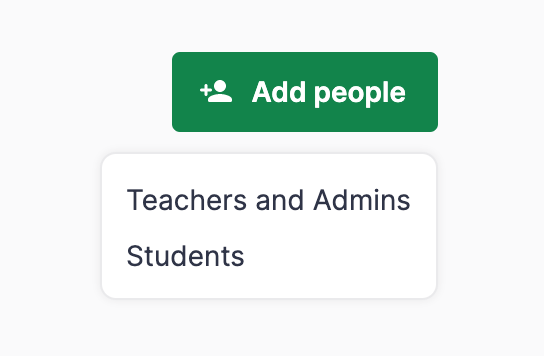 Delete classes and the inactive student accounts
If you used Flat for Education and want to quickly delete the previous classes and the corresponding inactive student accounts, there is a new handy tool for that.
When removing a classroom, you will see an extra step to optionally remove accounts that are no longer part of any classes: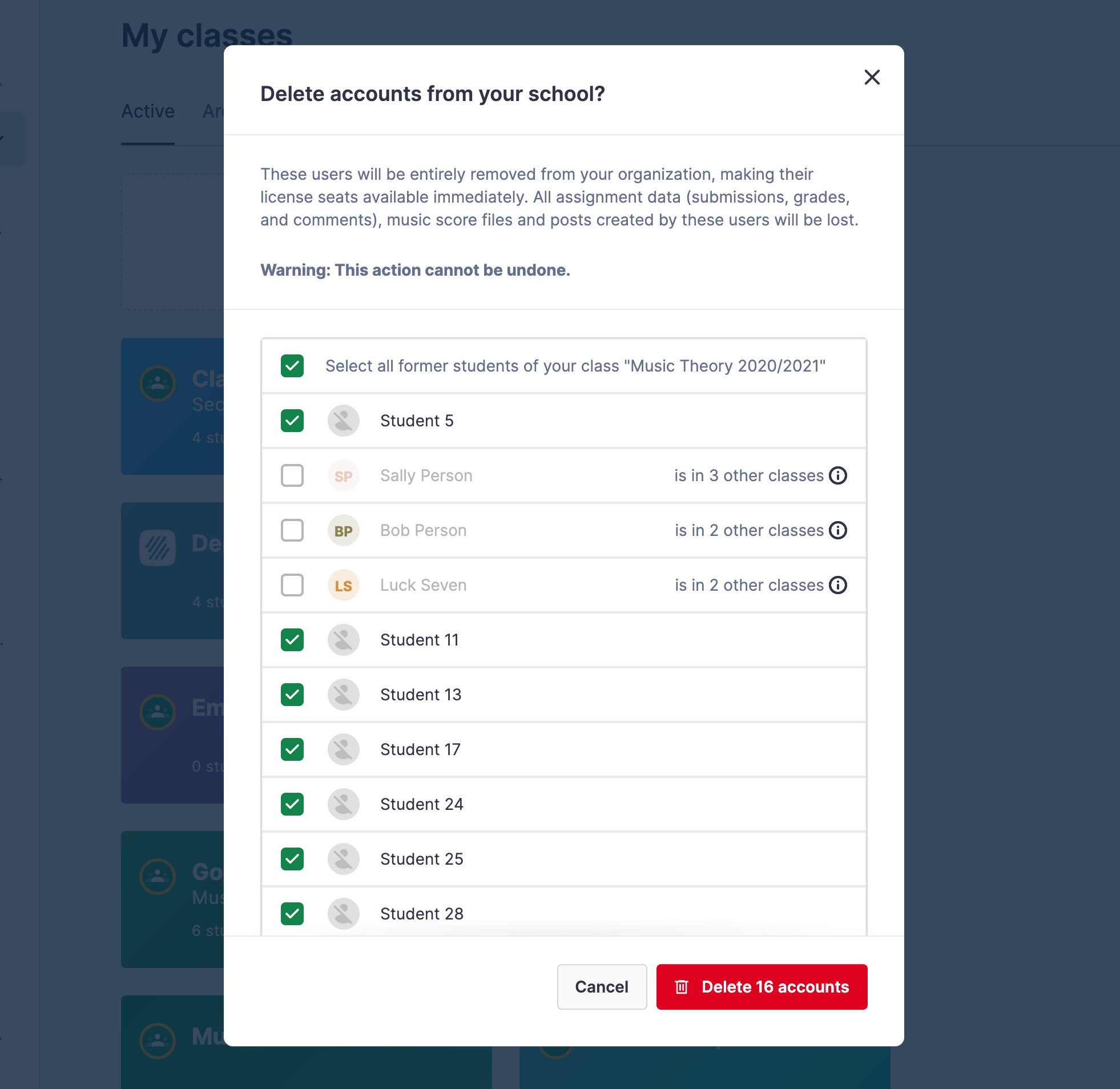 You can learn more about this new feature and how to enable it for the teachers from your organization in the following post: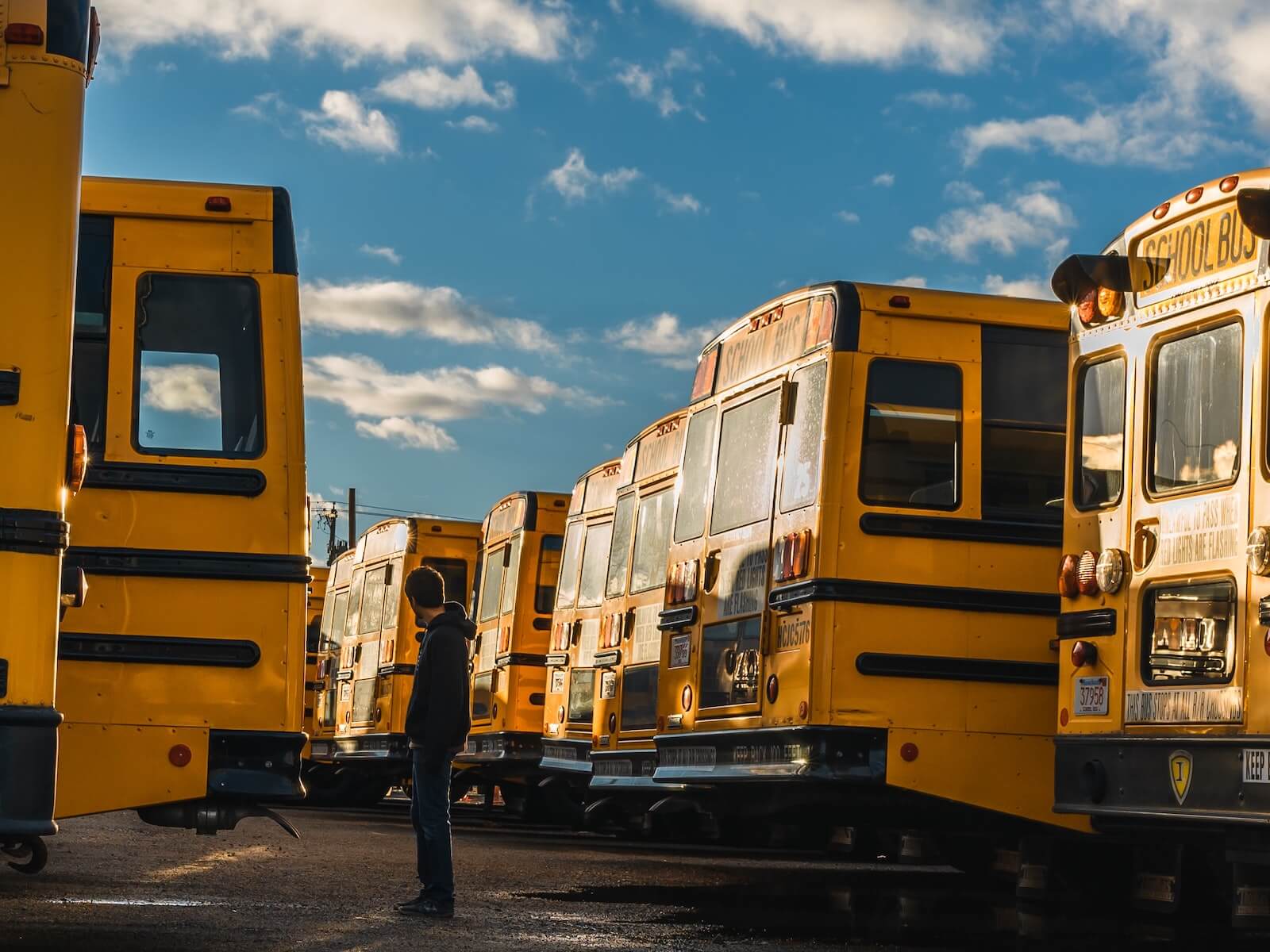 Have a great back-to-school!
All the Flat for Education team wishes you a wonderful back-to-school. We are excited with all these updates making Flat for Education an even easier to use and more accessible product for everyone. All our product updates are driven by your feedback, so if you have any suggestions for our team, please send us a quick email!