Hi,
As I mentioned in my previous article we are on a row to improve many details inside the editor that will definitely make you life even easier to compose great piece of music :)
I am stoke to said that you can use the shortcut ⇧ + number to add add a new pitch to a chord on your composition.

Compose faster than ever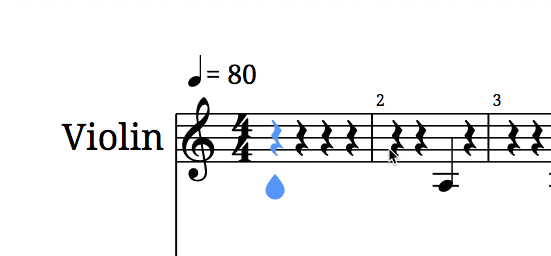 Now, it becomes super easy to add pitches to creates minor / major scales.
That's all for now but I can't wait to share the next one! Stay tuned: it will be crazy from now on til christhmas!
Have a great day!
Pierre & The Flat Team