We are excited to announce that we have been working on bringing the great Flat experience to your favorite LMS.
Yesterday we joined the IMS Global Learning Consortium as an Alliance Member and Flat is now LTI® (Learning Tools Interoperability) Certified.
Warm welcome to the latest https://t.co/smnyaZK2fn #LTI & #CommonCartridge Alliance member: Flat. flat.io @flat_io

— IMS Global Learning (@LearningImpact) May 30, 2017
As an [LTI 1 Certified Provider (Tool)]((Learning Tools Interoperability)), Flat will be able to interoperate with any certified Consumer (LMS). Most of the LMS on the market are LTI certified, including, for example, Canvas, Moodle, Schoology.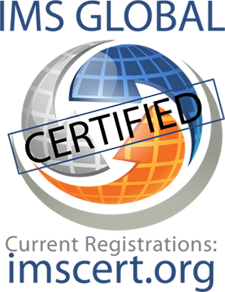 We also already developed some vendor-specific extensions to complete the LTI 1 experience, we will introduce them in some upcoming blog posts. For example, you can embed the sheet music from your Flat account in your Canvas content in 1-click:
[![Canvas: Flat Embed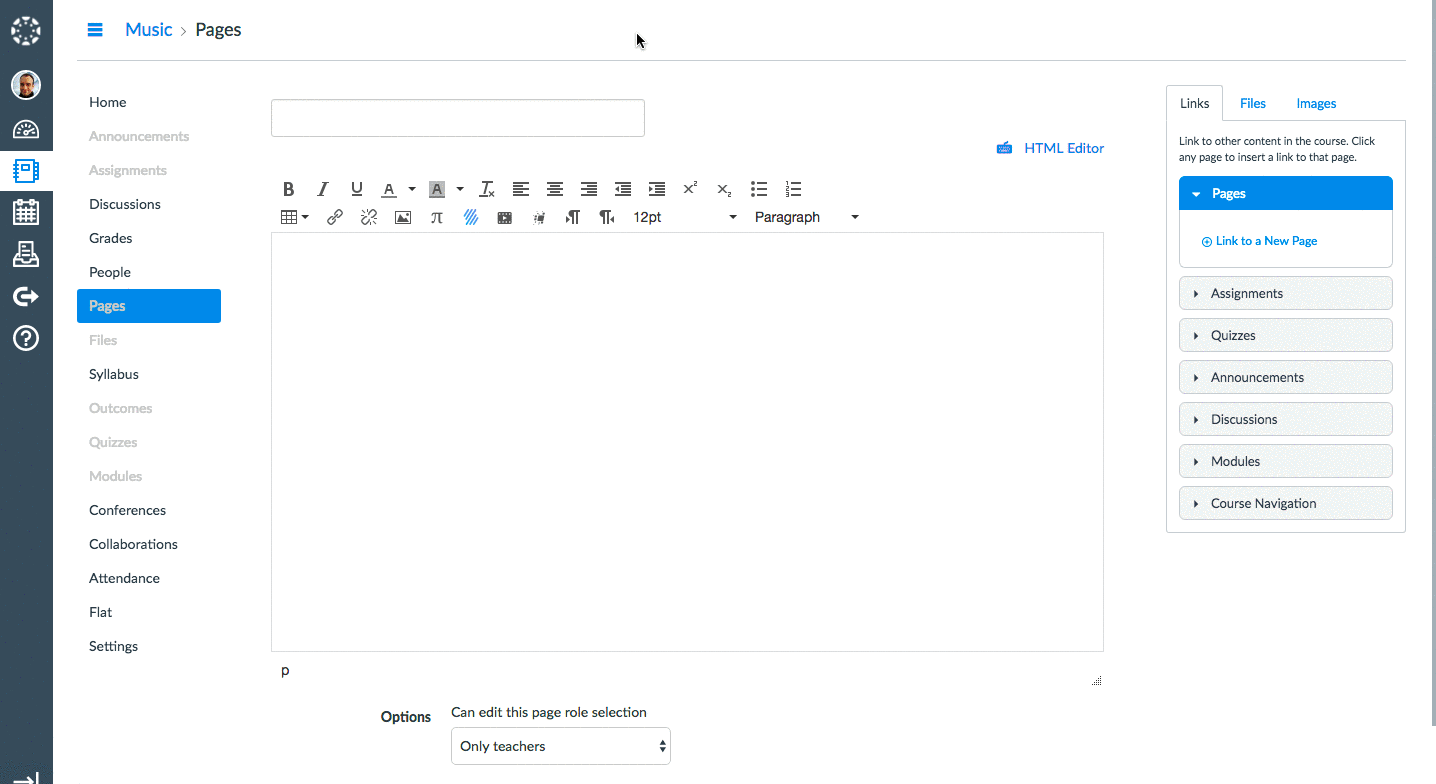 io/flat-canvas/)
Like any of the integrations we already support in Flat for Education (e.g. Google Classroom), the setup and usage of the LTI on Flat is completely free with a Flat for Education School account.
To use Flat with your favorite LMS, go in your account Settings > Integrations and choose your LMS to get the instructions, or "LTI" to use Flat with another LTI Consumer.
Vincent and the Flat Team
Learning Tools Interoperability® (LTI®) is a trademark of the IMS Global Learning Consortium, Inc. (imsglobal.org)