Hi everyone,
It's now time to use all the awesome articles from Sebastien and let your imagination drive your hands!
I am really pleased to announce that chords names are now available on Flat!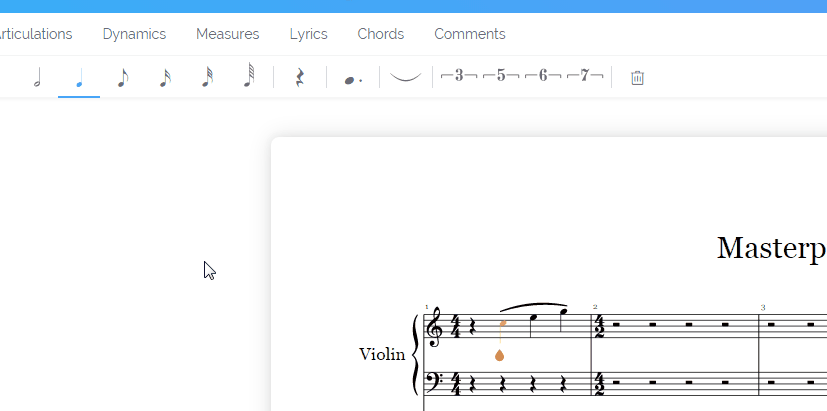 We added an autocompletion mode to make it easier and quicker to add them:
We can't wait to have the update that allows us to playback your chord names music scores!
Feel free to send us any feedback!
Have a great day!
Pierre