The web has been evolving fast those past few years! And keeping with its innovations is what every website should do.
Today, we're proud to announce that Flat is now available without an internet connection! This will be revolutionary for all those who don't always have a stable network, or want to be able to compose, play and read their music scores offline.
A lot of our users requested this functionality, so I hope they will be as excited as I am to try this and that they will enjoy it!
Try it now!
All you have to do to enable this feature is connect to the website a first time. It will synchronise automatically your scores and you'll be able to edit them whenever you want!
When you go offline, Flat will turn darker and notify you that you're editing a score offline. Your changes will be saved locally and sent to Flat when you're back online! Simple!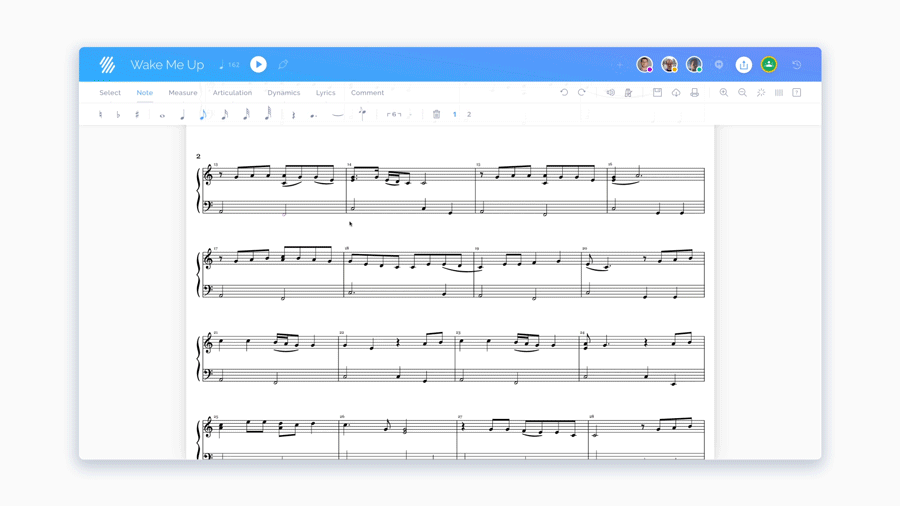 You don't believe us? Turn off your wifi and see what happens!
Cheers!
Julien