Hi there,
It's been quite a time since my last post about our partnership with Google for education. After that, we all took some time off to be ready for the upcoming year. From now on, we're all back at work and we have some many great improvements coming in!
But first, I want to share with you the biggest news of January! Guitar tabs are available on Flat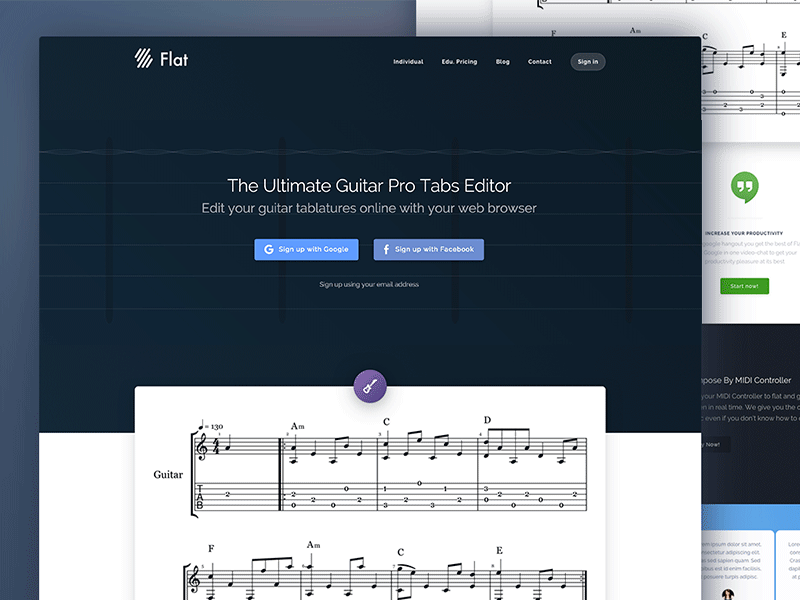 Your wish is our command!
Flat is a growing community of 170 000 musicians. We love to get your messages and feedback to improve it daily. However, I have to admit you completely surprised us!
Indeed, I don't know why but during December you have been so many to ask us for guitar tabs that we had no choice to adapt our roadmap to make your wish real!
Since the 3rd of January, Romain has dedicated most of his time to ship a first version. I am very proud to tell you that he achieved this challenge one week ago!
If you don't know how to write music sheets, it won't be an excuse anymore not to join Flat's journey and make guitar compositions trending on the popular feed
What does it include exactly?
We have been testing it for a week with many guitarists to make sure that all the basics were covered. For now, you'll be able to do everything that you have been able to do within Flat so far. We've already started working on:
We will add these specific guitar notations as fast as we can! Feel free to send us a message if you would love to have one quickly :)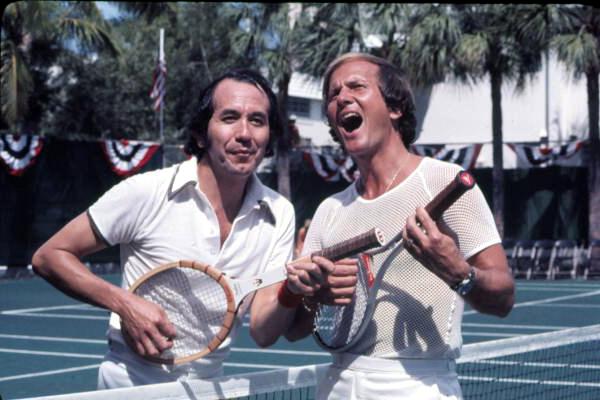 Can I import all my library?
Of course you can! We're still working on the Guitar Pro (GP3, GP4, GP5...) format. We know that most of you are using them that's why we are putting a lot of energy to do it as soon as possible.
For now, you can export / convert your work into xml / mxl and then import those in Flat. It works like a charm.
We can't wait to listen to the first tabs compositions.
Have a great day!

Pierre & The Flat team