Hi everyone,
I can't tell you how proud and stoked we are to finally announce the release of the second version of our iOS application!
What is Flat again?
Flat is a music notation software that works online and allows you to collaborate in real-time on the same composition with your friends. In 2015, we created the most affordable product for music education, which is now used by more than 10,000 schools around the world. Since then we've been on an endless quest to revolutionize the sheet music industry, from learning to distribution.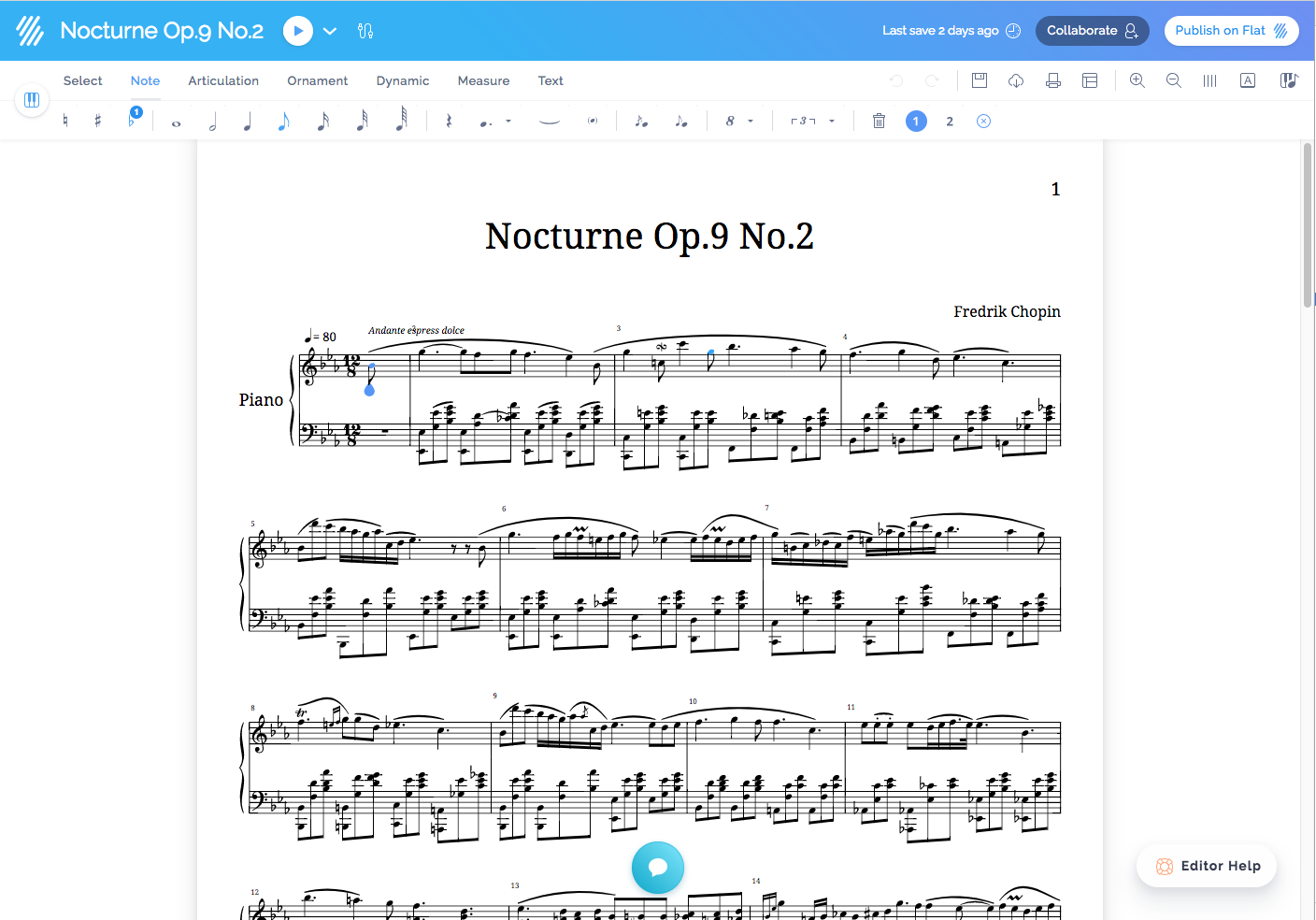 Composing and sharing on the go, always and forever
Following our growing community, we quickly noticed a brand new need - being able to compose on the go wherever and whenever inspiration strikes. That's why we introduced the offline mode on Flat, so you're able to compose on Flat even if you're offline. Being able to compose on a small computer, even while commuting, was an early radical change and a big step forward in how freely and easily you can compose.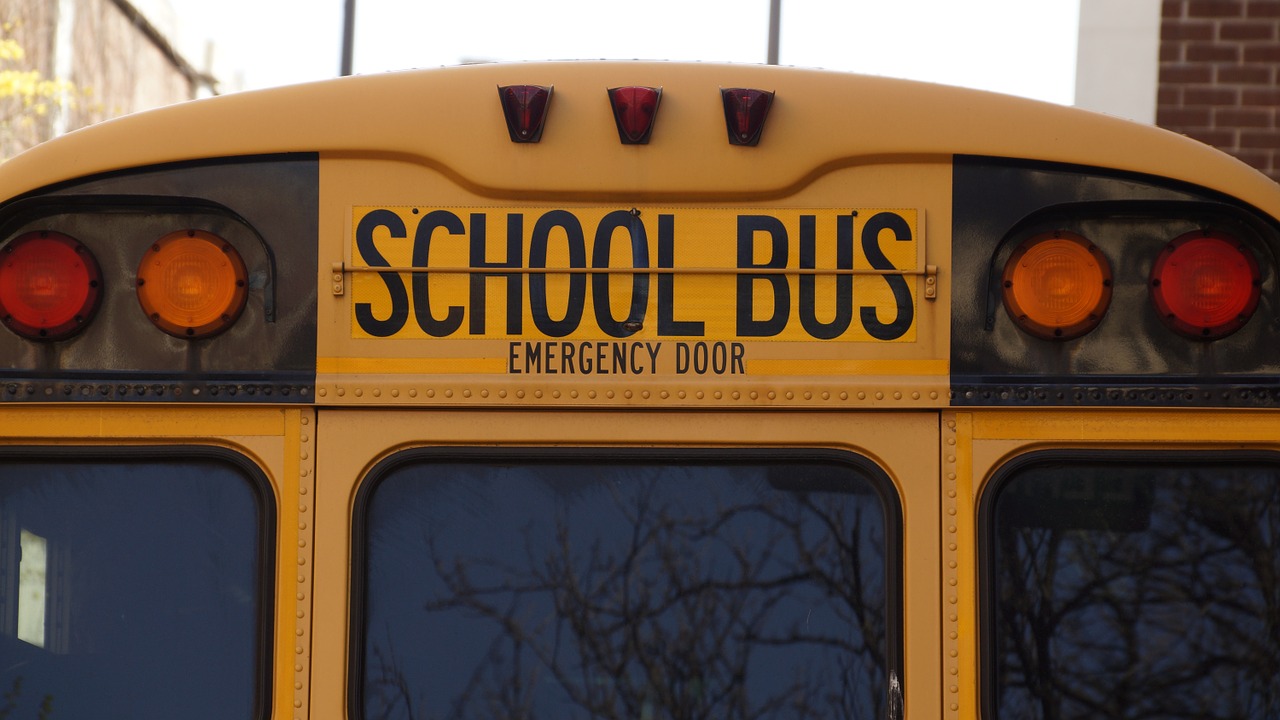 What we didn't expect from you was that that would directly generate another big need - being able to compose directly from a smartphone with an experience as great as we had created with the web editor.
I don't always have my laptop with me and I would love to quickly note down ideas!
I enjoy going over my friends' songs, but on my laptop it's not always very convenient, especially when walking in the street ;)
Following your feedback, we started to think about how we could create a great mobile experience to compose and listen to our community's original compositions. Quickly, it became apparent that a dedicated mobile application would be needed to respond to that challenge!
It would be:
Lightweight
Intuitive
Community-oriented
We couldn't just build it according to what we had dreamed about with our website. That's how nearly a year ago we released the first version of our mobile application. We encountered so many technological challenges that it took us nearly a year to overcome them all and come out with a second version.
And we're super proud to launch it today!
Editor-first community interactions really soon!
So far, we've been focused on the editor itself to make sure you can note a melody down anytime! The community experience will be improved drastically within the next few weeks.
Indeed, community interactions will be a big part of an upcoming major release that will impact all our products! Every new block is currently being tested and we will release them one by one before announcing the official release. I'll take some time to write them more about in upcoming blog posts.
Thanks for your help!
Last but not least, we'd like to thank all of you that took part in the beta testing period, as well as all the others who kept supporting us on the App Store despite the many bugs. Your feedback & love were so helpful in making this second version :)
Love you all <3
Have an amazing day!
Pierre & the Flat iOS Team