Hi everyone!
Few months ago we introduced the ability to customize the display of all the scores in Flat by changing a single preference in your account.
Today after receiving dozens of feedback, we're happy to announce you that you can finally customize the staves size of all your printed music scores or exported in PDF format.
This option is added among the existing different page layout options that are already available for any sheet music written using our music notation software: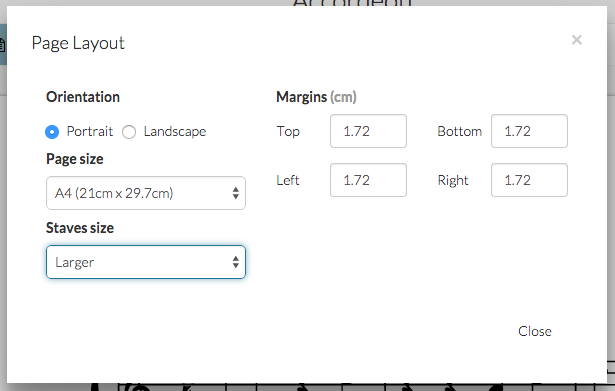 Three different staves size are available now, here is an example with each one of them below: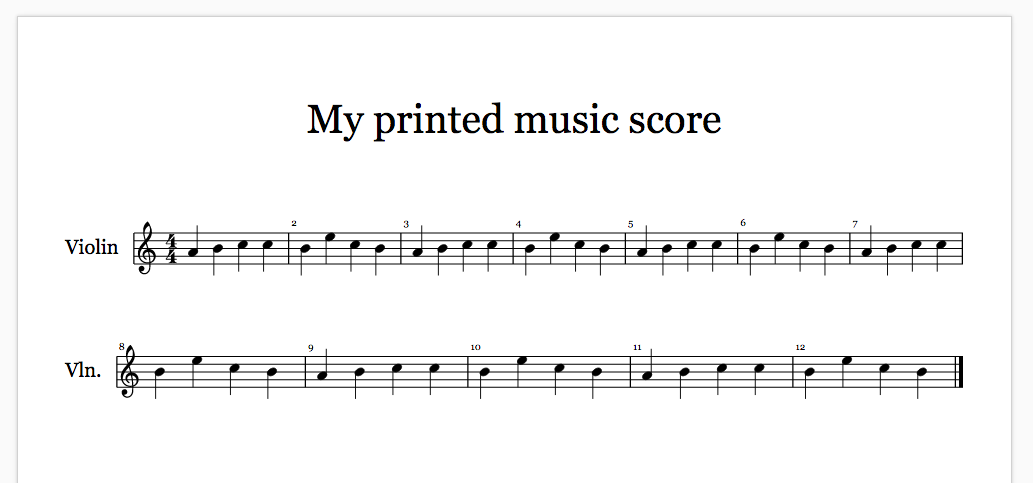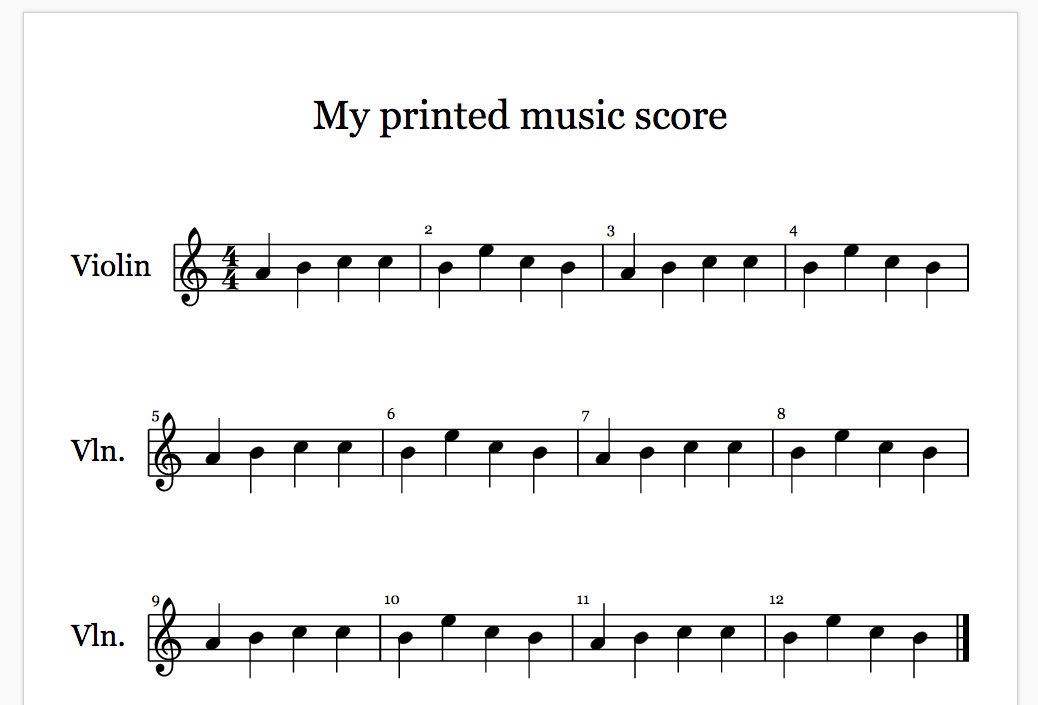 What do you think about this new customization feature? Feel free to drop us your feedback about it!
Have a wonderful day!
Vincent