Hi Everyone,
Along with the release of Flat V8 last week, we added a bunch of new features and improvements. Among all the precious feedback we got, many came from amazed guitar players. Here is our answer to them and an article for everyone:
To our beloved guitar players:
You asked us to write a dedicated article on the new guitar experience delivered by Flat. So, let's spread the news! 🎸
To our beloved community:
Let's introduce you to these exciting improvements!
A keyboard-centered experience
You need only one thing to do EVERYTHING: a computer keyboard. Just have a look at the following GIF to see how simple it is to navigate on a tab without a mouse. ✌️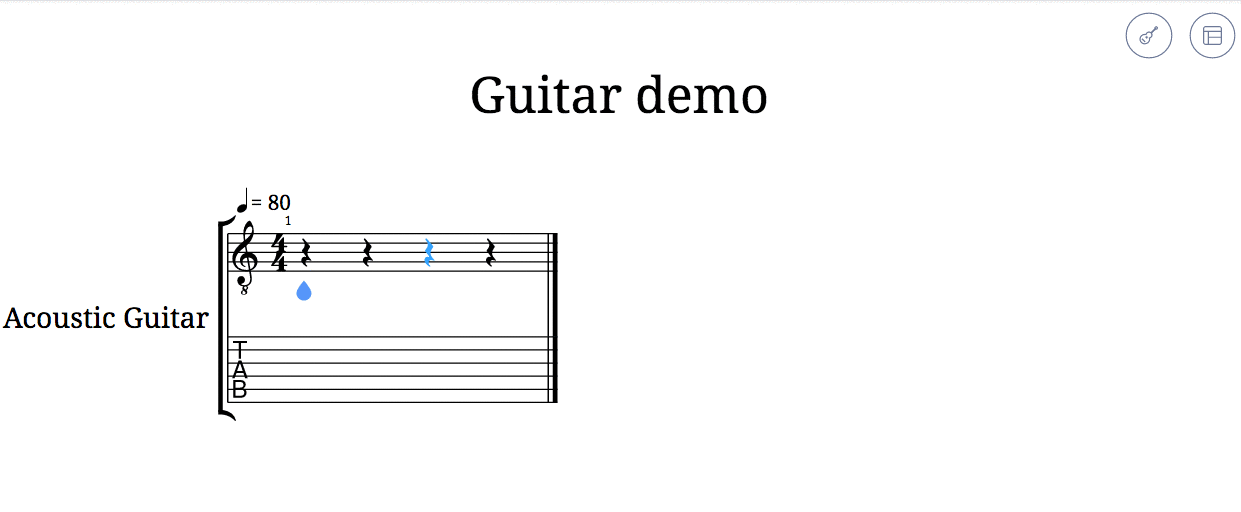 Also, you can now input the fret value using the numbers on your keyboard:

And of course, you can edit the fret value at any time! 😉
To switch the duration, use shift + [1 to 7].
Boosting productivity, unleashing creativity
We thought that this update would be the most convenient way for you to stay focused on your work. And your comments convinced us that we were on the right track. You can now compose an entire guitar tab only with your computer keyboard. Isn't it amazing? 😊
But now, it's your turn to create something new!
I can't wait to see all your new compositions. As a drummer and a rock lover, feel free to share with me any riff I can put a rhythm on. 🤘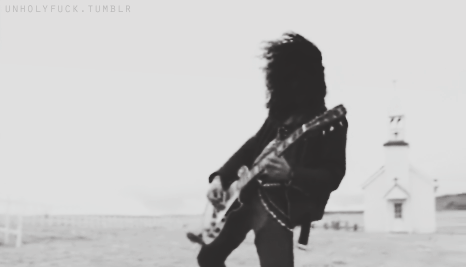 Musically yours,
Pierre