Hey,
Pretty excited to bring you this great new feature. It also has been eagerly awaited and I can't say how much we're grateful for your patience.
We added both endings symbols in the measure section.
Here's a quick example showing how to use it: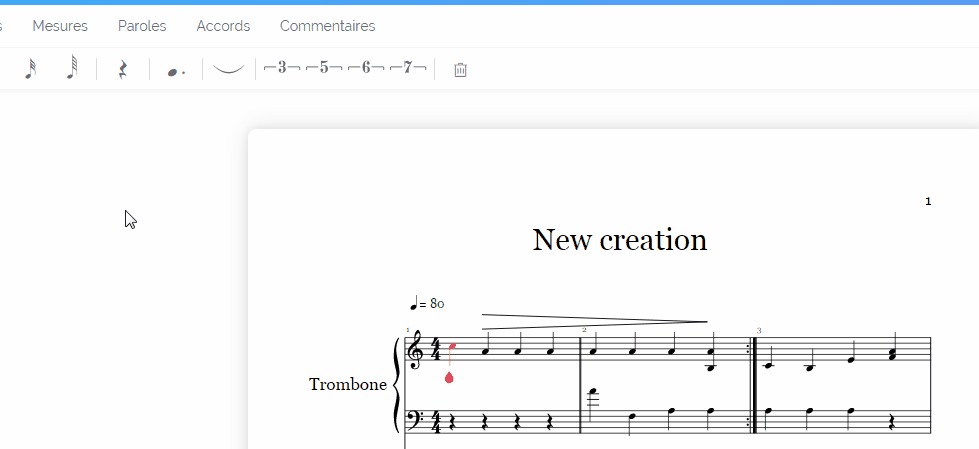 The more music notations Flat gets, the more amazing your compositions are! We love to see all your shares.
Have a great musical day!
Pierre