Hi everyone,
We recently launched an add-on for Google Docs and Google Slides using a lite version of our web-based music notation editor.
With a few clicks, you can now quickly add a music notation snippet to your documents and slides:
🎼 Choose a music score template from our list (Single Staff, Two staves, TAB or single percussion)
🎶 Insert your music notation using our embedded editor, and preview it with our playback
🙌 Insert it into your document.
🖊️ Need to change it once inserted? Select the inserted picture and open the add-on.
That's all. It's free, no sign up required.
➡️ Get the add-on for Google Docs and Google Slides.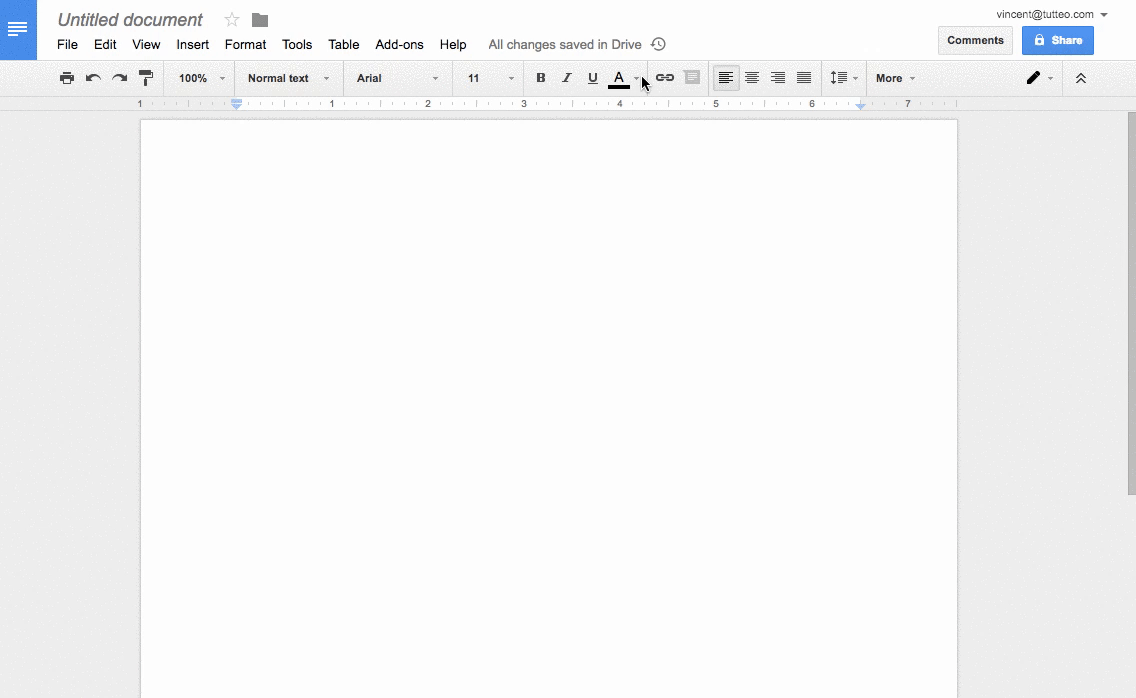 That's only the first step for this new product! We received a lot of comments and features requests since its a launch a few weeks ago and will definitively extend its capabilities soon! If you also have some feedback, feel free to contact our product team.
Happy Thanksgiving!
Vincent & the Flat Team
PS: Demya recorded a cool video about our new add-ons, discover it below: