Hi guys!
I hope that you are proud of the scores you have created on Flat. It is now time to put your name on it!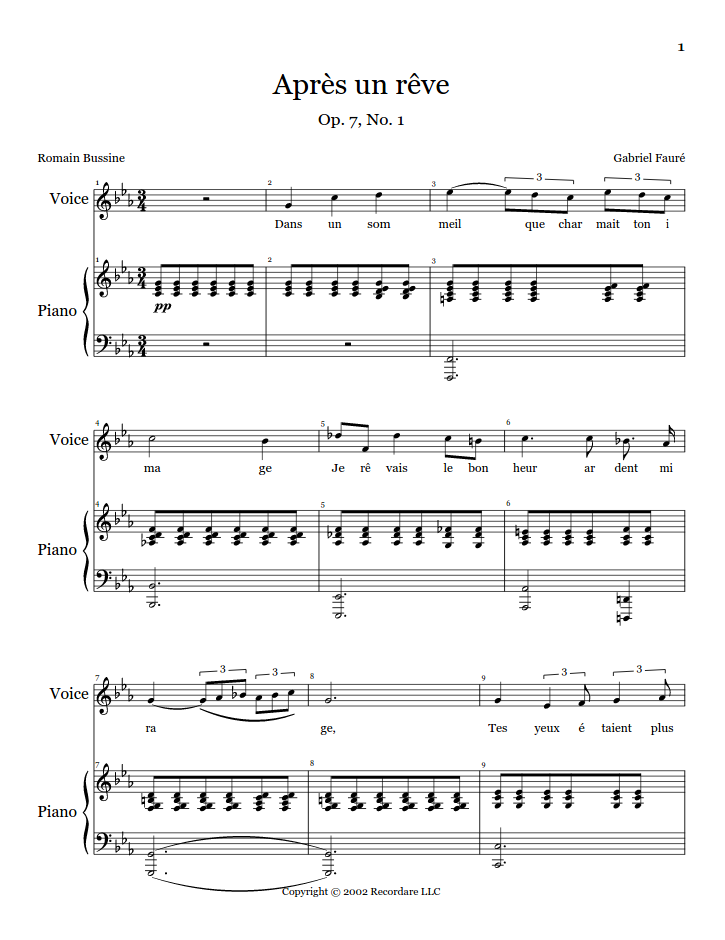 We have added the possibility to add more information on your scores, such as the composer, the lyricist, and subtitle. To do so, you need to open the credits window.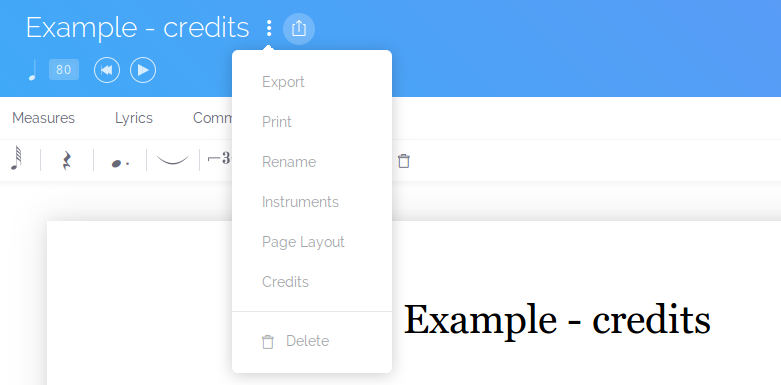 You can then choose what text you want to display on the score.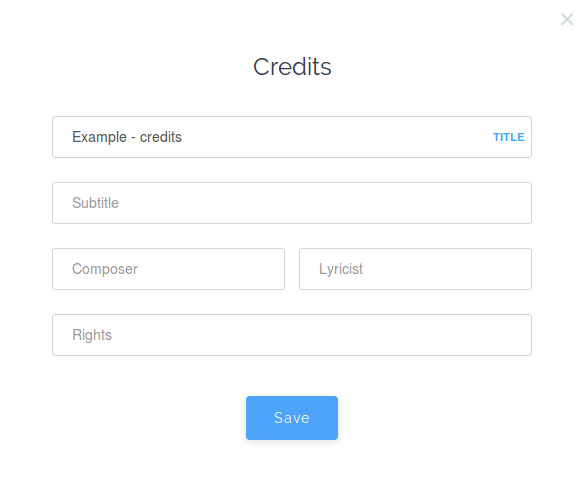 Be proud of your work, don't be shy and put your name on it!
Cyril & The Flat Team