TL;DR: The company has been growing at a much faster pace during the last year and to better support our growth and keep our high quality of service, we have decided to increase our Education Product pricing from $1.5 USD to $2 USD per user.
Hi all,
It's been a (very) long time since my last publication, and I am thrilled to share again with our amazing community. If you follow this blog, you know that we've been super active on our product improvements for the past 18 months. Lately, we focused all our efforts on Flat for Education due to the Covid situation.
Fast growing community
Since the beginning of 2019, we noticed that the number of schools and teachers on the platform was growing faster. We are relieved because it means that Flat for Education keeps meeting teachers needs. Thanks to all your feedback and inquiries, we kept improving the platform and nurturing our ideas about the next features.
We understood the need to grow the team with new talents to entirely rework the Education product, making it much easier and intuitive to use for everyone.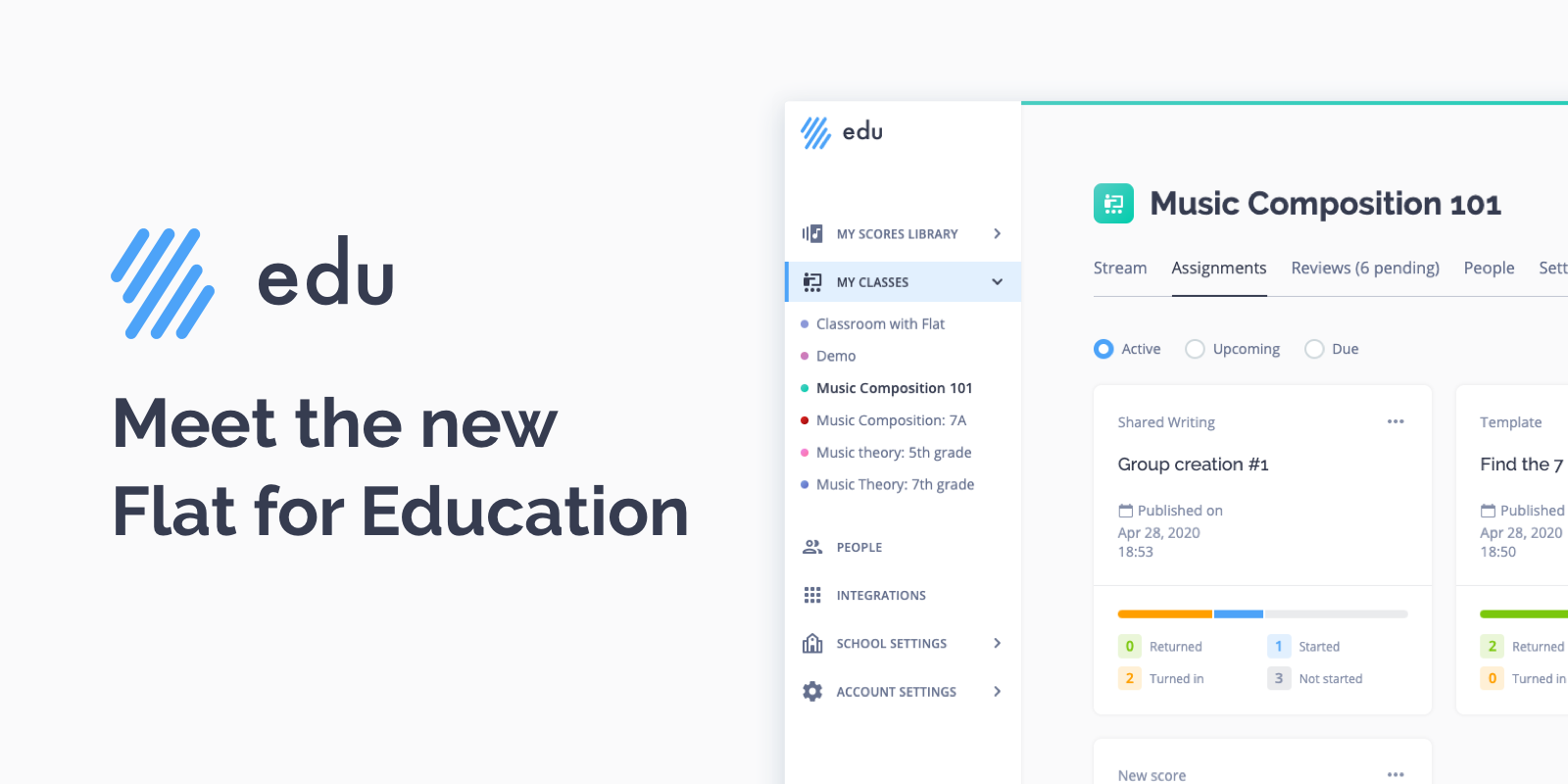 It took us much more time than we expected to come up with this version and we started to consider growing the team again to keep a better pace of product updates.
The Covid19 World crisis
When the Crisis started to strike the world, we had a surge of teachers and schools signing up on the platform and sharing with us their usages and needs. Some we knew already but also many that we discovered.
We jumped all-in and did our best to offer new options and experiences to support you all during these tough times of moving teaching remote and online. Some eagerly awaited such as:
The Ability to lock your template exercises: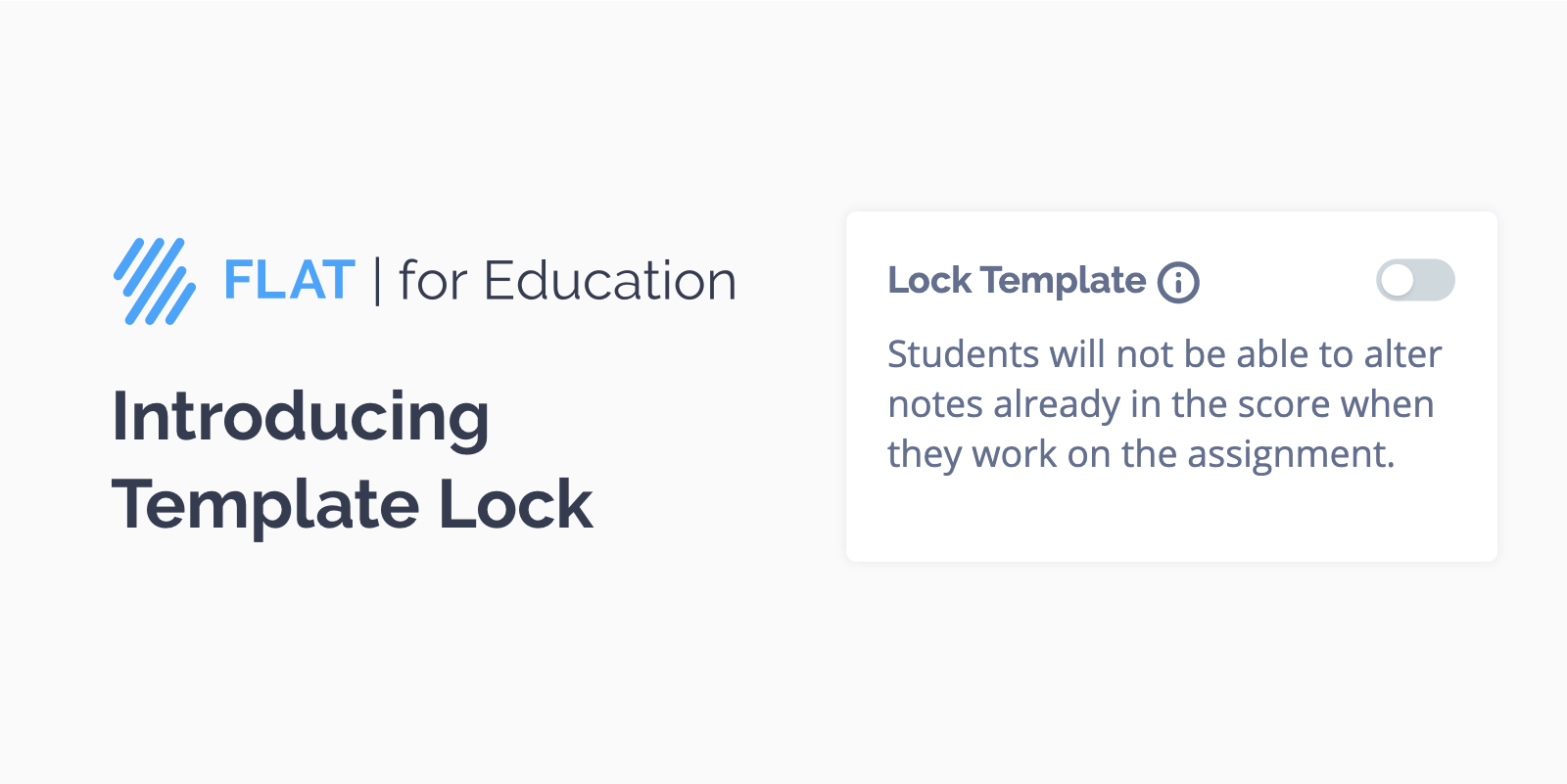 Customize the toolbar in an assignment
Differentiated learning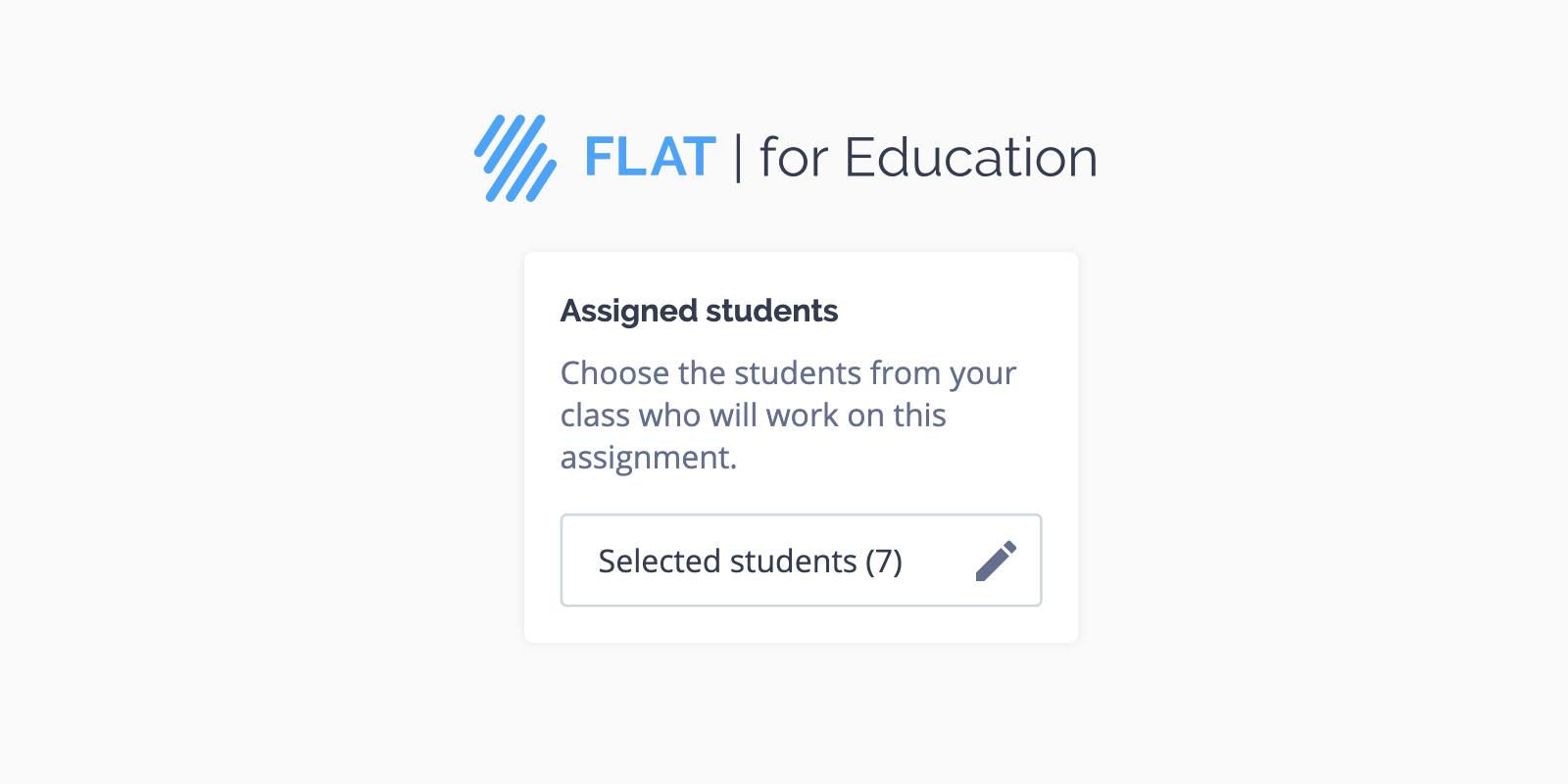 We have many more features that we are about to finish such as:
Audio Recording
Playback limitation for exam or ear training
Mp3 upload
Music Theory exercises
We've never invested so much time and energy on our dedicated education product and we are super proud to better support music teachers all around the world. That's why we took the decision to slightly increase our price to better serve you.
A price increase to better serve you
I know this is never pleasant news to learn about a price increase from a product you use, however that's a needed change. We made up our mind because of three core values:
Have an amazing customer experience
We don't want to lower our fast customer support time nor start to prioritize clients based on their size or how much they pay. We know that you all love the quality of our support and we want to keep it this way by hiring more people.
Have the best product experience
As much as we improve the product, we feel a growing need to hire dedicated talents that will be 100% dedicated to the Education platform and keep improving it at a much stronger pace. There is still so much to achieve!
Have the most affordable price on the Market
We increase our pricing of only 50ct, from $1.5USD to $2USD a year per user. The minimum order size remains the same at 50 users so $100 is now the entry price. No options, no up-selling, we keep things easy as we always do :)
🇪🇺 For schools in the EU: VAT updates
We received many requests from EU customers to add VAT numbers on their invoices and providing VAT excluding invoices with the reverse-charge mechanism.
To maintain fair prices across countries and simplify our invoicing, we decided to make all our Flat for Education prices VAT excluded. Schools and Businesses can now add their VAT numbers in their account settings to make purchases without the VAT being charged and have tax invoices mentioning that we are using the reverse-charge mechanism.
Without a VAT number, we will consider that the purchase is made by an individual and we will charge VAT for your country.
What about existing quotes?
Quotes created prior to the 13th of July will remain valid and we will accept them until the end of September 2020.
Starting on the 13th of July 2020, all new quotes will get the new pricing applied.
Finally, for our existing clients wishing to renew, you will be able to ask us for a quote under the old pricing until the end of August 2020.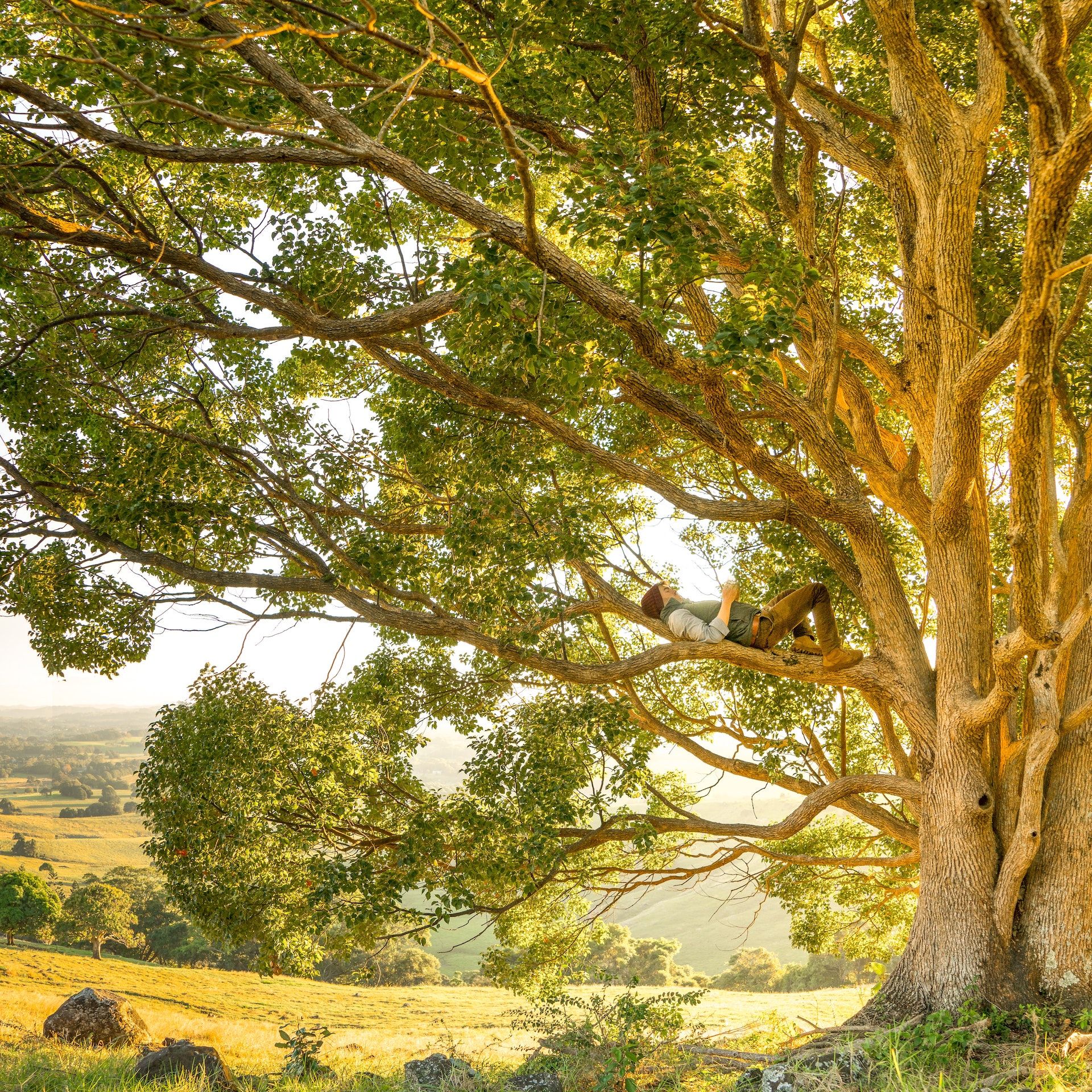 Enjoy summer time!
If you have any questions or inquiries around this important change, please feel free to reach out to us and we will answer all your questions.
In the meantime, we have all been through a very intense and stressful period, so I wish you the best relaxing time during summer break.
Best,
Pierre & The Flat for Education Team