Hi everyone,
At Flat, we want to make the experience of composing a child's play. That's why we aim at providing you with the simplest interface you can have.
But as we built Flat to be intuitive, we also have to consider and anticipate the fact that you can feel a bit lost from time to time. It happens to the best of us after all. 😊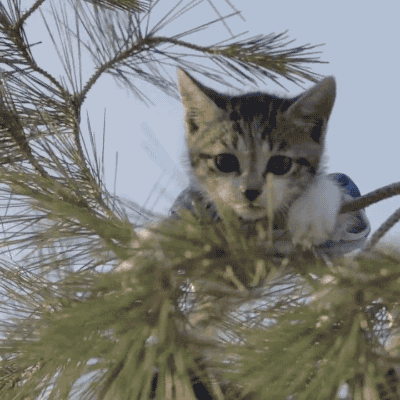 Along with the release of Flat v8, we wanted to be still more helpful at any moment. Then, decided to completely revamp our editor documentation and make it available at the moment you need it most: when editing a music score.
So today, let's talk about your new best friend on Flat, a.k.a. the Editor Help.
Using the Editor Help like a boss
Let's start with an example to illustrate what has changed since Flat V8. My mom regularly uses Flat to write scores for her students and arrange music to play with her friends. Last week, she reworked a piece of music to simplify the different parts, but didn't make a copy of it before editing. 🙈
My poor mom, does it mean she has to start over?
Here comes the Editor Help! 🚀
For, she could access to our new help section in the editor. Then, she used the toolbar to search whether she was able to restore her document.
And within one click and three seconds, she knew that it was possible on Flat. All she had to do was typing her search in the Editor Help section.
On Flat, you don't need to go on another page to look for a complicated solution lost in thousands of pages of archive... Instead of searching by herself for hours, the Editor Help came up with the solution after a few seconds.
And now, my mom will definitely remember that she can use our Smart History feature, which enabled her to browse the whole history of her music scores and restore them at any time.
Let's take another example!
I usually run macOS and today, exceptionally, I compose from a PC. Then, I need to know how to set up a virtual MIDI output on it. I could ask my mom but I did not want to disturb her. Then, I used the Editor Help and found a great article written by Corentin on how to do it (see below):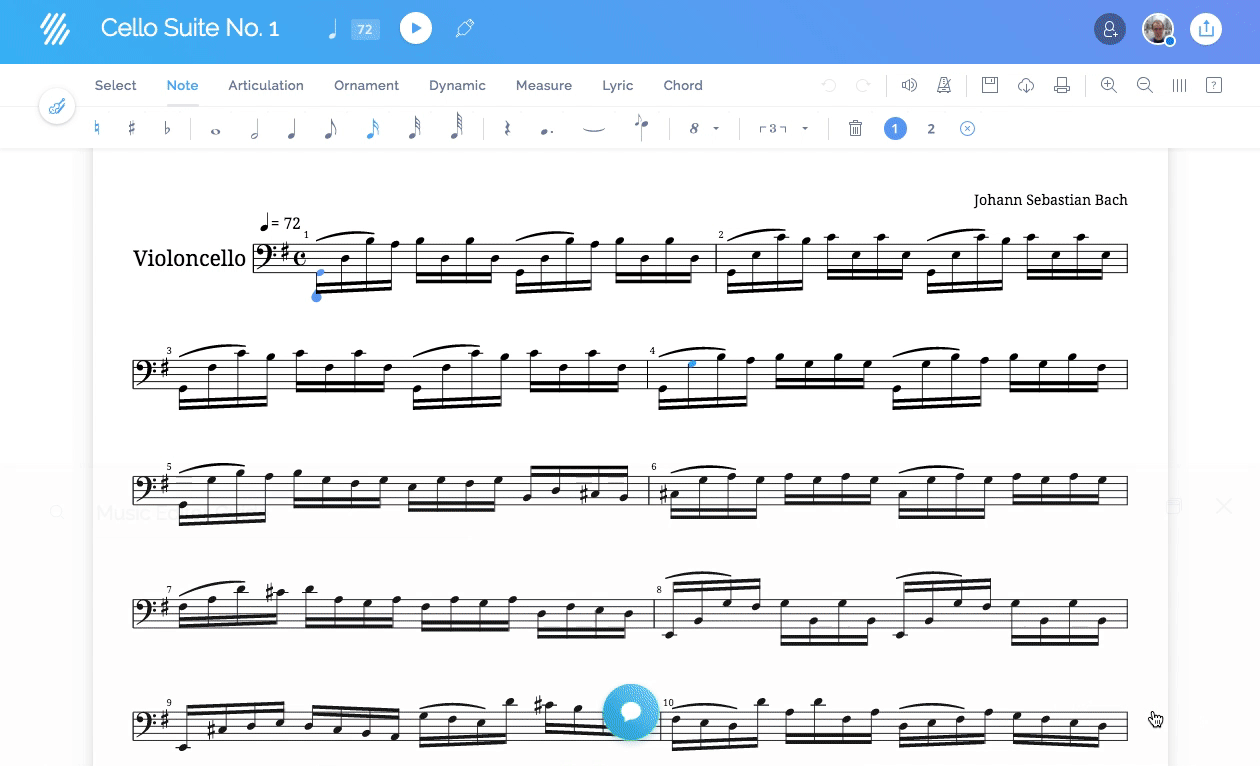 The quickest way to solve any problem
With this revamped Editor Help, we believe that you will now be able to find great answers to the most common questions on Flat in seconds..
If it happens to you not to find what you are looking for, remember that you are always one click away of chatting with our product team in-app.
I have no doubt that we will be able to answer everything that goes through your mind! 💪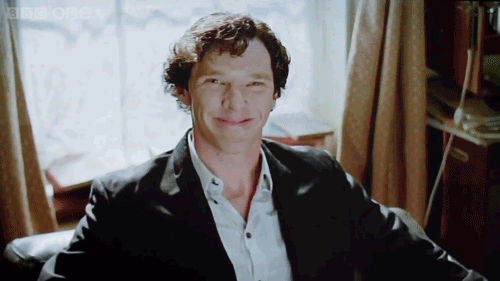 Musically yours,
Vincent