This is an old product announcement that doesn't reflect the current state of our product. Check out our dedicated help to get a the latest resources.
Hi everyone,
We have been so happy with all the kind words we received from you following the release of Flat V8. And what a surprise to see our latest blog post featured in media we love such as Hacker News!
All these feedbacks combined both make us proud of our teamwork and encourage us to go further. 🚀
Now that you can try out all the new features of Flat V8, let us introduce them one by one. And the first one to be covered will be...
Inline Comments!
This one is a game-changer. It was also one of the most anticipated features by a great majority of our users.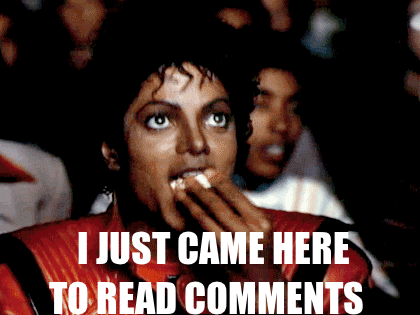 Dear music teachers, dear musicians, you asked for a better way to drop comments on a specific area. Now you got it with Inline Comments!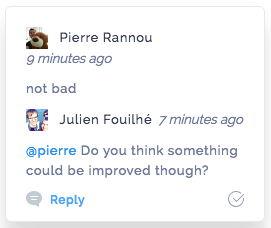 Taking collaboration to the next level
Feedback is power, collaboration is king.
This is a golden rule at Flat and we think the same can apply to composition and music teaching. We figured out several ways you can use the Inline Comments as a learning tool.
As a teacher:
Indicate a mistake made by a student in an assignment
Tag students at a precise point in the correction of an assignment
Add extra-instructions to an exercise
Give your students details of the evaluation grid directly on the music score
As an individual composer:
Add a memo to a precise point you want to edit in your music score
Tag your friends you previously invited for feedbacks/edits in a music score
Share your approach and give details on the way you worked on a music score
Of course, the list is not exhaustive and I am pretty sure you will find other ways to make the most of the Inline Comments. Feel free to share your best practises with the Flat team and the community. ✌️
How to use them
We wanted it to be very intuitive so that you can write comments as easily as on Facebook.
Start with selecting the range you want to link your comment, just like on the example below:


Then, just click on the little icon on the right, as on the animation below:


You can now write your comment at the right of the score. Fantastic, isn't it? 😎
It's up to you to choose to let your comment stay forever. But if you or your collaborator don't need it anymore, you can delete it whenever you want.
Some feedbacks from the community indicated us a strong will to have history of comments previously written and/or received on Flat. Many thanks and we have already started to work on this new project. Remember the image of the hydra mentioned in our previous blog post? Because that's a pretty good illustration of what we were talking about. 🐉
Thank you very much for your time spent on this blog post and I hope you had a good time reading us.
We can't wait for you to use the Inline Comments and to surprise us with original ways to make the most of them. 👍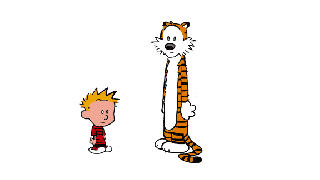 Next time, we'll talk about another big feature of Flat V8. Which one? The answer is for next week, so stay tuned. 🎶
Musically yours,
Pierre