Hi, fellow music lovers!
Since the beginning of Flat, we have always offered the possibility to view your music scores with a horizontal layout. We believe that on the web, it must be possible to transcend the limits of the paper and the concept of pages.
This is what the horizontal layout is about. We also think this makes it easier to view music content on small screens, like on your tablet or your smartphone.
We recently added a system of side panels that always show the measure and the instrument you are viewing. This way even if you are in the middle of the score, you can still know where you are: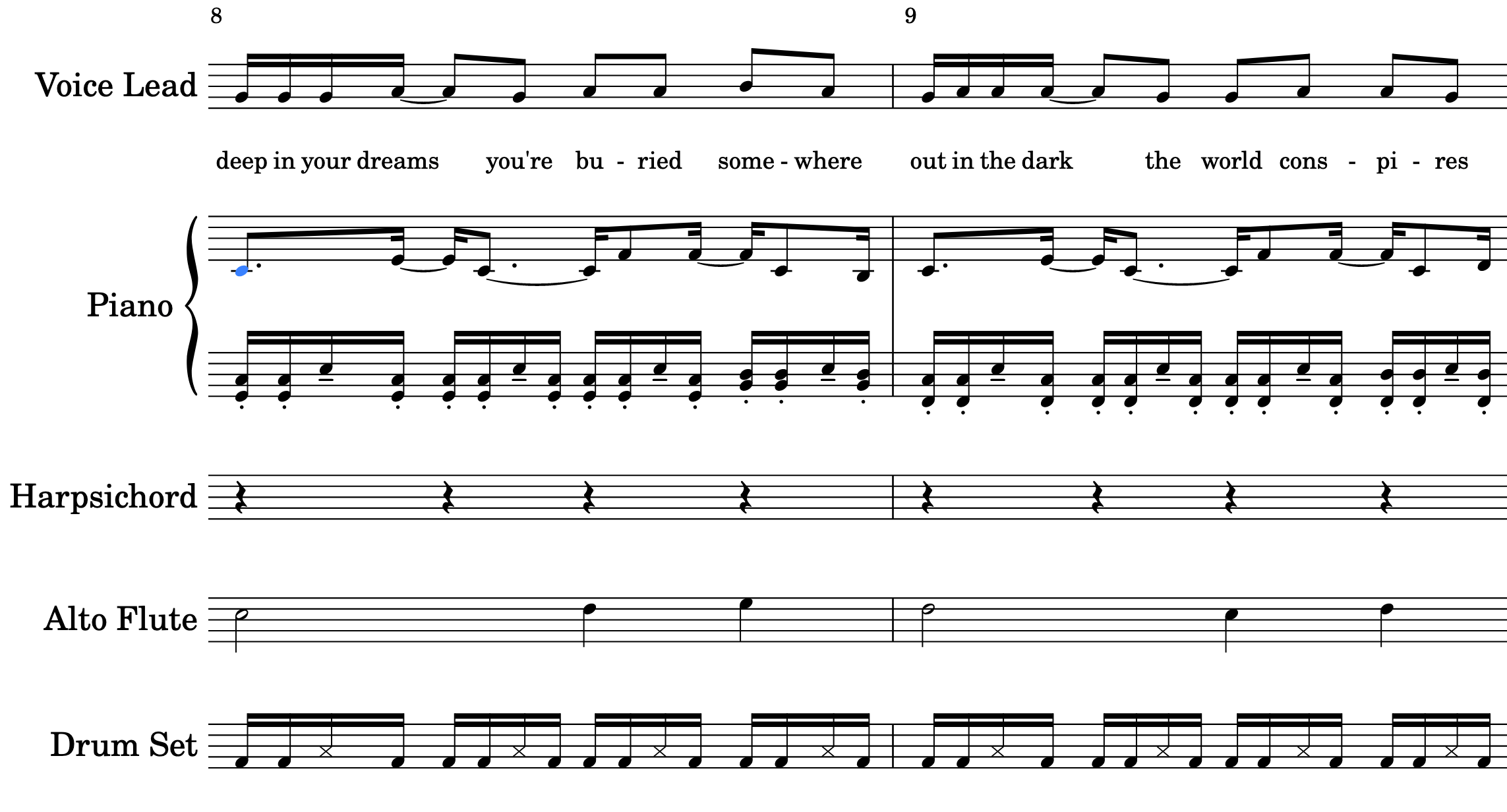 We know that screen space is valuable, especially on your smartphone.
You can reduce the size of the panel with the part names by clicking on it: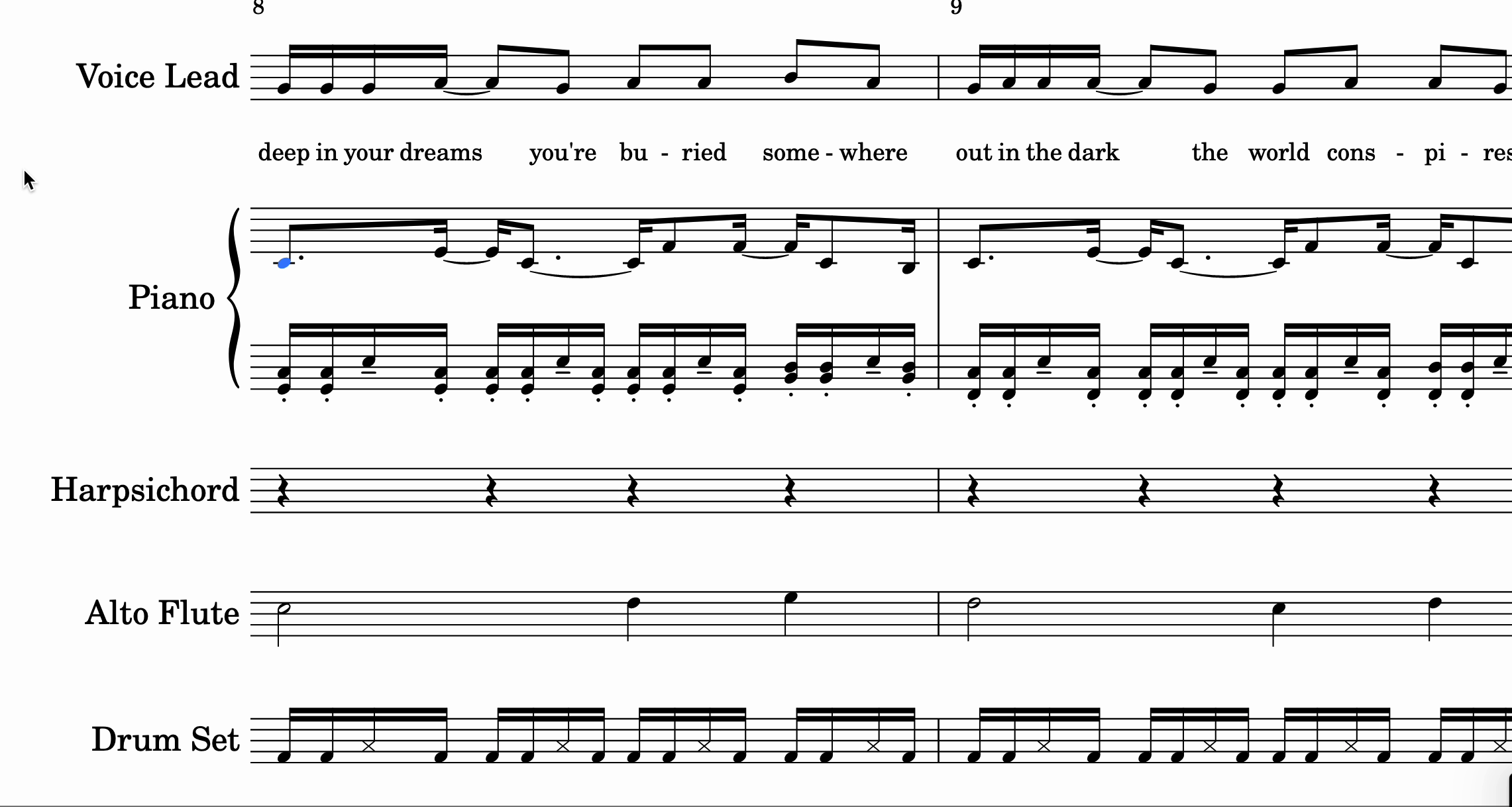 What's next!
We will add the possibility to view more information on the parts panel, like the attributes (clef, time signature, key signature).