Hello fellow composers!
Usually, you don't use the same layouts settings when you write a score for a full orchestra, or for a solo player. We have added the possibility of saving different layout templates, that you can reuse depending on your needs.
When you are done editing the layouts settings on your score, you can save it as a template.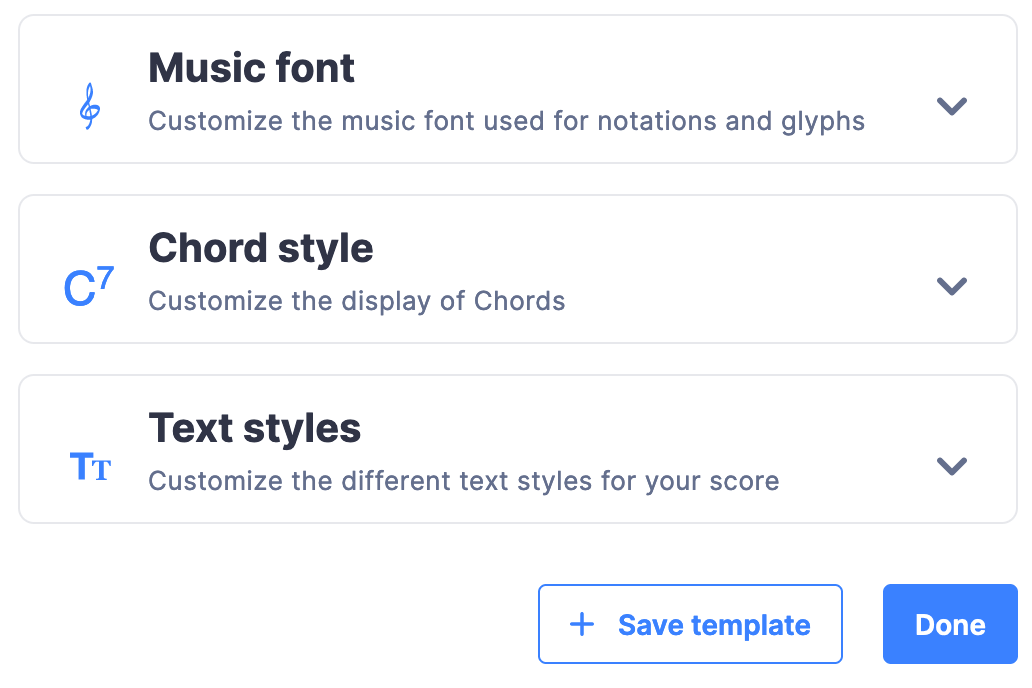 Then you can find this newly created template in the Templates tab.
From there, you can decide which layout template you want to use for the score you are editing: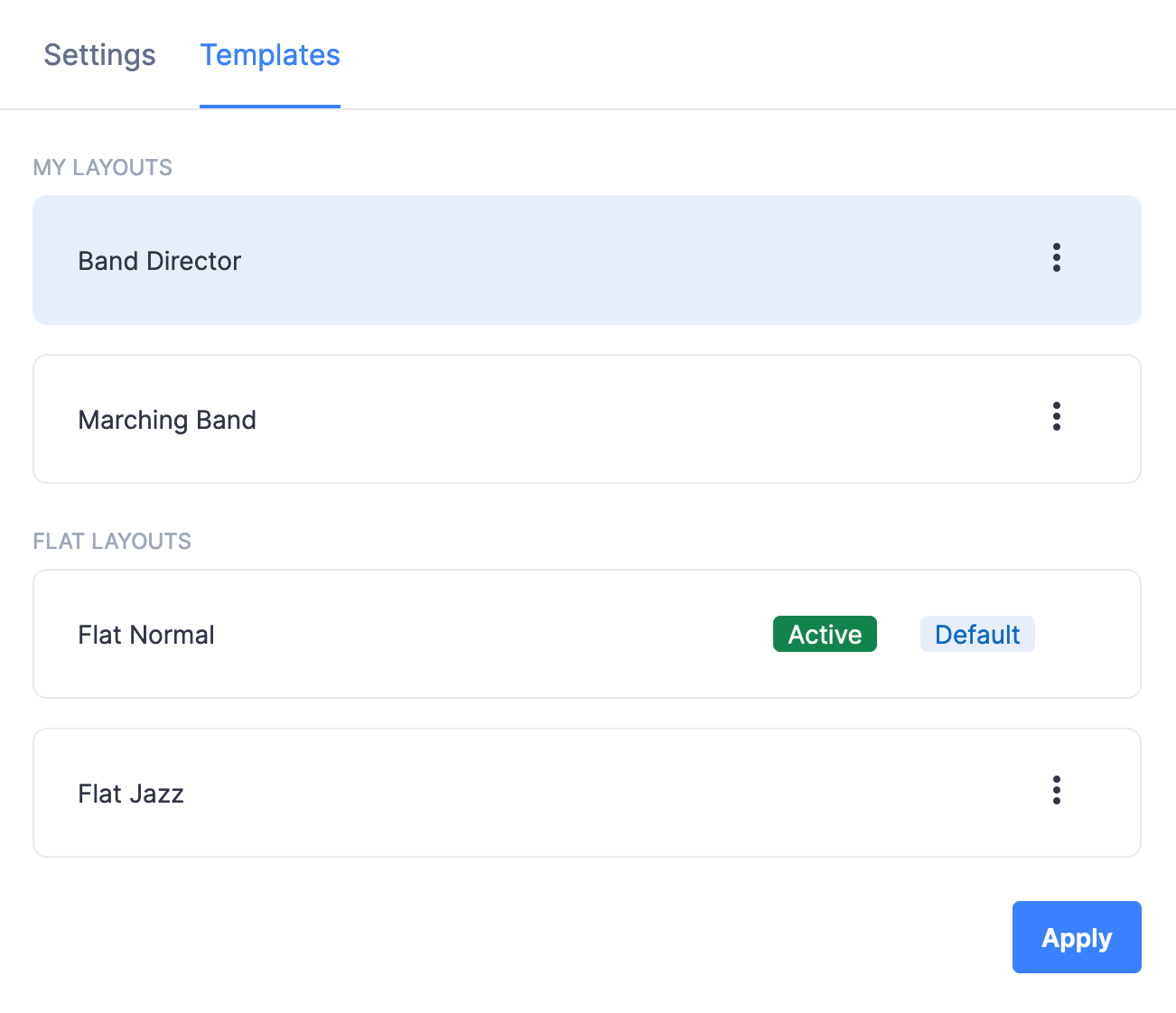 You can also choose which template is the default one, so it will automatically be used for your future scores.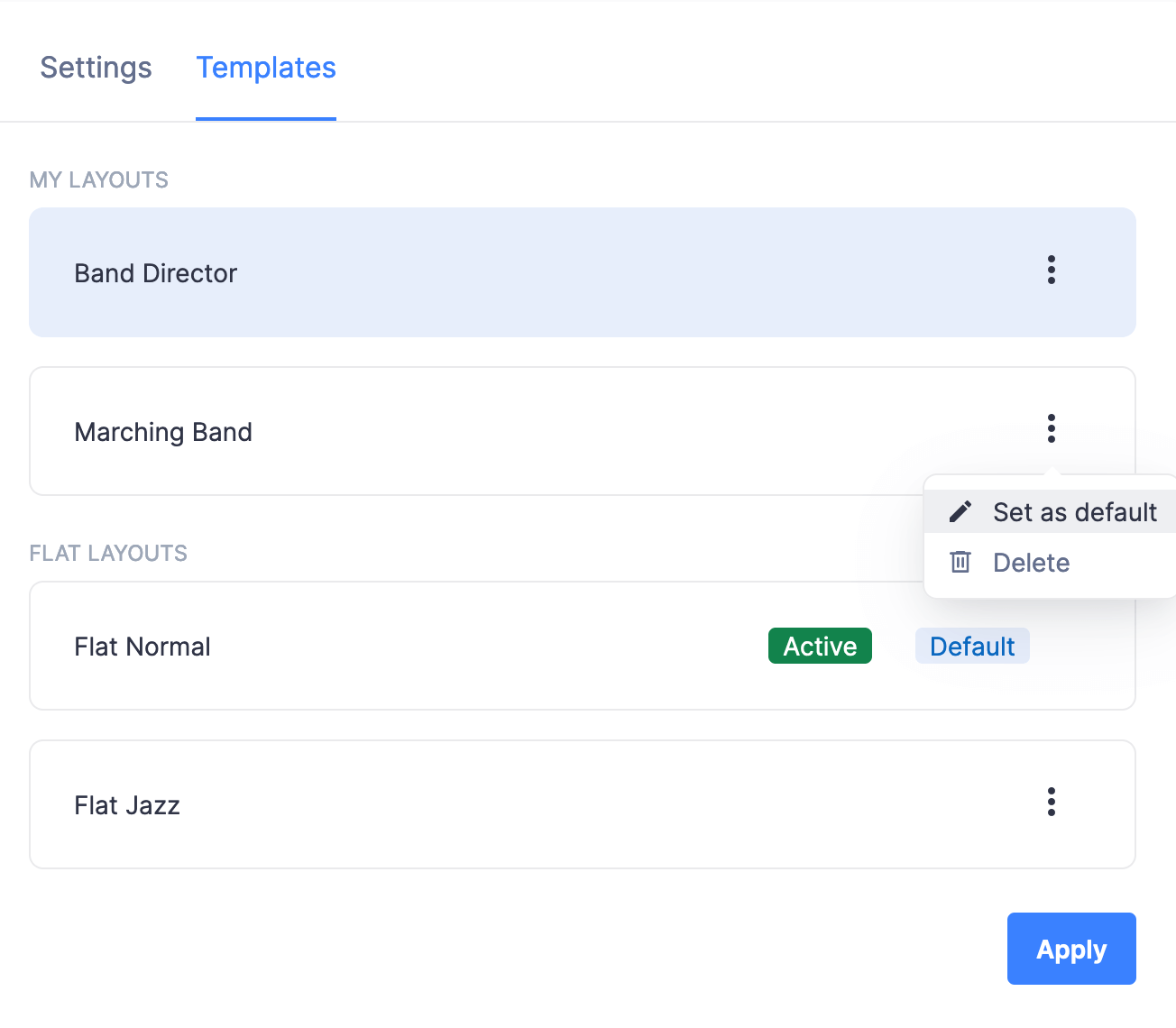 💡You can find more information on our dedicated help page.
We hope this new feature will make it easier for you to juggle between score layouts!