Hi fellow composers,
We know that you have been waiting a long time to see this update! I am thrilled to tell you that you can select more than one staff to copy.

Time saver
The time when you had to copy staves one by one is now behind all of us! You will be able to copy many instrument parts at once and paste them over and over.
So how does it work exactly?
If you select multiple staves from more than one instrument, you will only be able to apply a paste from the same instruments. An error will be displayed otherwise: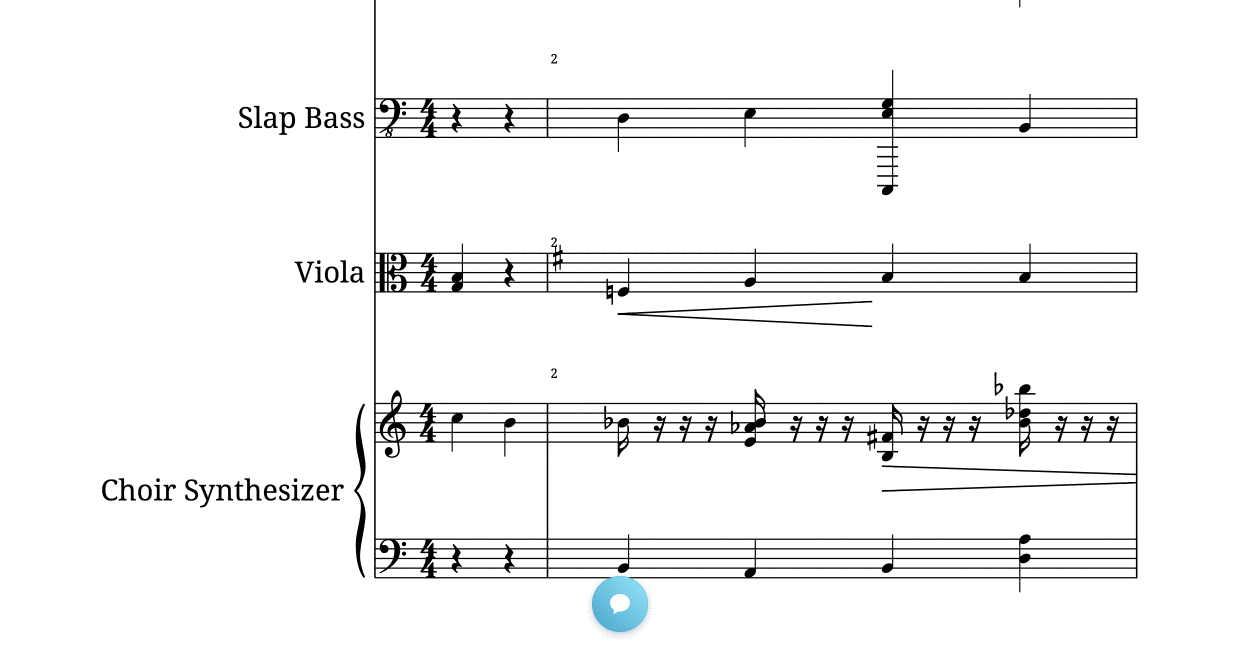 From an instrument to another one
However, you can now copy from a two staves instrument like a Piano to another one like a Vibraphone. If a transposing instrument is involved, we will take care of everything to avoid any hassle :)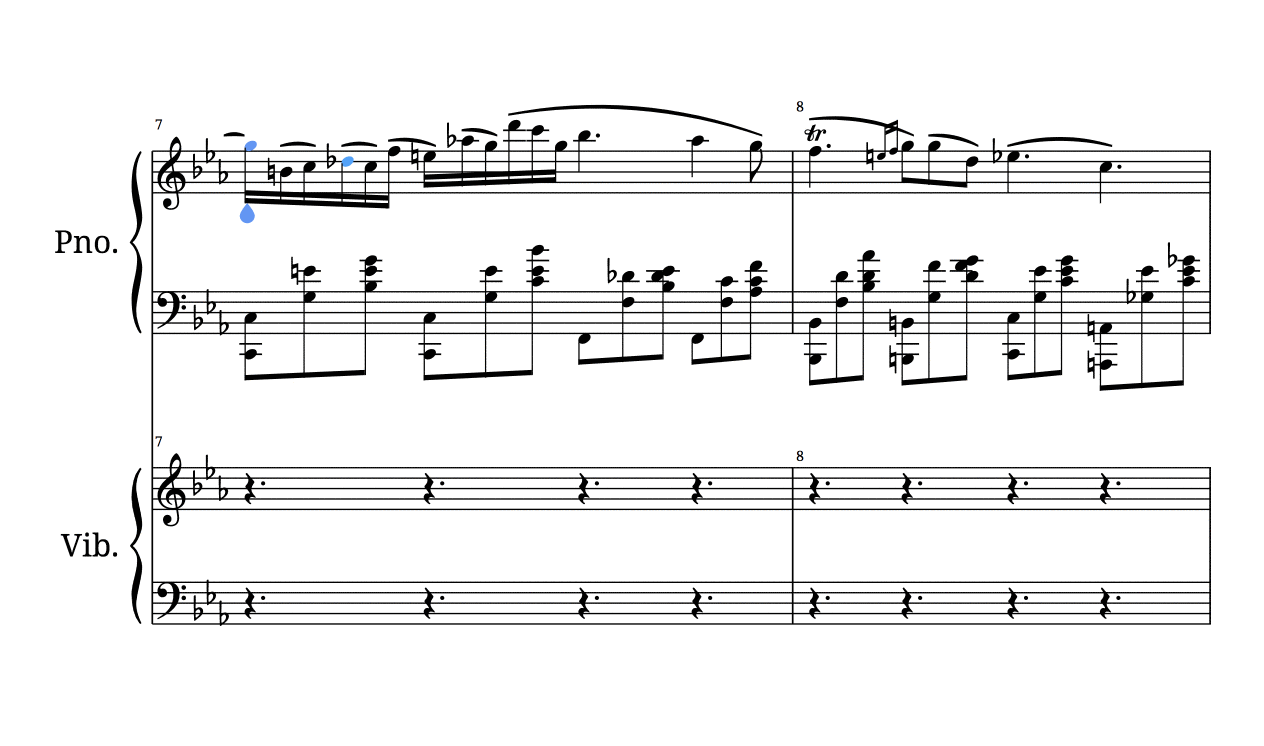 Shortcuts
Just like in a text editor, you will be able to use the shift + arrow keys shortcuts. That's why we made a small change in the existing shortcuts. Up and down arrow keys will now increase and decrease a pitch.
That's all regarding this brand new eagerly awaited feature :)
Hope you'll enjoy it!
If you have any feedback or inquiry please feel free to reach out.
Best,
Pierre & The Flat Team