Dear composers from all over the world,
Following the release of Flat V8, let's keep on unveiling all its new features and improvements... ✌️
Last week, we introduced you the forthcoming (social) revolution brought by the Inline Comments. A couple of days ago, we posted about the revamp of the whole guitar experience.
Today, let's talk about another composing experience that you can only find on Flat...
Live MIDI!##
If you belong to the (growing!) community of MIDI device owners who compose on Flat, you probably know that we already provided MIDI features. 🎶
Before Flat V8, the only way to compose on the platform with your MIDI devices was to enter notes and chords step by step as below: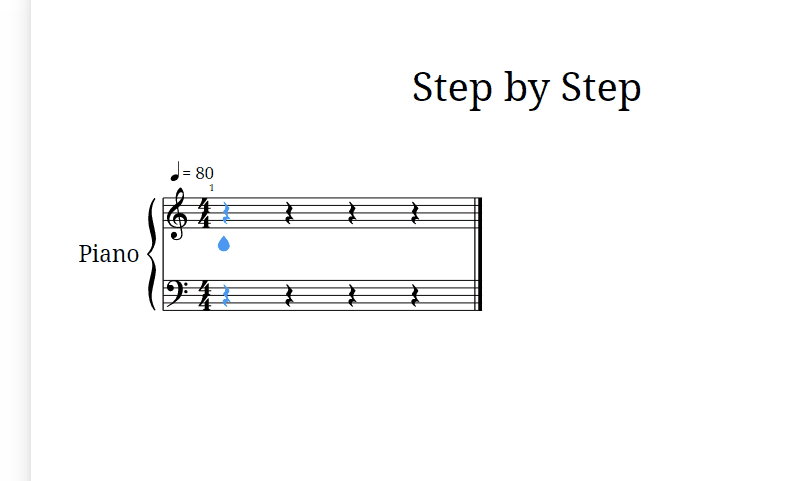 While this mode was (and will stay) extremely relevant to many people, you were numerous to ask for the possibility to play live on Flat.
So not only did we want to introduce this new feature with Live MIDI but also we wanted to go further. Then, we decided to add something special at the core of the Live MIDI experience: a learning algorithm. 🤓
Here we go magic!##
We wanted Live MIDI to be your best ally while composing live on Flat. Hence the idea of implementing a learning algorithm in the feature.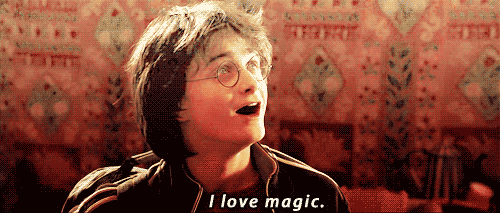 This way, the more you play live, the more Live MIDI will learn from you. Our goal is to enhance the composing experience
Let's take a telling example!
Within the Flat team, we have many different profiles of musicians. Pierre, our CEO, is a drummer while I'm more synth/keyboard-oriented.
As an experienced drummer, Pierre is used to playing notes on a keyboard very staccato. Then, it's hard for him to hold the notes as I do while playing keyboard. And it's even harder for the algorithm of Flat to know if he was playing a quarter note or an eighth one.
How does it work?
Before your first live recording, we make you go through a calibration step. During this step, our algorithm will detect and remember all the specific aspects of your playing style. The goal is to be better at understanding and anticipating what you want to play.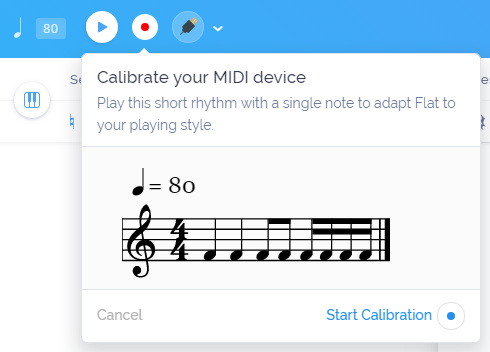 For now, the calibration step is still basic. But we aim at offering you more optional calibration patterns in order to improve the recognition of your pieces.
And that's not all..
We are also recording all the sequences you play through Live MIDI and the edits made outside of the recording. Then, we will be able to match them together to understand which edits are there to fix the recorded sequence.
And of course, we will also work on other aspects of the feature in the coming months. Metronome handling, Multi voice/hands support and super-easy live edit features will be among the first ones to be released. 🚀
I hope you will enjoy using Live MIDI. As always, feel free to contact us if you need any help or have some feedback.
Corentin
PS: Live MIDI is included in our Power package, so have a look at our offer if you are interested in using the feature for composing. And of course, Live MIDI works for teachers too!