Hello everyone,
As usual, we want to stay close to you and share our latest product updates:
Music Editor
New icons for drum-set instrument Positions/Note-heads
We made it easier to see what the association is between the instrument, its note-head, and the position on the staff. You can see this information in the drum pad: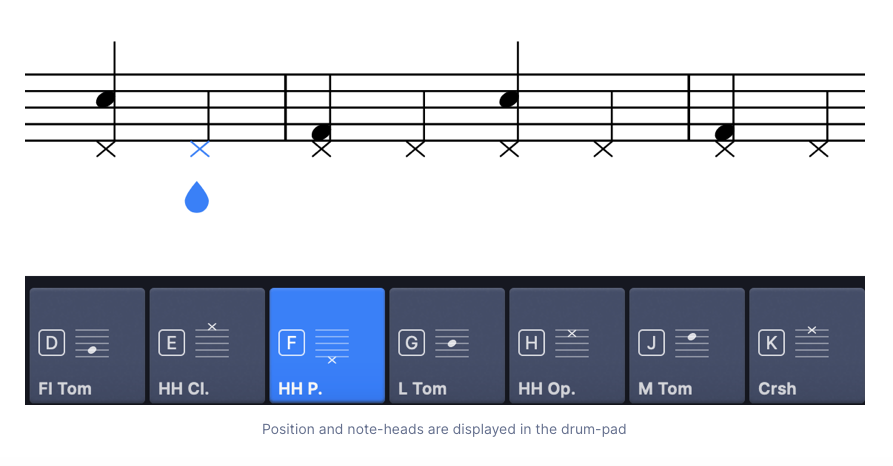 Here is how you can access it: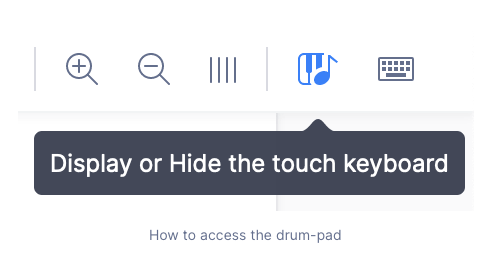 You also can see this information on the shortcuts page: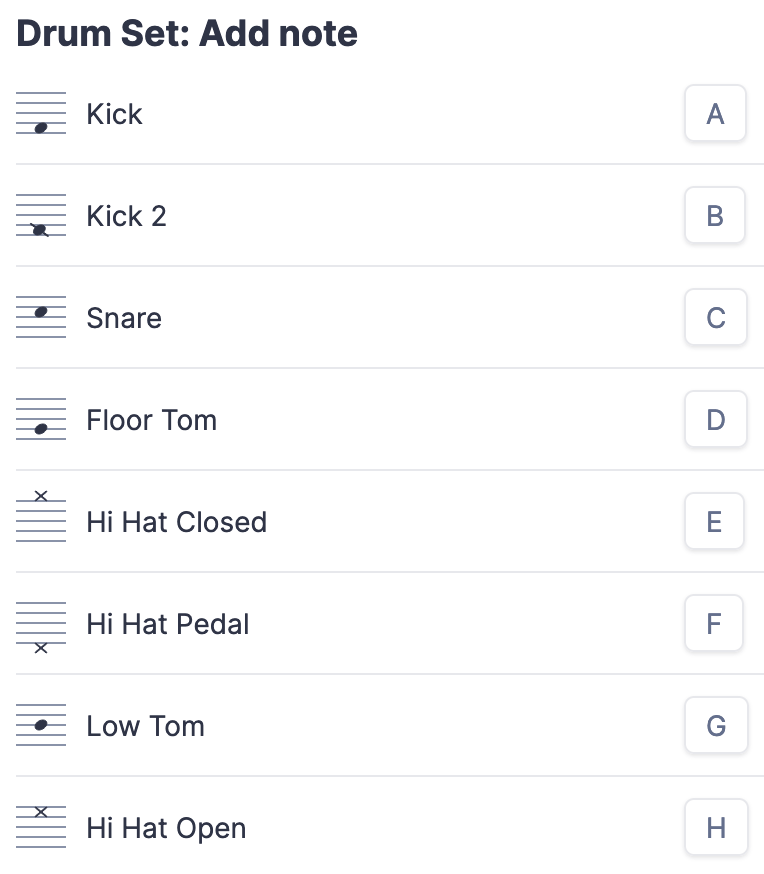 That you can access there:
Default score layout edition
Now you can save your personilized layout as the default one so you can reuse it: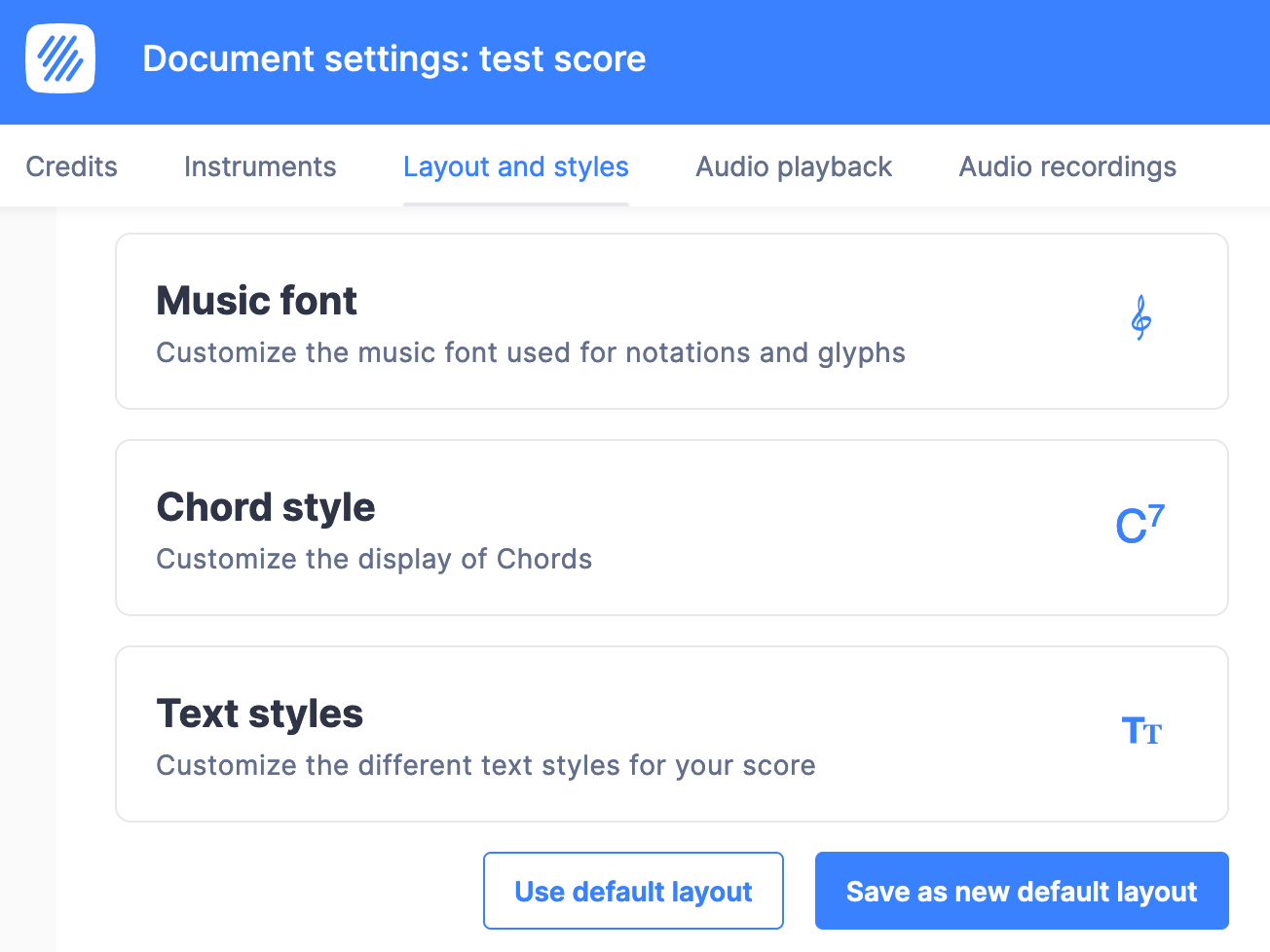 By clicking on Save as the new default layout, the layout options of your score will be automatically applied to any new score you'll create.
Prevent rests durations to be changed when adding notes
As the cursor moves forward when you add a note, if the next item is rest, we automatically change its duration to the same as the previously added note.
You can now disable this behavior: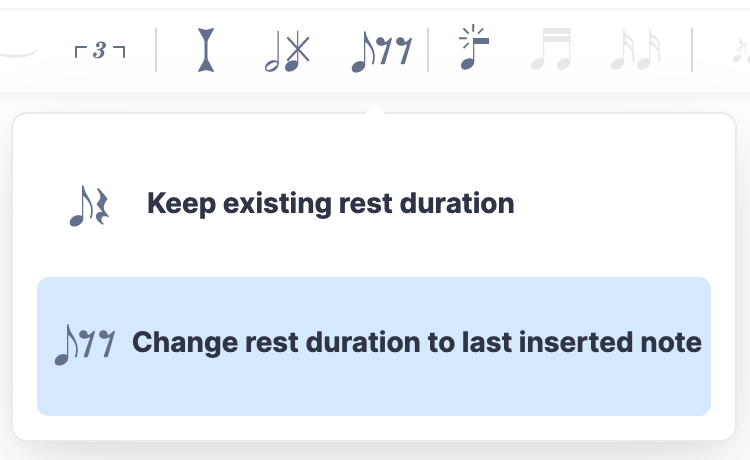 The community
✨ The third edition of the composer of the month is coming out in a week. Stay tuned!
✨ Randy.dog hosted the Tone Poem contest. We will soon write an article telling you about the experience and the results! Remember that you can join the Music Station on Discord to know all about the upcoming contests.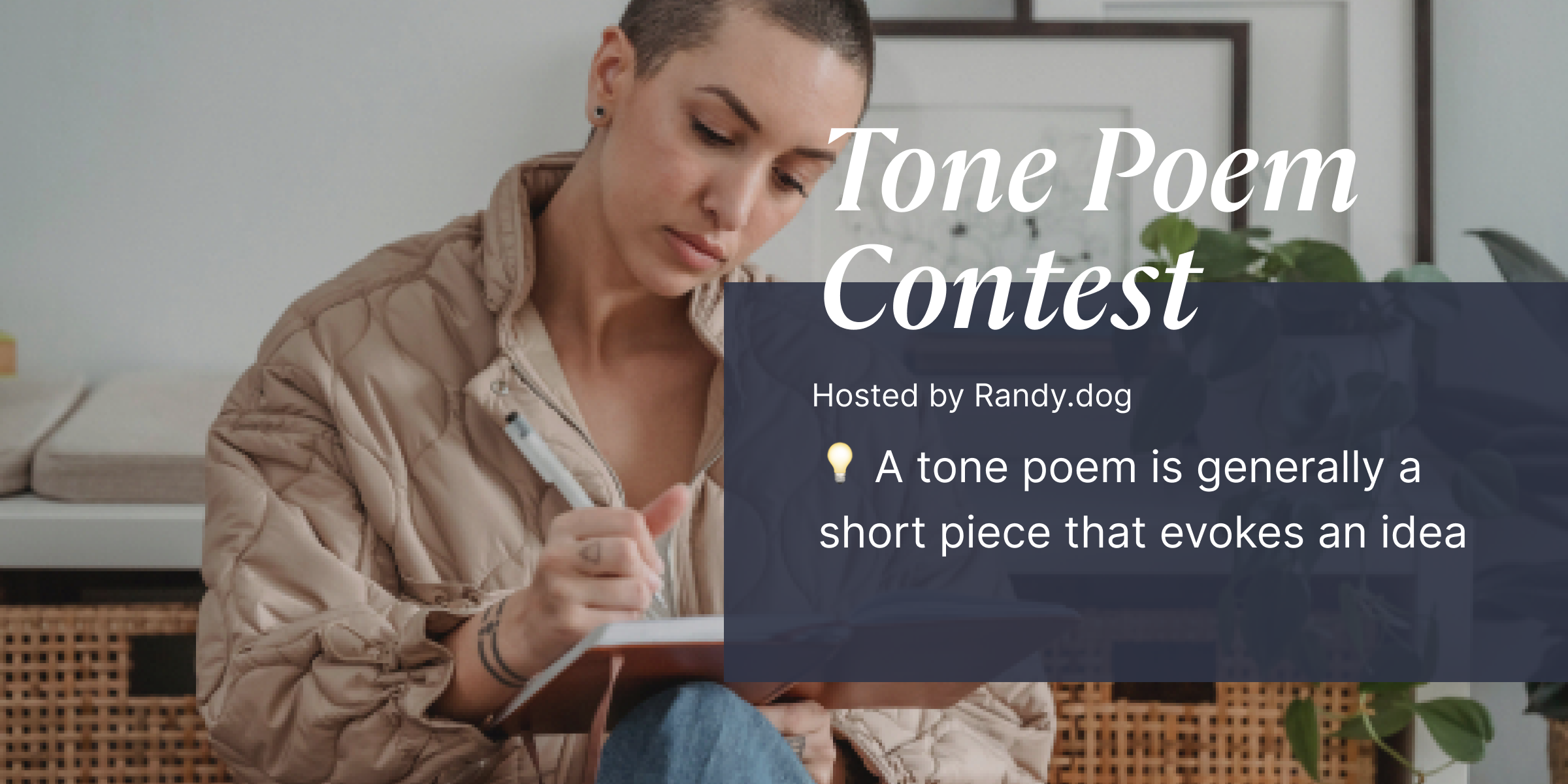 New Articles
✍️ These are our latest articles, in case you haven't read them yet:

Any feedback?
If you have any questions, feedback, or suggestions for our product team, please reach out to us: hello@flat.io
Have a wonderful day!