TLDR: Our Embed allows anyone to add an interactive sheet music or tablature viewer on any website. It can also be used to edit any MusicXML file directly in your website. We are launching today some new offers and updates.
Hi Everyone,
We are really excited to announce a major milestone for our Embed product: several improvements for our free offer, and new dedicated premium offers.
New features for the embed
First, we are proud to show you two of the new features we added in the Embed technology:
MIDI Output
You can now enable the MIDI option ( MIDI=true) when loading the embed or generating the code with our new generator. People that have a MIDI port configured and that are using your embed will have the interface displayed: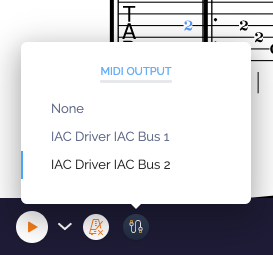 To learn more about MIDI output, check out our dedicated help.
New Preview page mode
We also added a new option (drawOnlyFirstPage=true) to only display the first page of a document. This one provides a really easy way to display the first page of the score as a preview, for example on an e-commerce website.
New dashboard with usage statistics
We completely revamped the developer dashboard to add usage statistics about your embed. This information is based on data collected anonymously.
If you have a paying embed plan, this dashboard also includes your current month consumption.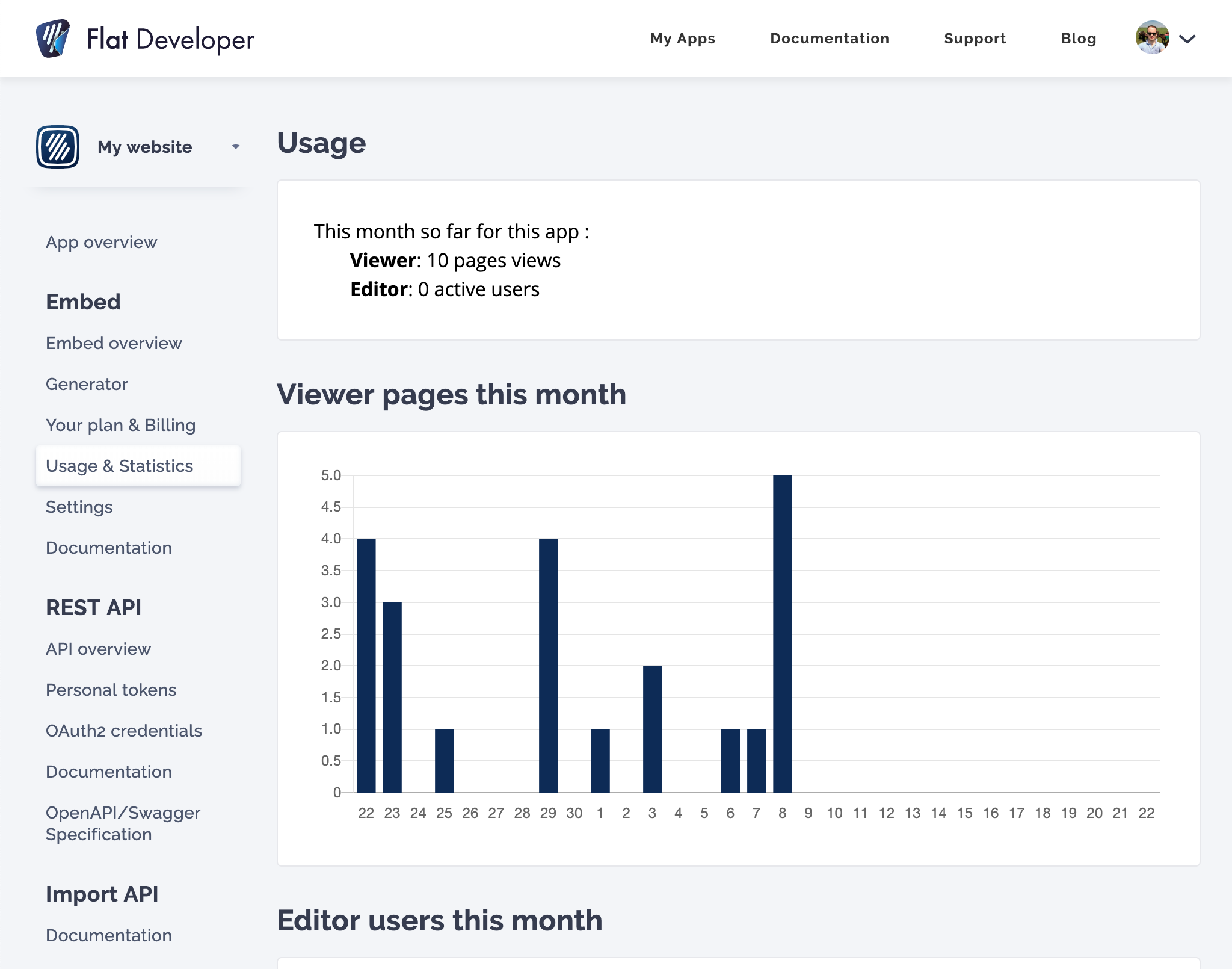 New Embed code generator
We know that's without a tech background it can become quickly cumbersome to manage and customize your embeds. That's why we reworked entirely our code generator to include most of the options available today. In a few clicks, you can completely customize the embed to make it work for you.
By default, it will generate some HTML code with an <iframe> with the chosen settings.
It also now generates some JavaScript code for our JavaScript SDK, so you can quickly create an instance of the embed with the chosen customizations and get started with our editor or interact with the embed in no-time.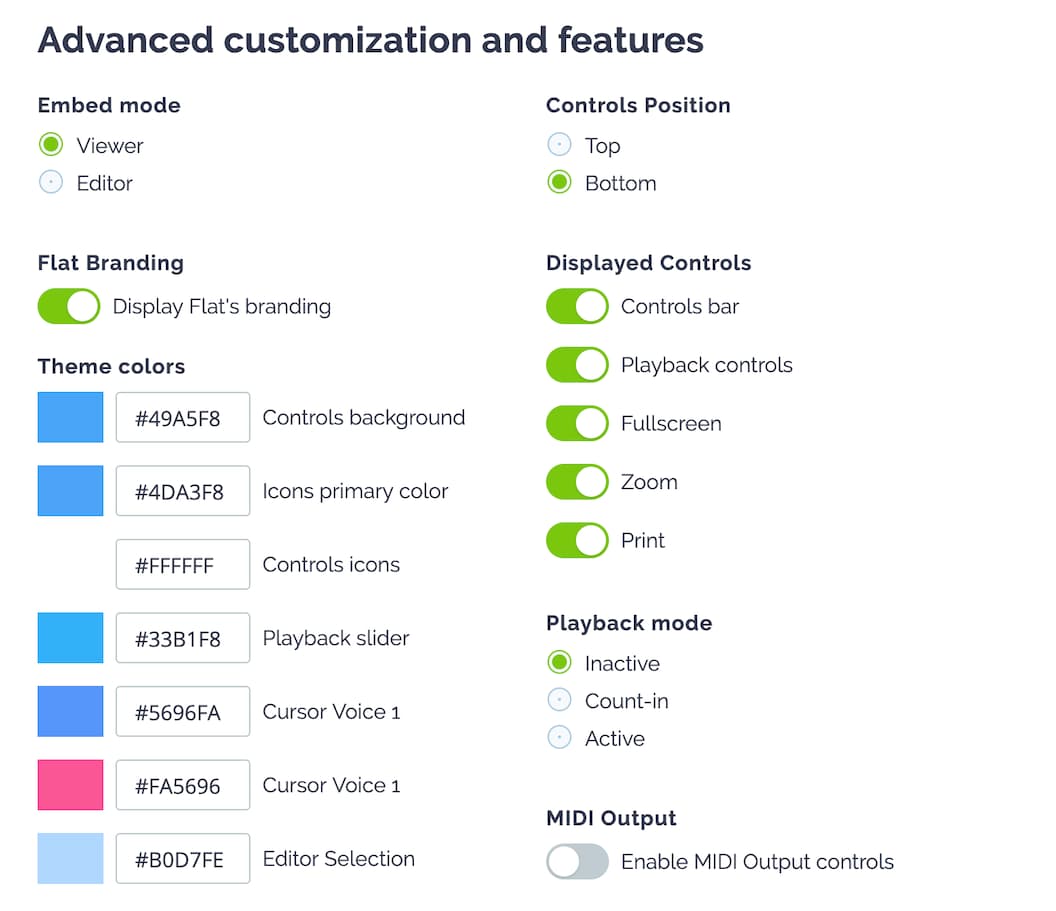 New Embed Plans
Finally, we introduce new pricing offers to better support you following your needs and ambitions!  It means that we now have three dedicated plans for the embed, Embed Community, Embed Starter and Embed Pro.
Our free Embed Plan is now called Embed Community. We extended it by adding our JavaScript API and our Embeddable Editor. We also added a fair use limit on this plan. Note: You can also use our basic embed for free without a developer account.
We built our Embed Started and Embed Pro offers based on your feedback. With these plans, you can use the embed without the Flat branding and customize the look of your embeds. They also come with unlimited storage and 1 Flat Power account for you.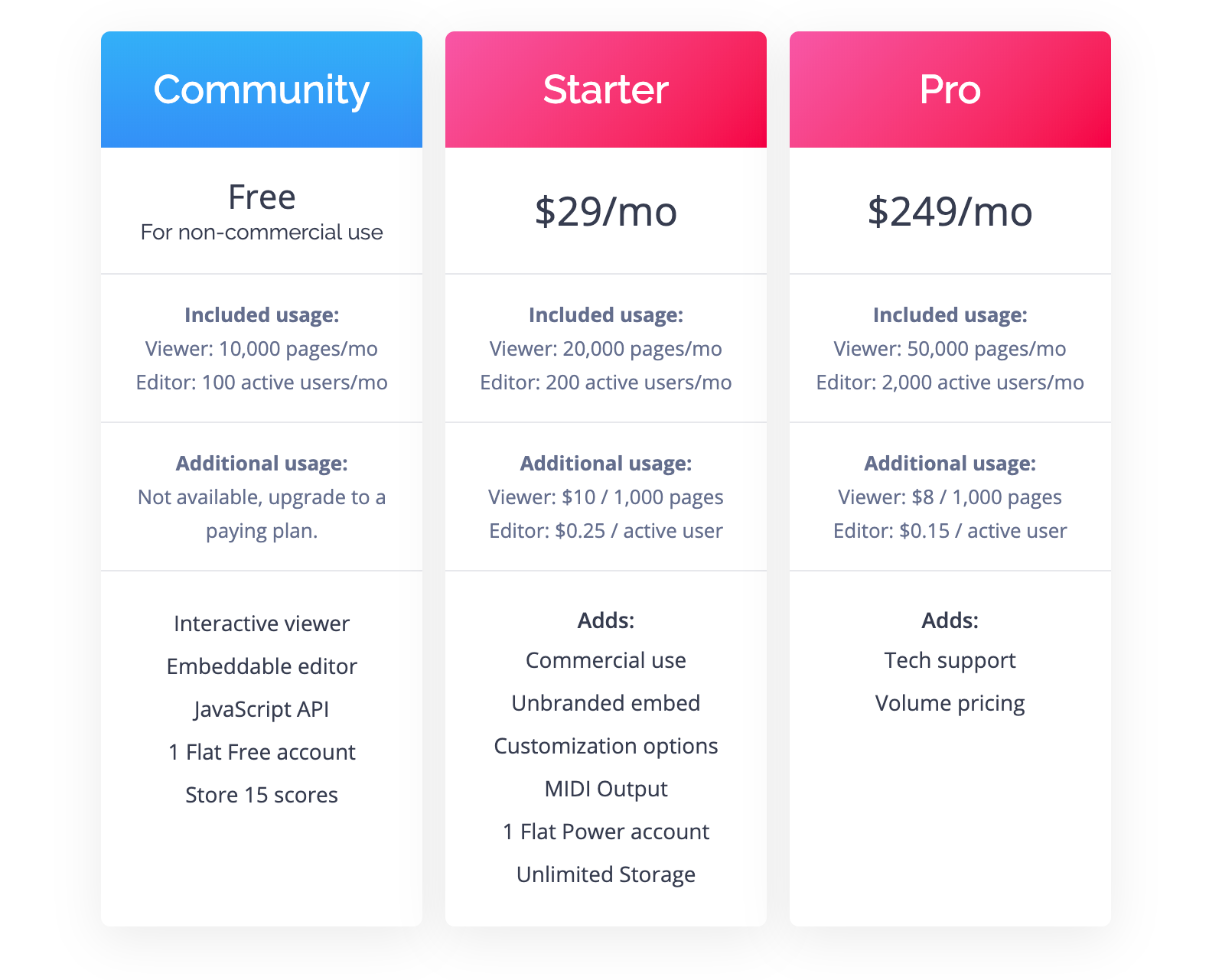 Check out our website for more information regarding our pricing.
Thank you
Thanks again for all your feedback, we always love to hear from you! If you have any comments or suggestions, please drop us a line at developers@flat.io.
Have a great day!
Vincent & The Flat Team