Hi everyone!
I am proud to announce that we have added a new music font to Flat!
In 2015, we moved to SMuFL, which stands for Standard Music Font Layout. Last year, Steinberg came up with a new Jazz SMuFL font, called Petaluma.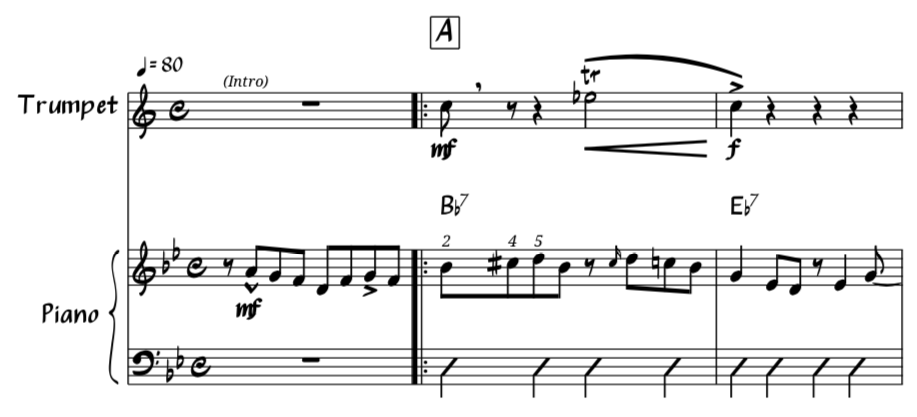 We thus decided to update the previous font we used, Bravura, and then added the new Petaluma font to Flat.
This new font is now available on Flat! You can find it under the Layout and Style panel:


We would love to hear your feedback on this! Let us know if there are other music fonts you would like us to add.