Hello everyone,
We released a new improved interface to print and export your sheet music. After gathering your feedback this year and in our current effort of removing the little UX frustrations from our product, we redefined and updated the user experience around your different usages of these features.
Our brand new interface allows you to quickly:
Export/print a complete document, with or without options.
Export/print a set of parts: For example, you play a quartet and want to export an MP3 that includes all the parts except yours.
Export single parts files to distribute them to the different musicians (e.g. individual printable PDFs, individual audio files, ...)
Print individual parts and be able to adjust the system printing settings for each part (e.g. quantity).
Print all the individual parts in 1-click
... and more!
[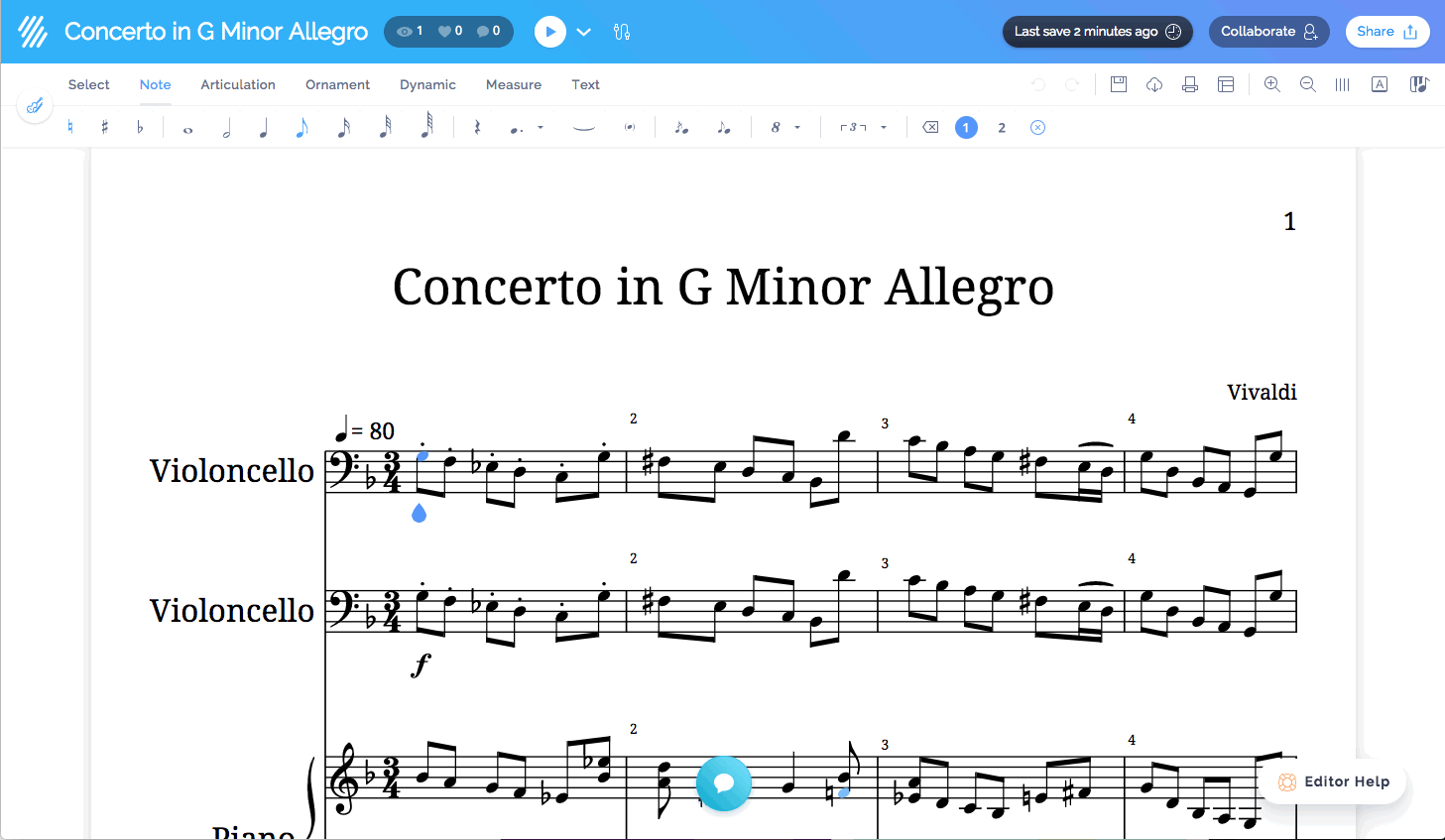 Any feedback regarding this new update? Feel free to contact our team!
Vincent & The Flat Team