Hi everyone!
I am thrilled to announce you that Cyril and I managed to finally release a first version of the range selection experience.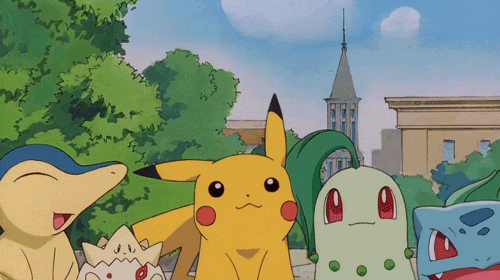 We know that this is something which has been eagerly awaited, that's why we decided to do it in two steps. For this first version, we make it only usable into the measure and selection tabs.
We decided to change some keyboard shortcuts.
For exemple if you select a range of notes and use the UP / DOWN arrow you will move all the note selected instead of going to the above / below staff.

Same if you press the backspace key:

And of course it also works with the copy / paste feature :D

You can also apply transposition on a specific range of notes instead of a bunch of bars.
The experience is completely the same between the Select and the Measure tool.
Scale the same shortcuts between every tool tabs
What we aim to do by the end of the month, is to make Flat much more intuitive. Having so many different shortcuts and modes wasn't the ideal organisation. Most of you that were seeking productiveness were a bit disappointed about it!
We know that it can be a game changer in the Flat history, making it even easier to use and giving enough simple tools to be productive without any frustrations.
That's why, we want you to keep sending all your amazing feedback! it's such a big help for us to do things right!
We can't wait to reach the second step and share it with you!
Have a great day and enjoy your vacation!
With love <3
Pierre & The Flat Team