Hi Everyone,
I am super excited to share this new update :)
You have been quite a lot to ask for the system as we did with the jazz chord!
So here we are with a completely new system to input classic chords on your sheet music:

You can find it in the text section right next to the good old Jazz Chord icon.
Then it will work the very same way that you're used to!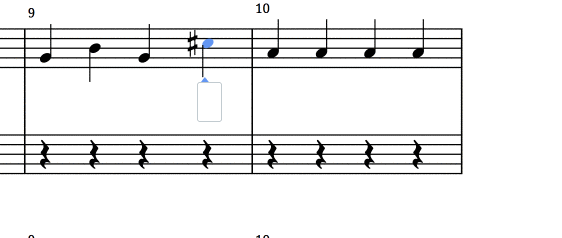 We will keep adding improvements and add more capabilities to the algorithms.
Enjoy and have a wonderful day!
Best,
Pierre