Hi fellow compositors,
It's been a while since our latest publication, many of you even reached out asking when the next updates would be released. That's right, for the past three months we have been working really hard on the entire platform. Reworking each line of code in order to make it better, faster and stronger.
We are super proud of all the results, performances gain and we will start to gradually release updates during the next upcoming weeks.
It starts with a brand new way to display and consume public and shared compositions
During the last three years, we learned a lot about displaying sheet music on the web. We gathered enough knowledge to move forward and rework entirely the user experience for public compositions.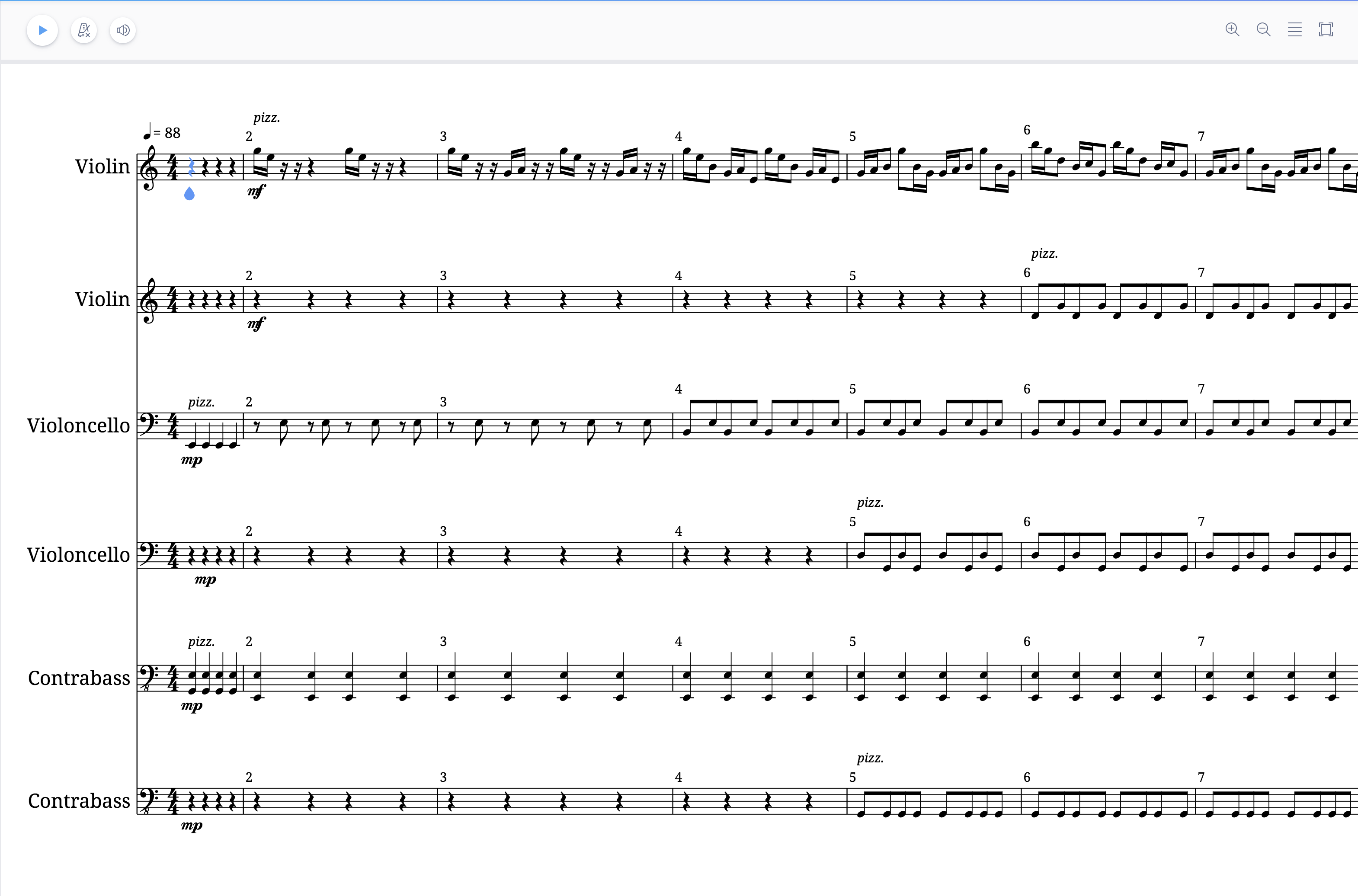 We made sure to have a dedicated area all about the piece. We left all the essentials interactions such as:
Three display modes:

Flexible, a responsive engraving that beautifully fits your screen,
Page, which displays the score like printed,
and Horizontal to view the score as a single scrollable system.

Zoom in / out
Metronome
Sound panel mixer
Playback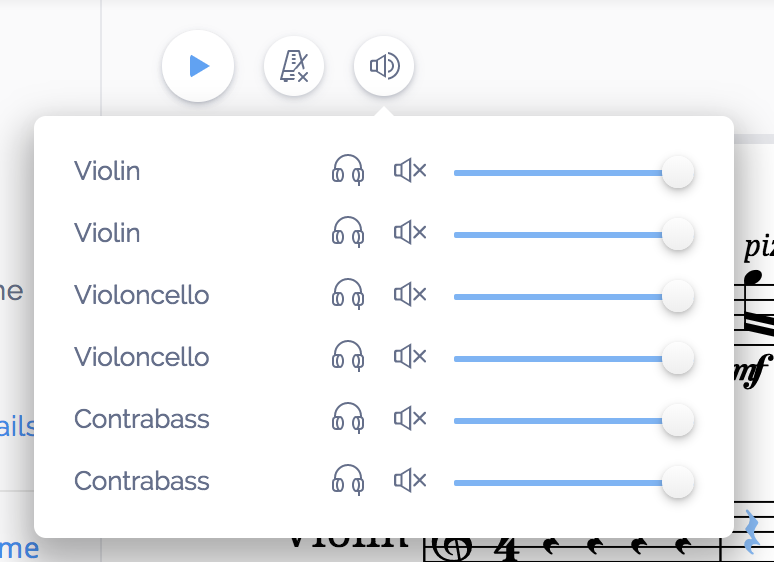 We entirely redesigned the mix panel options, this is now even easier to mute or unmute instruments.
The brand new eagerly awaited feature is the ability to go fullscreen. We know it can be super useful when it comes to learning, focusing during a performance or displaying on external screens.
Bring the creators to the spotlight
Another important point we wanted to improve was the ability to discover great composers and follow their work. That's why they now have their own dedicated part of the display: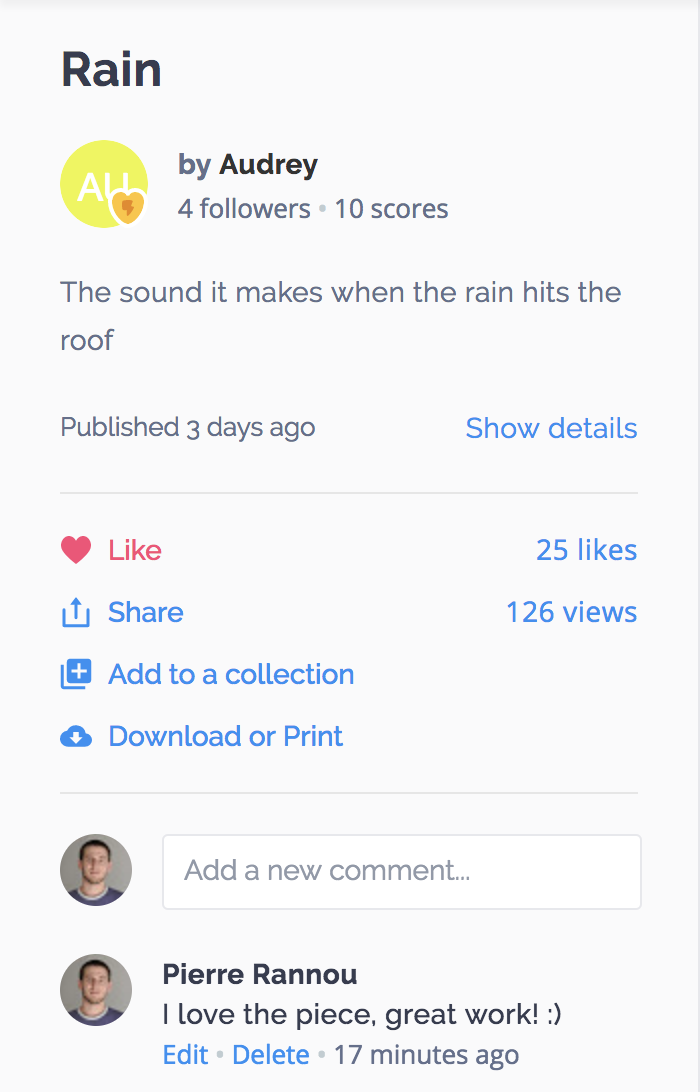 Feel free to check out Audrey creation in our popular thread. I loved it and she would probably be delighted to receive countless likes :)
The overall gives a powerful and lightweight experience: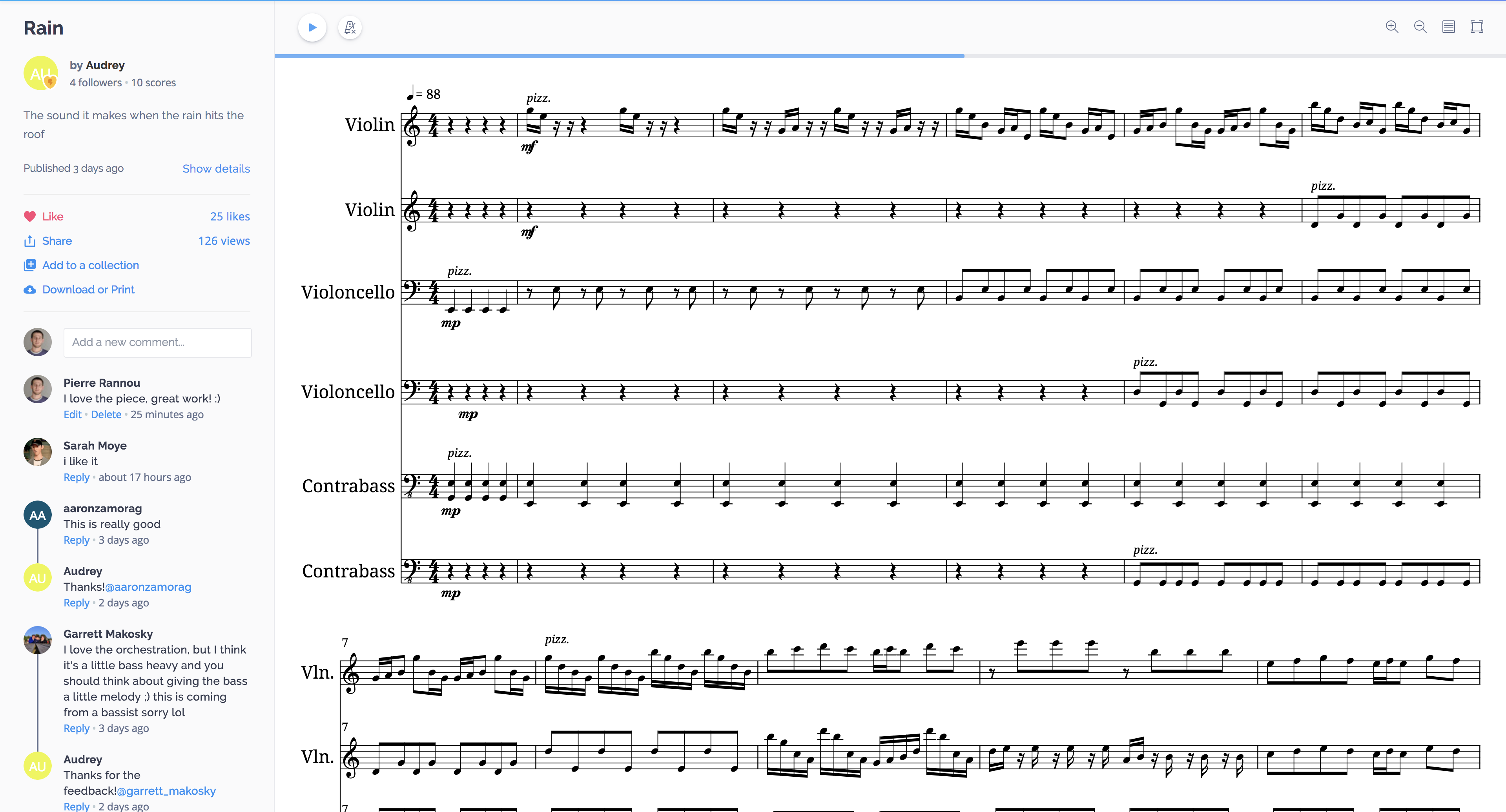 We are really excited to announce this first update and we hope you gonna love it as well.
Don't wait to share with the community and with your friends!
Have a wonderful day!
Best,
Pierre & The Flat Team