Hi everyone!
It has been a long time since our last post. We've been working hard on crazy stuff coming in within the next weeks! I can't go further but be sure that the overall team is really proud of what we intend to release. :-)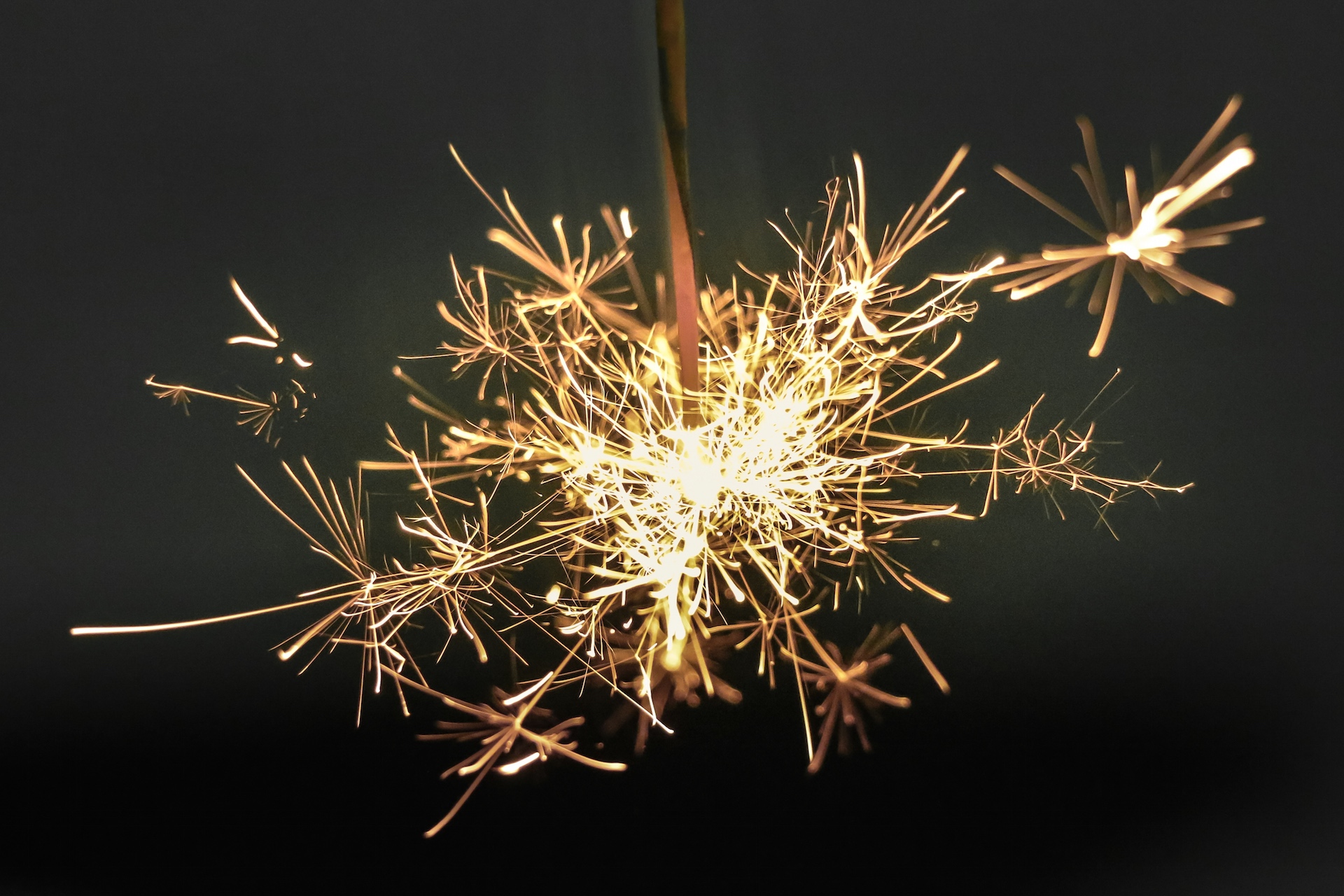 Anyway, let's talk about the most awaited feature we ever have to develop! Slurs!
We've released a first version on Friday night. Thanks to all your awesome feedbacks we have been able to improve and fix bugs.
So first, we're really grateful for your patience and all your support to make that blog post happen so fast
Here's an example: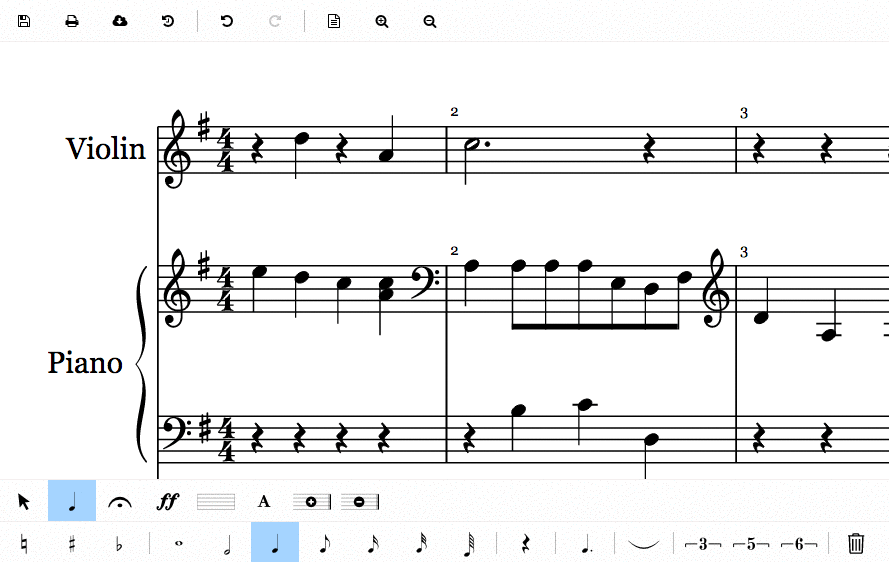 You can also use your the keyboard shortcut 'S'
For now you can only add slurs inside one measure. We chose to stop the first version at this state. Indeed we still have so much to do regarding our objectives
With love!
Pierre & The Flat Team