Hi Everyone,
I am super excited to share with you this new feature :) It's has been one of the most asked on the platform lately!
Yes! That's true System break are now available on Flat! You will be able to force the display to go to a new line. That's the perfect update following the full rework we did of the layout settings
The combination of the both will give so much more flexibility :)
How to use it:
As usual that's super easy! You will find it in the measure section, then you just have to hit the system break sign:


A system break will be automatically added and the display updated.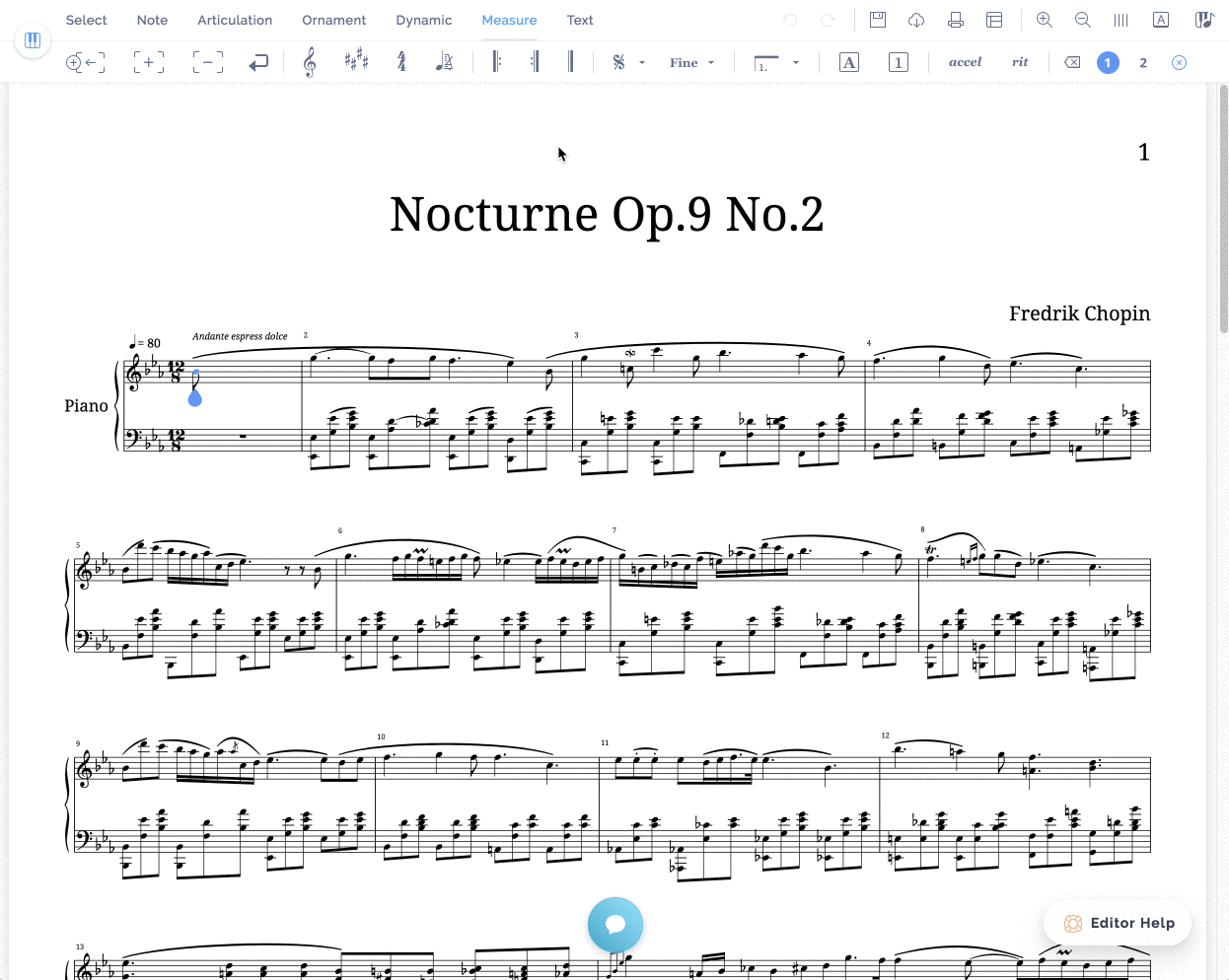 There is also a Keyboard shortcuts available:
Just hit ctrl + enter and we will automatically add a system break.
Hope you will enjoy this latest feature, feel free to send us a message if you want to comment or send us a suggestion!
Best,
Pierre & The Editor Team