Hi Everyone,
We've just added the third and fourth endings on Flat. As we keep improving the editor you've been a growing number asking for the ability to increase the complexity of repeats in your music score compositions.
We didn't make a lot of changes, but we reunited them all into a unique icon inside the tab measure:

Once you click on it you will see a small dropdown: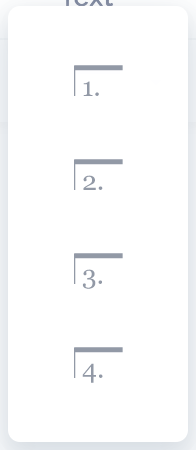 And voila!
You're ready to enhance even more your own compositions!
Have a great time!
Best,
Pierre & The Flat Team