Hey everyone!
Following many user requests, we added a lot of new instruments during the two last months:
Glockenspiel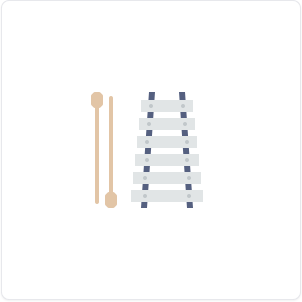 Bagpipe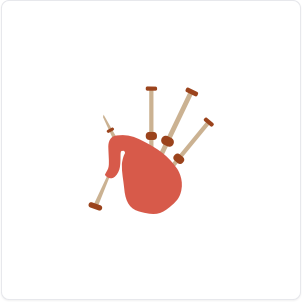 Tin whistle Bass Clarinet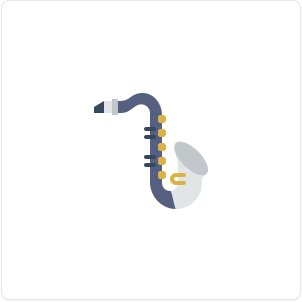 Alto Flute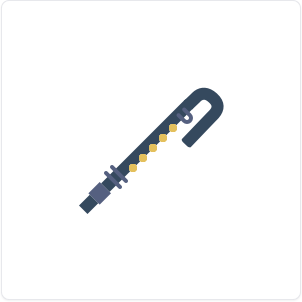 Piccolo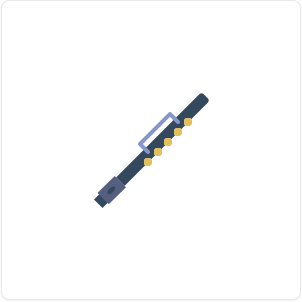 Celesta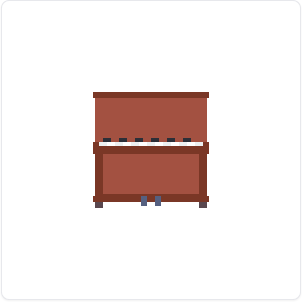 Steel Drum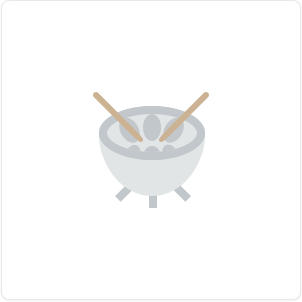 English horn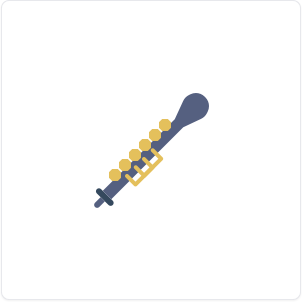 Pan Flute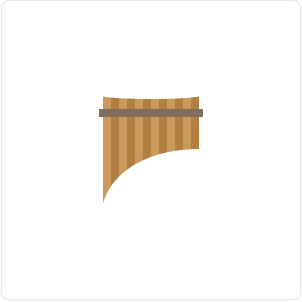 Harmonica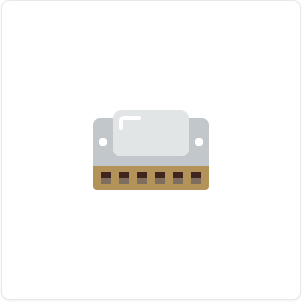 Banjo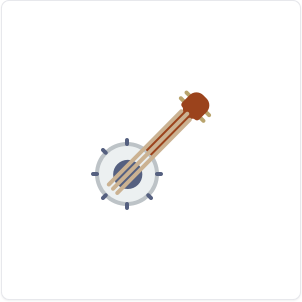 Mandolin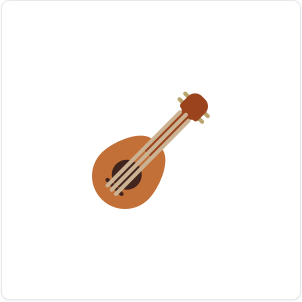 We are now reaching a total of 64 instruments and that's sufficient for most of our beloved users, but it's only the start of an amazing library of sounds.
For instance, SATB arrangements, metallophone, new drumsets, boomwhackers, handbells and of course a lot of electronic instruments are planned to be added to the list.
We cannot wait to release them to fulfill all your needs! Stay tuned.
Have a great time on Flat
Corentin
Join a fantastic community of 1 million+ musicians!