Hi everyone,
We're delighted to announce that you can finally use triplets on Flat!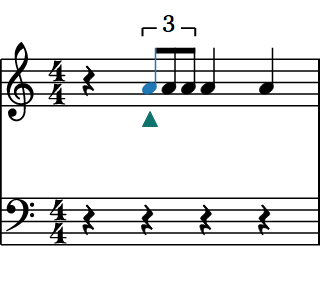 It's been quite a long time since our last feature release. Be sure that it has been a long and hard journey to develop this new music notation.
You've been thousand to ask for triplets notations. Despite all the bugs, here we are!
Thanks a lot for being so patient!
Keep sending us your great compositions! We love to hear them, and we're sure that triplets will enhance drastically all your work. Special though to our fellow drummers :)
Have a great day!
With love
Pierre & The Flat Team