Hi everyone,
Summer has gone by very quickly for the Flat team. No beach vacations but we have a good excuse: we want September to be AWESOME!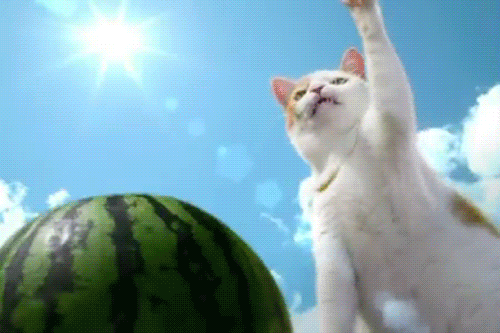 You may know that a BIG update is coming on September, 1st... We can't wait to release it and we have been thinking of you EVERYDAY during the whole process. Our goal is to deliver you the best music editing experience.
Whether you go back to school, work, or simply that you have made good resolutions, we want to help you be ready for September. 💪
So, here is an offer you can't refuse: You can now upgrade to Flat Power for $29 for one entire year! (instead of $39 yearly).
This way, you will definitely be ready for the upcoming update!
Fantastic, isn't it? But don't think twice as this is a limited offer for one month only.
And if you are a music teacher, be sure to check out our offer for Flat For Education.
In the end, Summer may be gone soon but at Flat, we prefer September. And we have been starting to hum and tap our feet while waiting for the update release...
"Baaaa de yaaaa, dancing in Septeeember!" 🎵
Enjoy the rest of August, folks: September is coming!
Musically yours,