Hi,
Stop humming, we just added a first version for lyrics :)
To use them, click on the text icon inside the toolbar:


Then just write as easily as you can do on a text document, we take care of everything.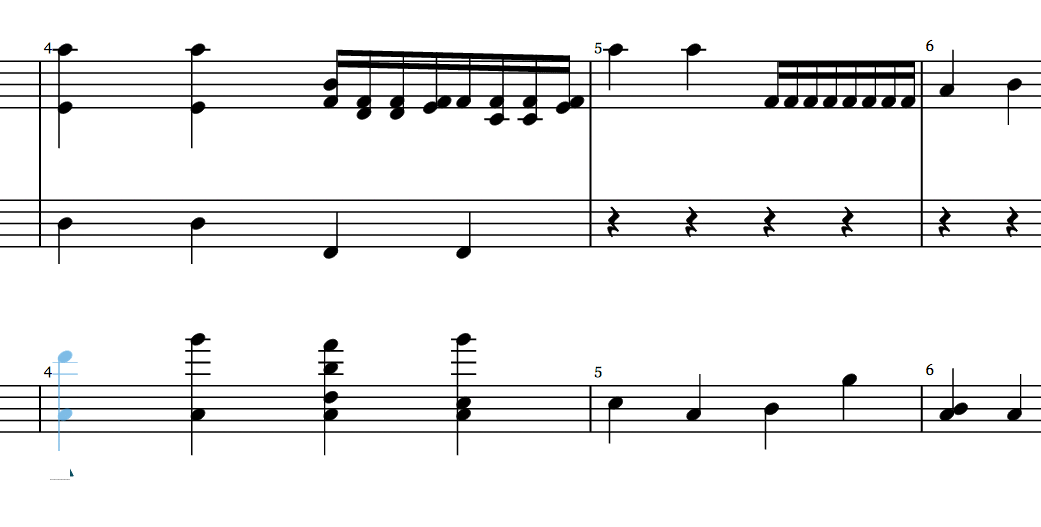 Hope you will enjoy this new feature ! We can wait to see the songs you will write!
Feel free to drop us any comment or feedback below :)
Have a great day!