By now you have probably noticed that our Android app is changing! So we wanted to take a minute to explain what is going on!
💡
If you have noticed that any features are missing from the app, don't worry! All of Flats great features are available simply by opening the platform directly in the web browser at
Flat.io
🚧 Why are things changing?
Previously, our Android app was just a window into our website with a tablet layout, but it did work perfectly on all devices and was not an ideal solution.
After a lot of requests, we brought Carlos on board (Our head Android developer) to finally build a native app to provide you with the proper Flat experience regardless of device!
👀 What to expect
In the current version of the Android app you will undoubtably stumble upon things that are missing. But you can simply open www.Flat.io and you will have the full power of our platform available to you on any device.
Please keep in mind that, building up a native app can be a big undertaking and we are working around the clock to bring the full suite editor to android. To make sure that you have the best experience, please keep your eyes out for new versions of the app as well as product updates since every version will bring more to the table!
🤝 How can you help speed up the process?
On the side menu in the application there is a new  🐛 Bug report button where you can directly share any bugs you may encounter! Doing this will help our devs improve the application at a faster pace!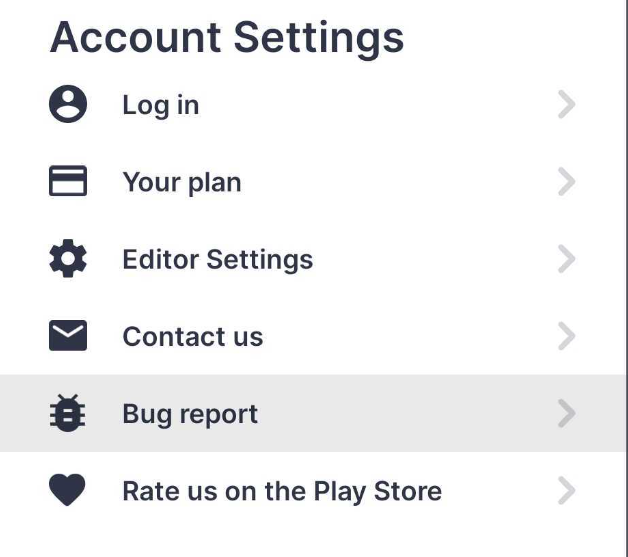 ---
Thank you for creating great music, and for coming with us on our journey to spread music around the globe!
Regards,
The Flat team.