Hey everyone,
We are happy to announce that we are teaming up with Soundtrap, an online music studio that will make your creations alive, right in your web browser.
You can now easily write your music scores and guitar tablatures using Flat and, in 1-click, get the tracks of your creations in Soundtrap. With this online digital workstation, you will be able to record your instrument performance, your voice and quickly add sound effects to create a final product. And of course, right in your web browser!
That sounds great, how do I get started?
If you don't have a Flat account, sign up on our homepage, that's super easy!

Create a new music score or tablature or import and edit a MusicXML file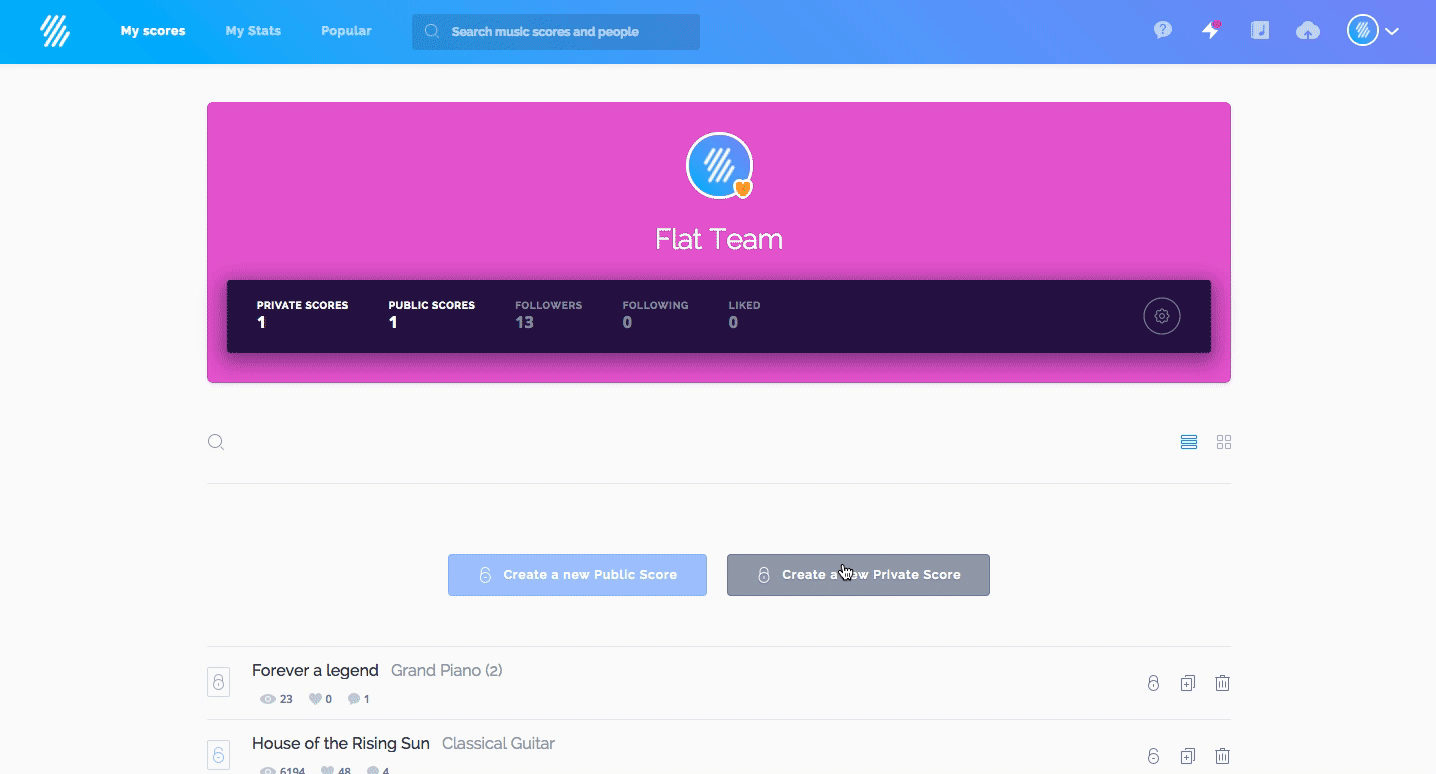 Once you completed this score, click on Export to Soundtrap in the Export menu. If don't have a Soundtrap account, you will be invited to create one. Otherwise, this will magically load the tracks in Soundtrap!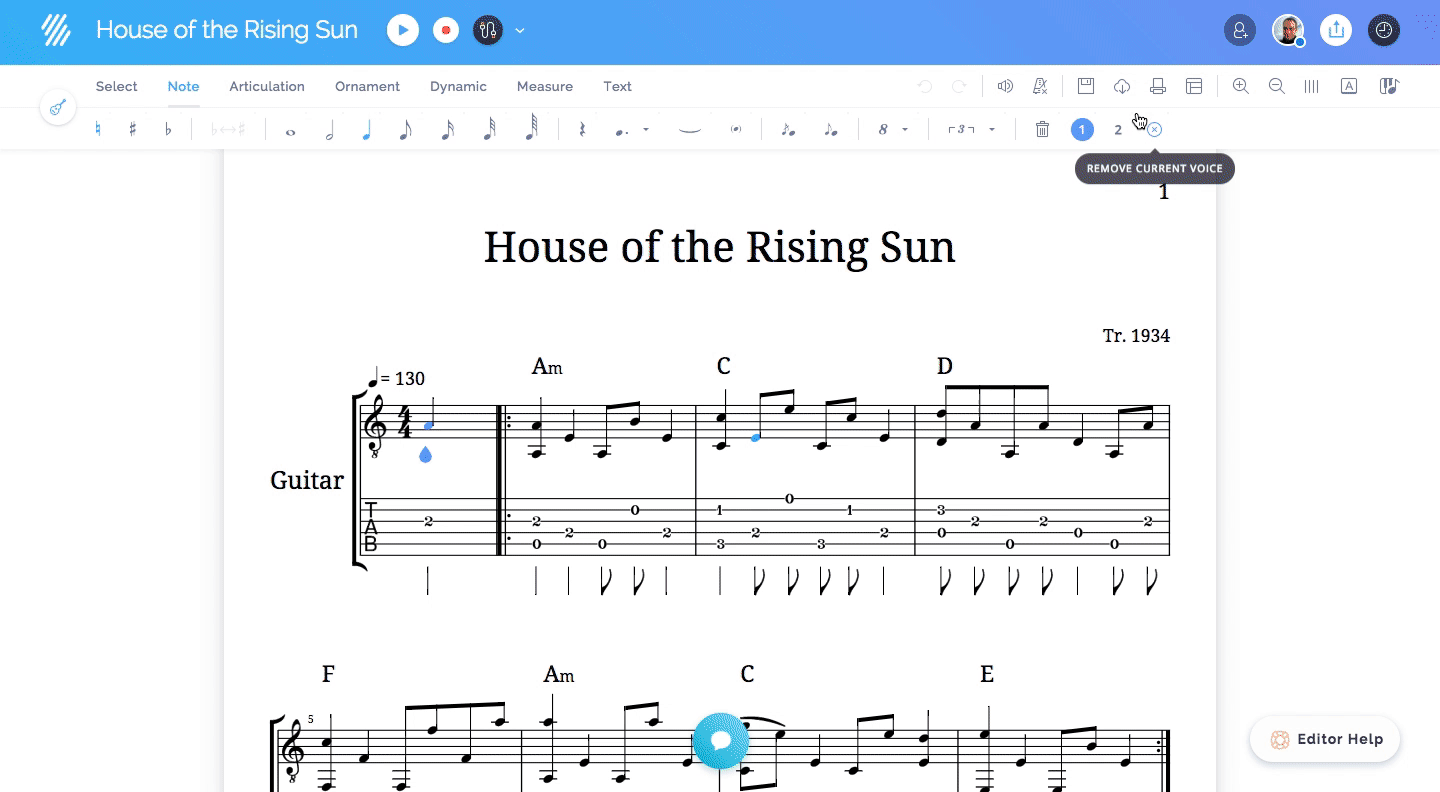 Generate a sheet music from your Soundtrap Track
You can also export a track from Soundtrap into Flat. Choose Export > Export MIDI to Flat.io, and we will automatically generate the sheet music for you.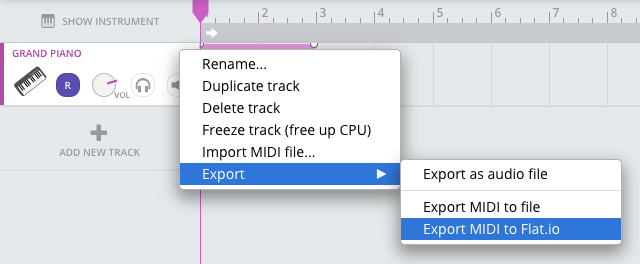 To get the best result possible, we advise you to adjust the durations to the grid of the piano roll on Soundtrap. Here is a quick example of the original track and the generate music notation from Soundtrap's MIDI export: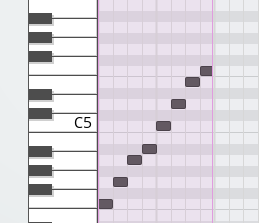 Thanks to Flat and Soundtrap, two great web-based music creation platforms, music creation has never been so easy and accessible to everyone. We can't wait to hear your feedback and ideas!