Hello Everyone,
We released many updates this month, I would like to share some of them with you today:
Flat for Education
Major update
We have done a complete re-design of our Flat for Education product based on the feedback you shared with us, making Flat for Education much more intuitive and easier to use.
This update is now available for all the schools using Flat for Education. You can read more information on our detailed blog post: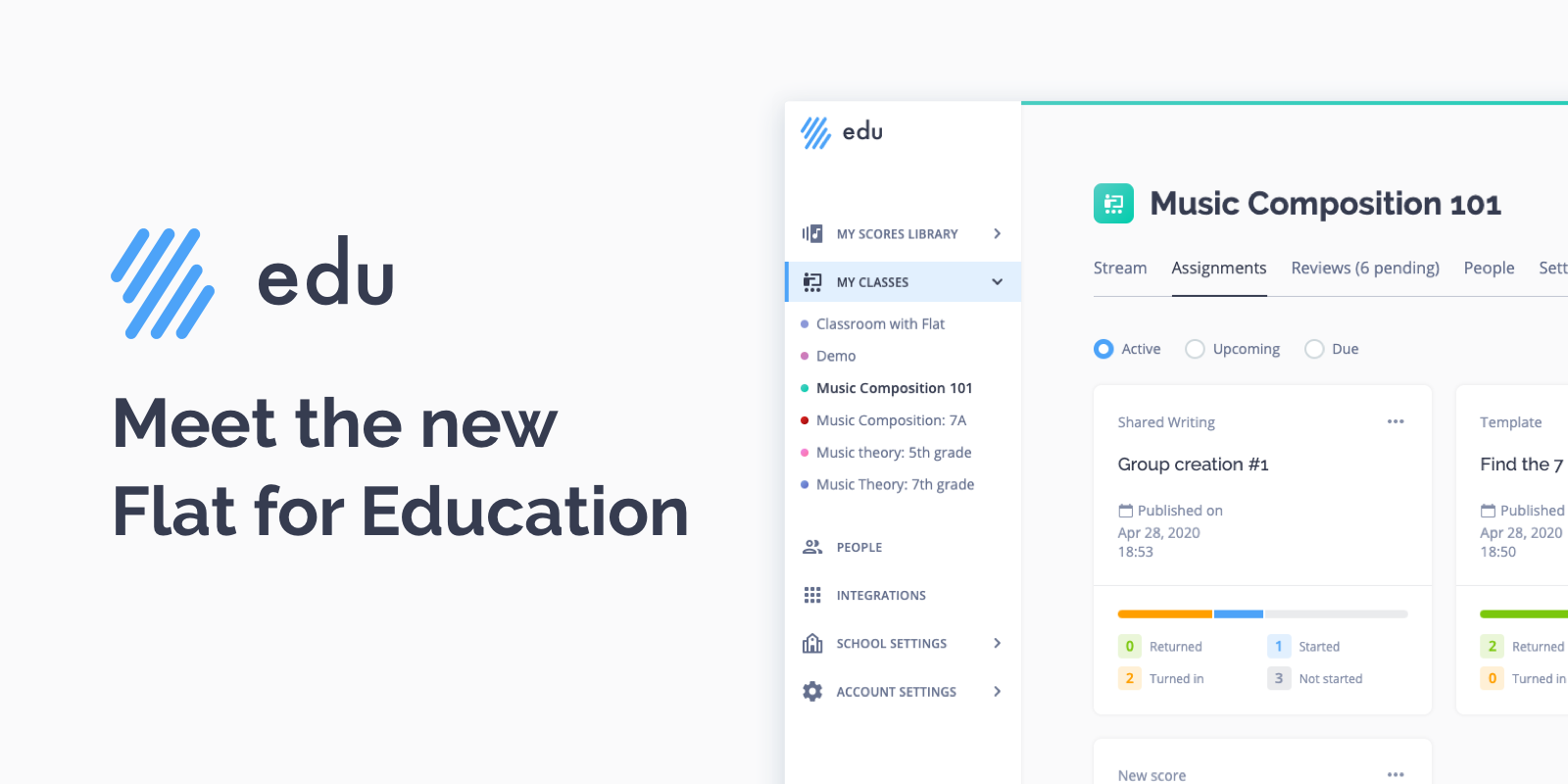 Archiving assignments
Once your Flat for Education assignments are completely done, you can now archive them.
When an assignment is archived, your students will no longer be able to submit new work. These assignments will be available under the new "Archived" filter.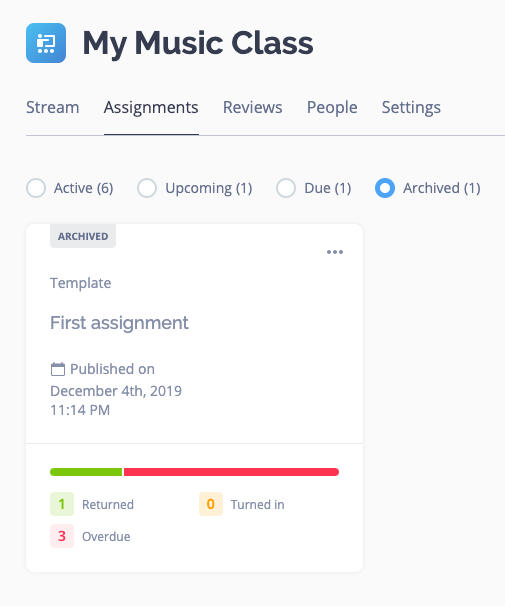 New notations
Augmented 6th for roman numerals
We have added the support for the 3 common augmented sixths: Italian, French, and German sixths.
If you build an augmented 6th chord, using a lowered 6th degree (Ab in the key of C), you get an Italian 6th: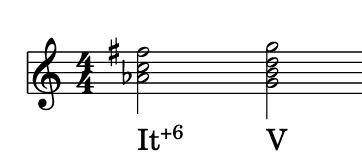 It resolves nicely to the dominant chord.
To create a German 6th, you just need to add the 5th degree to the Italian 6th:

Finally, to create a French 6th, add a 4th degree to the Italian 6th:

Multiple Repeats
It is now possible to repeat a section multiple times.
In this example, the section will be played 3 times (repeated 2 times). You will find more information on the help page.
Changing pitches and adding articulations to a range selection
You can now select a range of notes over several parts, and change the pitch of the selection, and add/remove articulations on the selected notes.

New premium Viola and Cello
2 new premium instruments are joining the string section on Flat.
Below is a classic piece played by our new premium string quartet, judge by yourself! ‌