Hello everyone,
As usual, we want to stay close to you and share our latest product updates:
Music Editor
Jazz Chord appearance customization
Now you can choose how you want to display the major, the minor, and the diminished components of chords.
🙌🏼 Customize the look of the chords according to the style you want to follow: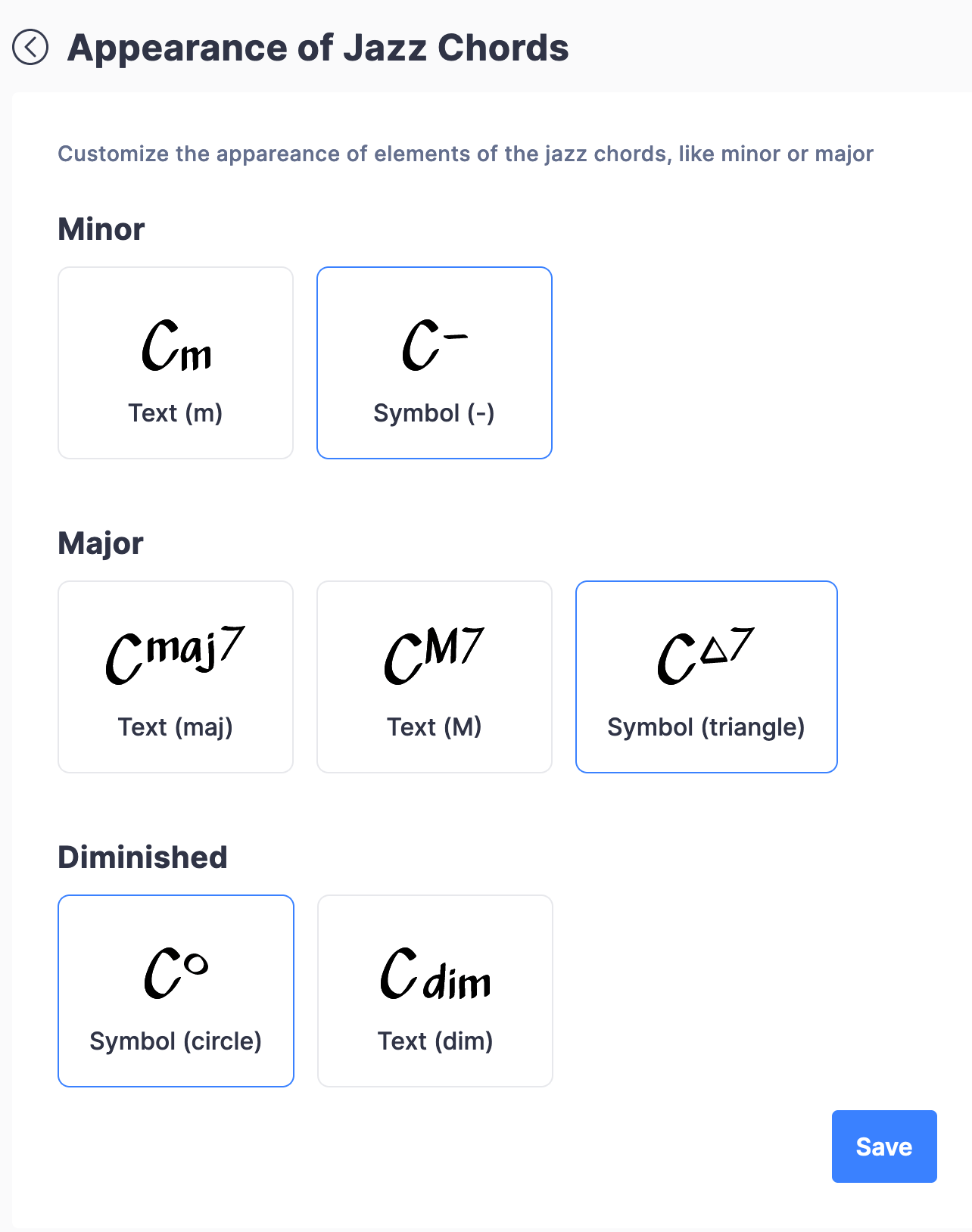 Layout Templates
We have added the possibility of saving different layout templates, that you can reuse depending on your needs 🙌🏼
When you are done editing the layouts settings on your score, you can save it as a template: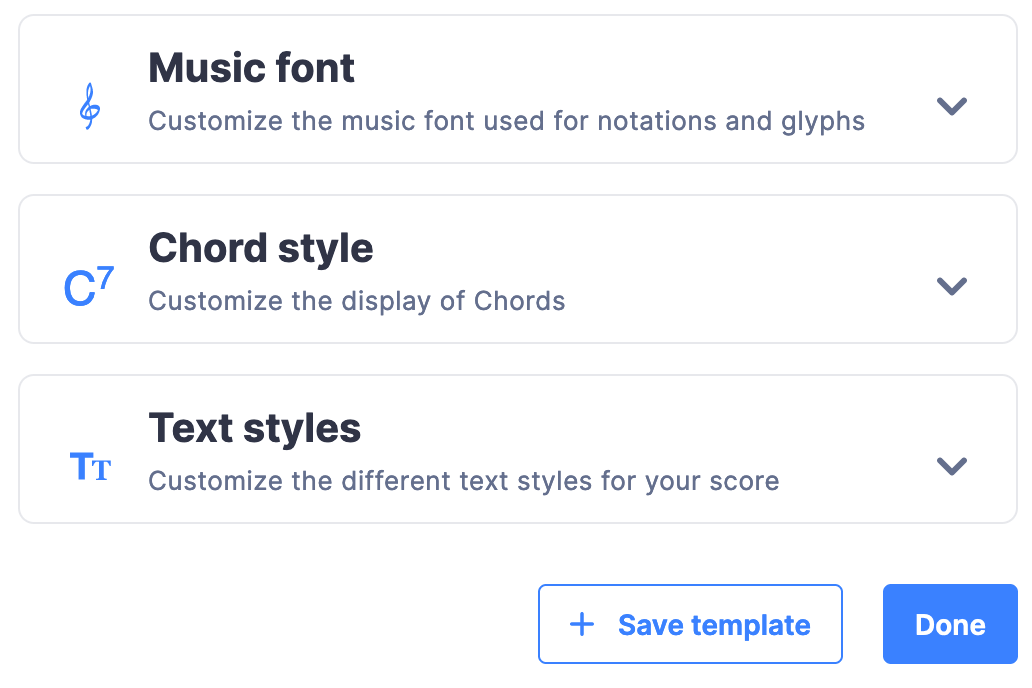 💡Decide which layout template you want to use in te templates tab: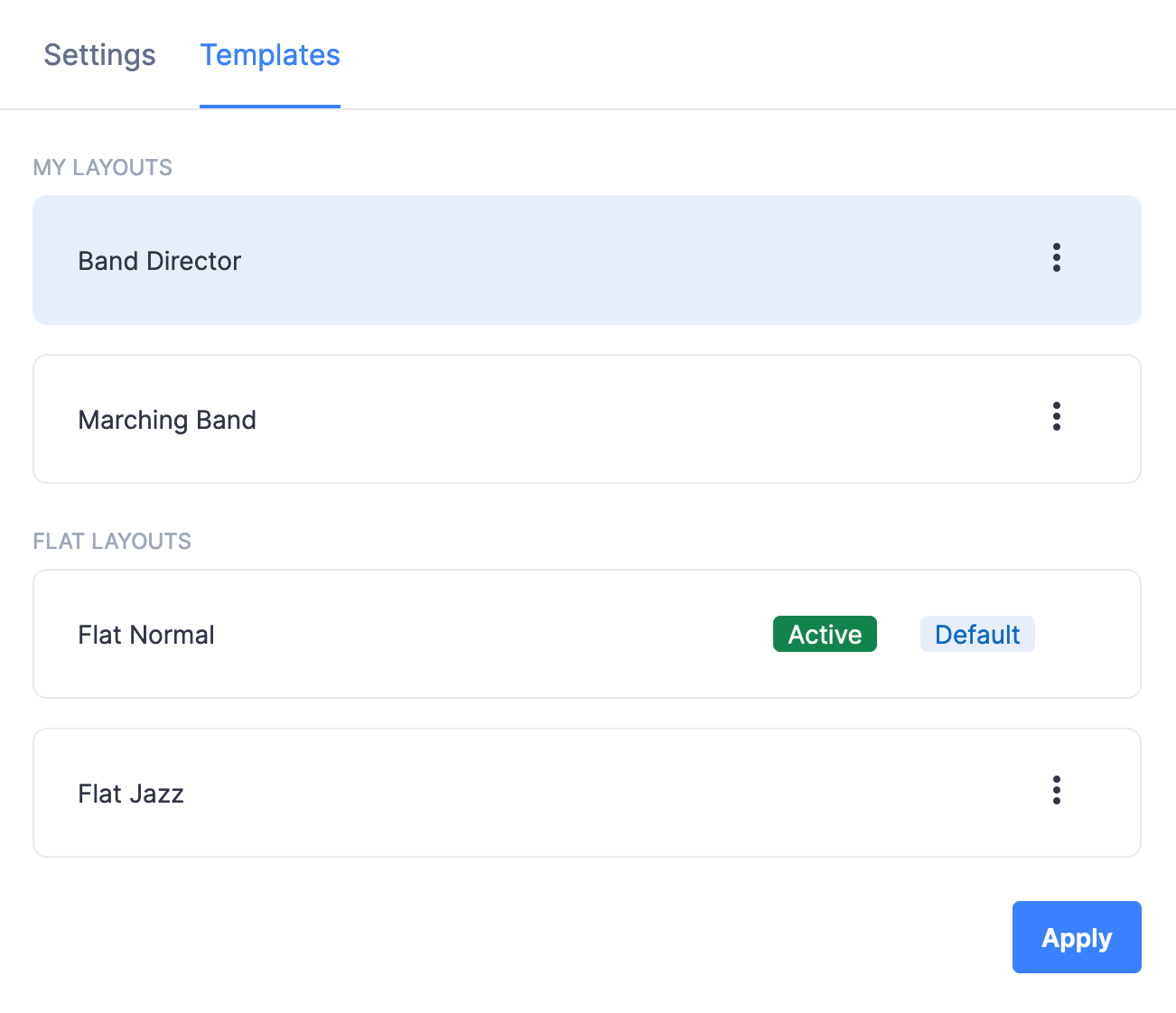 By the way, you can also choose which template is the default one.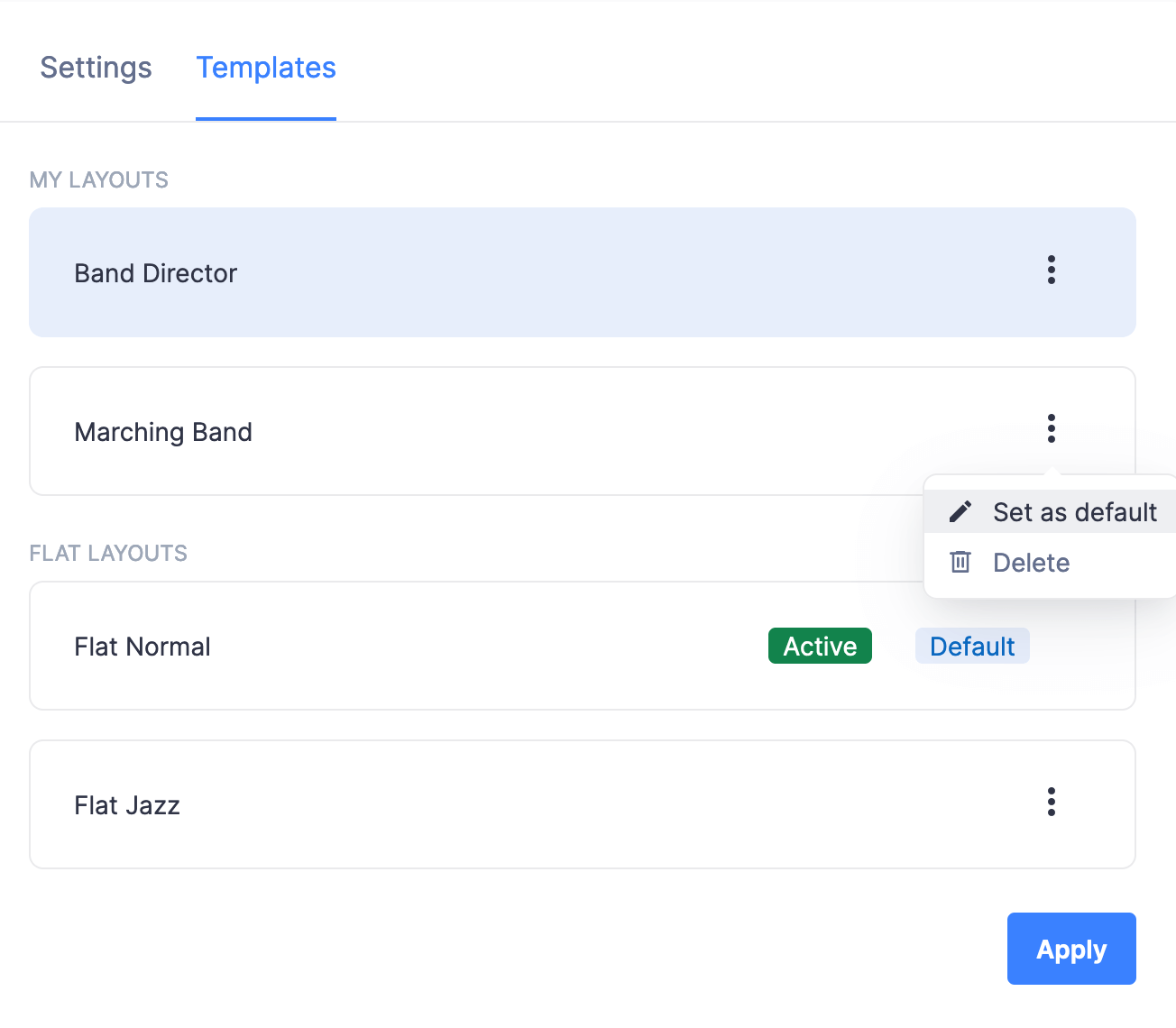 The community
Tone Poem Contest results
✨ Last month Randy hosted a Tone Poem contest on the platform. Based on this instruction, the participants had to let their creativity fly. The scores were amazing!
Learn more about the experience and the results here.
New contest launched
Davel & Sawyer are hosting a new competition. Basically, you need to create an original 60-110 measures song.  More details here.

The prizes are:
🥇 Flat Power for a year
🥈 1 Month of Distro Nitro
🥉 A collaboration with Sawyer and Davel
If you haven't joined yet, you still have time! The deadline is tomorrow 👀
🔗 Join now

New Articles
✍️ These are our latest articles, in case you haven't read them yet:

Any feedback?
If you have any questions, feedback, or suggestions for our product team, please reach out to us: hello@flat.io
Have a wonderful day!