Hello everyone,
As usual, we want to stay close to you and share our latest product updates.
Music Editor
Improvements on the drumset composition
Preview of the available instruments
Now, when you place the mouse cursor on the staff, we show you the instruments that are available at the hovered line, along with their respective note-heads and shortcuts.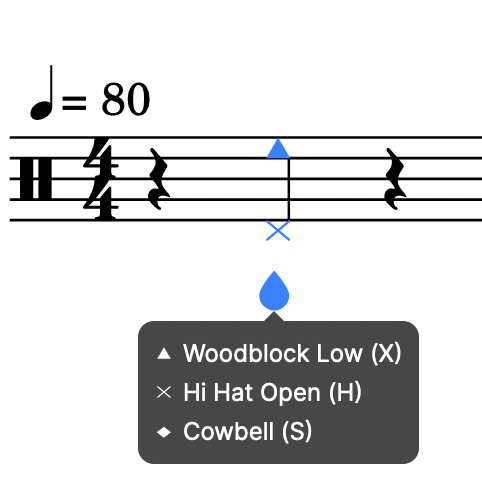 Assigning instruments to leger lines
When you create your custom drumset, you can now assign instruments to leger lines: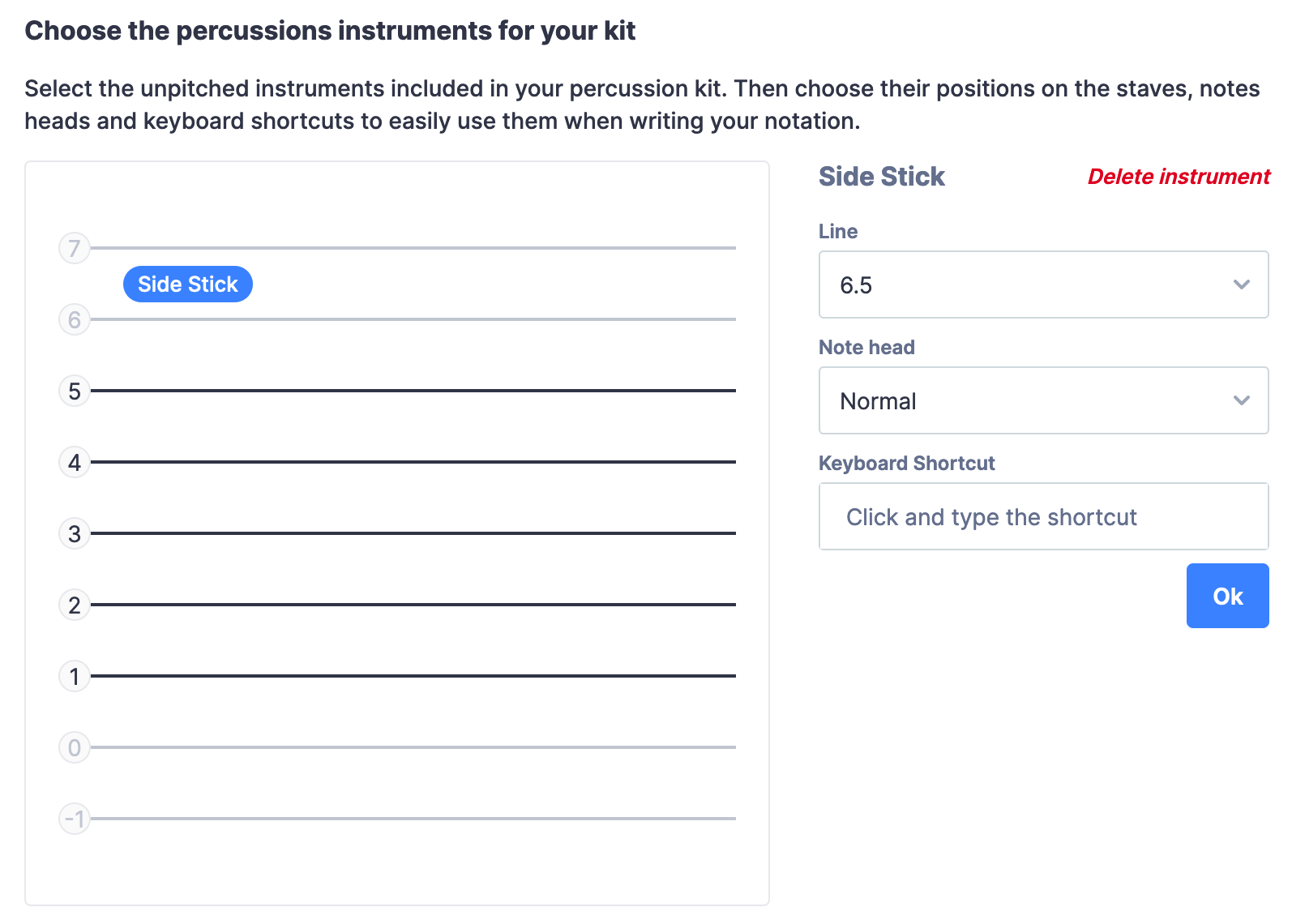 New track panels
We listen to our users and we are always adding the features you request! This is one of them. Keep the parts and measure numbers always visible, even when scrolling, with our new track display mode.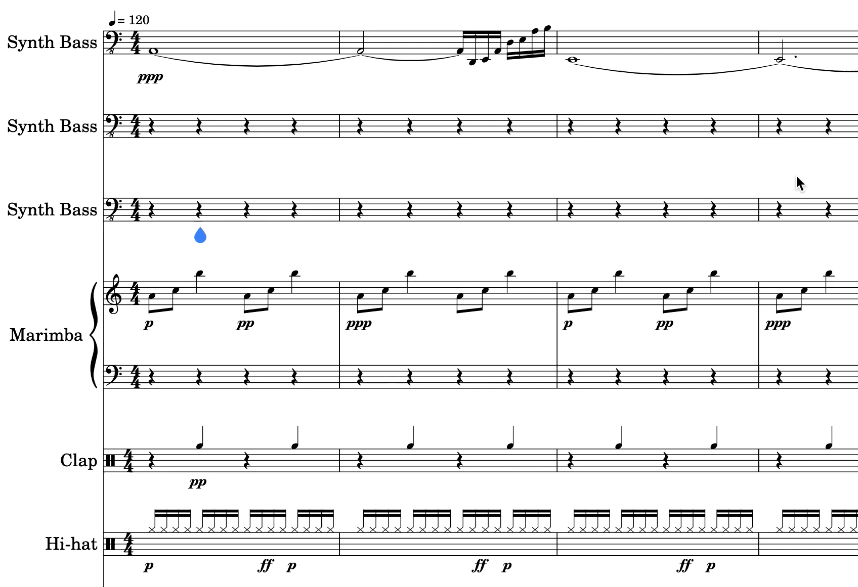 The community
New competition launched!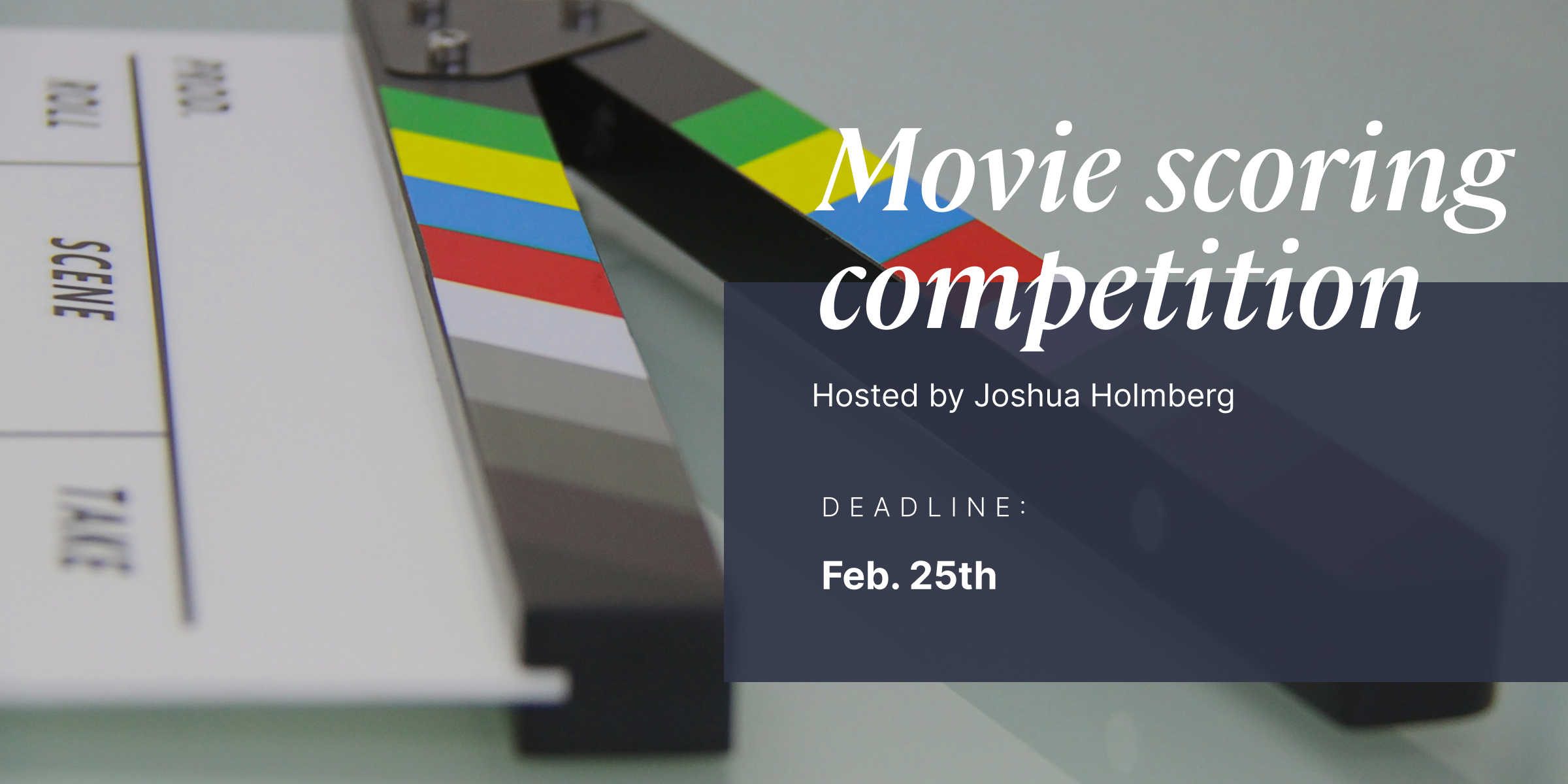 🔗 Join now, the first prize is a Flat Power yearly subscription!
Learn more about it here.
The composer of the month: Sydney Wong
If we think of music theory as a set of unbreakable formulas instead of a resource to understand music, it will become a limiting factor for our authentic selves.
Meet Sydney Wong, the composer of January
New blog articles
✍️ These are our latest articles, in case you haven't read them yet:
Any feedback?
If you have any questions, feedback, or suggestions for our product team, please reach out to us: hello@flat.io
Have a wonderful day!