This week, we are releasing new product updates for our community features, let's discover what's new and what we have been working on recently:
Private accounts by default
With millions of consumers using Flat, there are many public profiles on our Flat platform. We wanted to make sure that only the people who want to participate in our public community have a public profile. That's why we decided to make the public community profile creation an opt-in option.
In your account settings or before making your first public interaction, you will now have an extra step to choose your profile URL.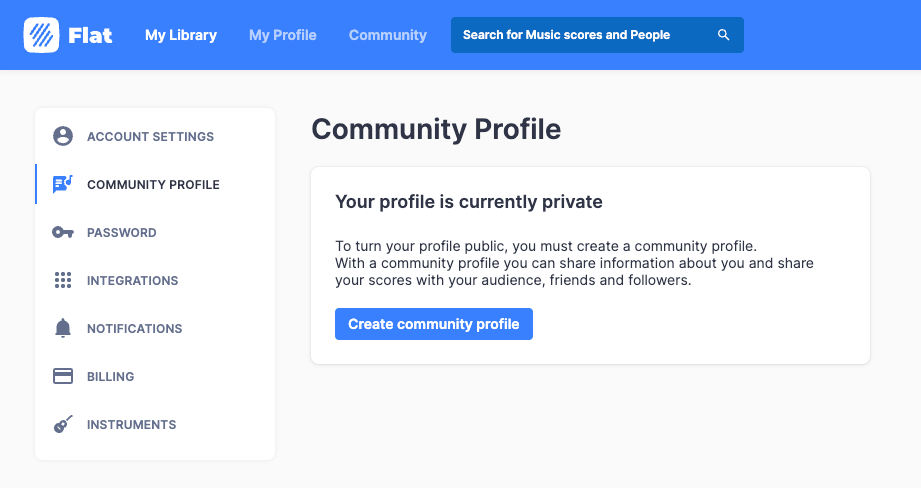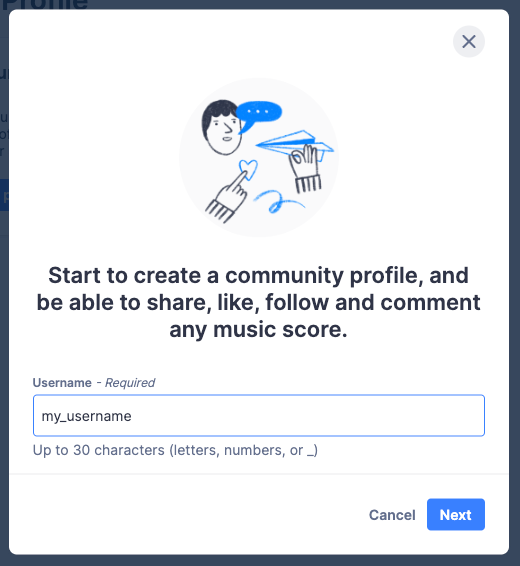 Your account settings have also been split to make it clearer which information is kept private or displayed publicly on your community profile if you have one.
For accounts created before today, only the users who have shared scores publicly or had some public interactions (e.g. likes, followers) will keep their profiles public.
If you have a public profile and want to make your account private, you can switch all your scores private and delete all the public interactions in a few clicks, directly in your Community Profile settings:

Community Code of conduct
To keep our community healthy and a good atmosphere, we have added a community Code of Conduct. Just before interacting publicly with our community, you will have this new set of rules displayed: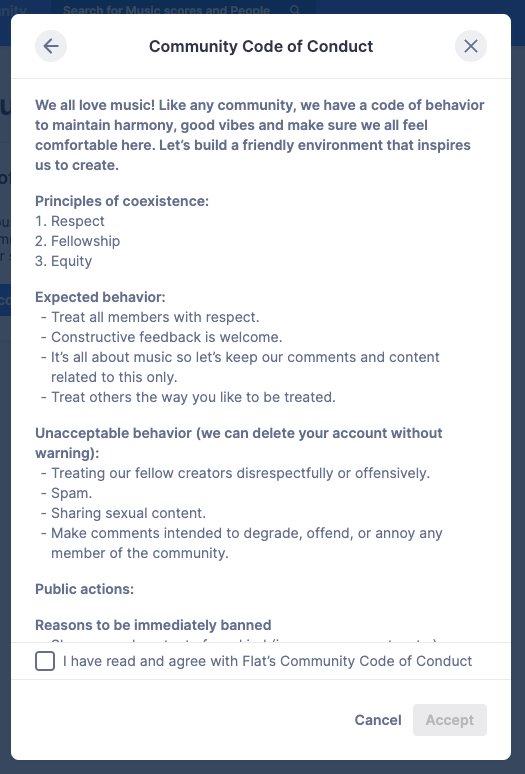 Official Discord server
We created an official Discord server for our Flat community.

On this server, you will be able to share your scores, give and receive feedback, learn awesome tips and tricks, stay up to date about our challenges, and even ask your questions to our community.
Our Code of Conduct also applies to this server, you will be able to link your Flat account to accept it and access our Discord server.