Hello everyone,
As usual, we want to keep you in the loop on our latest product updates:
Editor
Create and edit custom instruments directly in the editor
Now you've got even more musical possibilities easily available with Flat.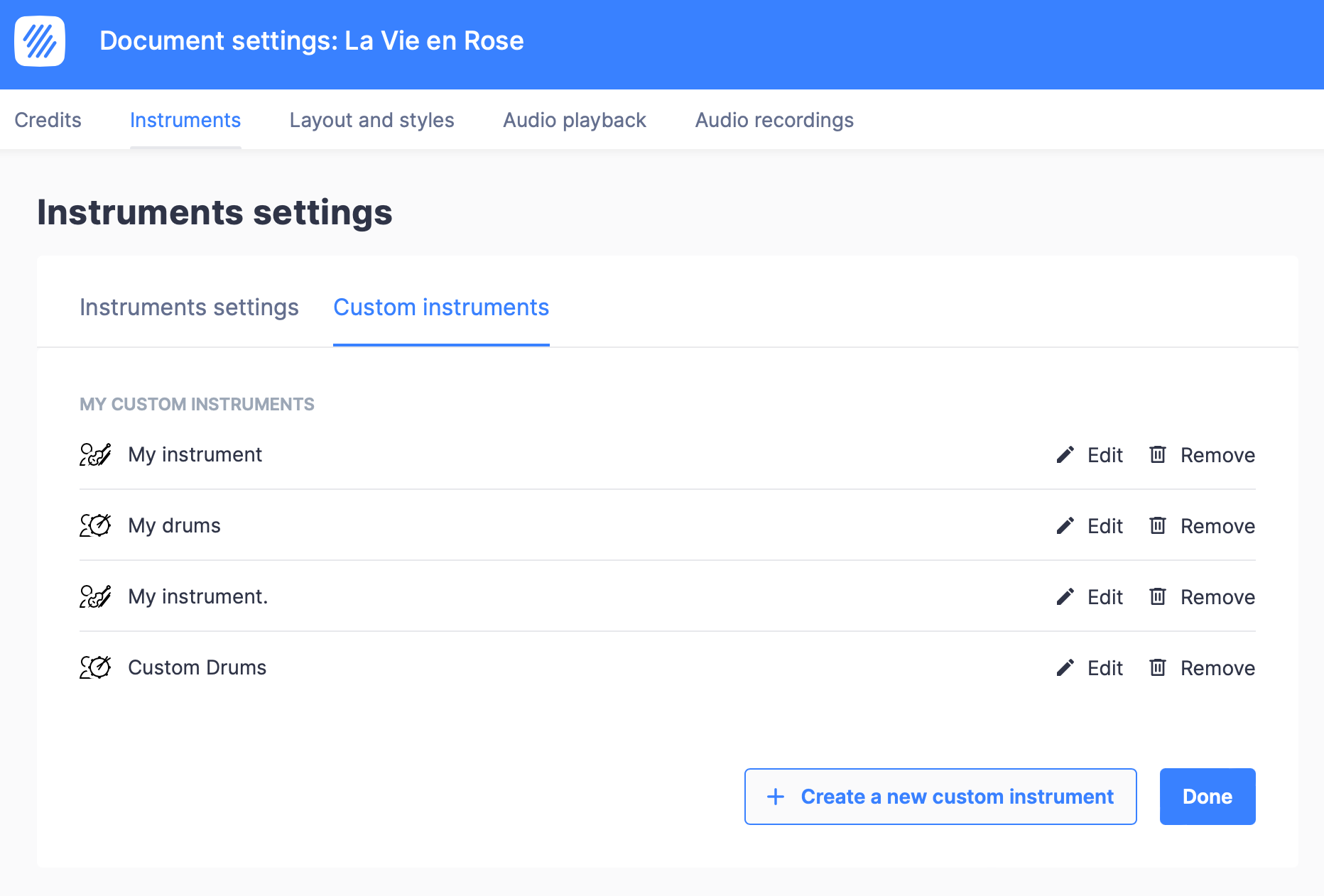 💡 Learn all about our custom instruments in this tutorial.
Flip slurs
You can now decide if a slur goes above or below the staff:

💡Read more information on our dedicated help page.
New voice selector  
We released an improvement for the voice selector tool:
We were receiving lots of questions about how to insert a second voice on a staff, so we designed an icon that would make it clearer.
We also made another tweak: you no longer need to select a voice in order to remove it; instead, you can remove the first voice while editing the second one.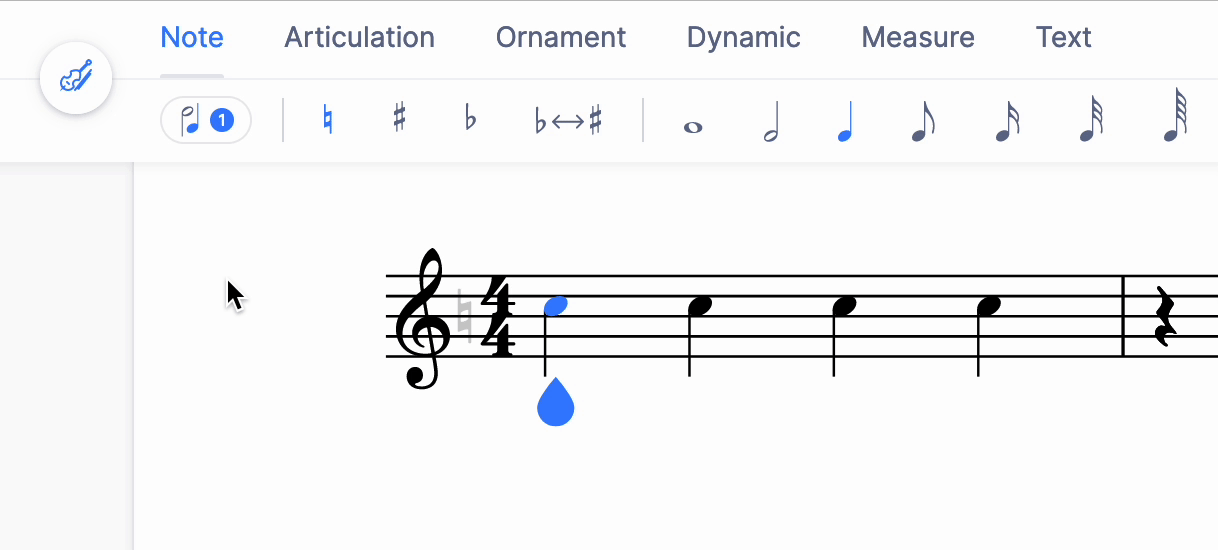 Education features
Additional attachments for Worksheet assignments
Attach links, read-only scores and Google Drive files to your Worksheet assignments: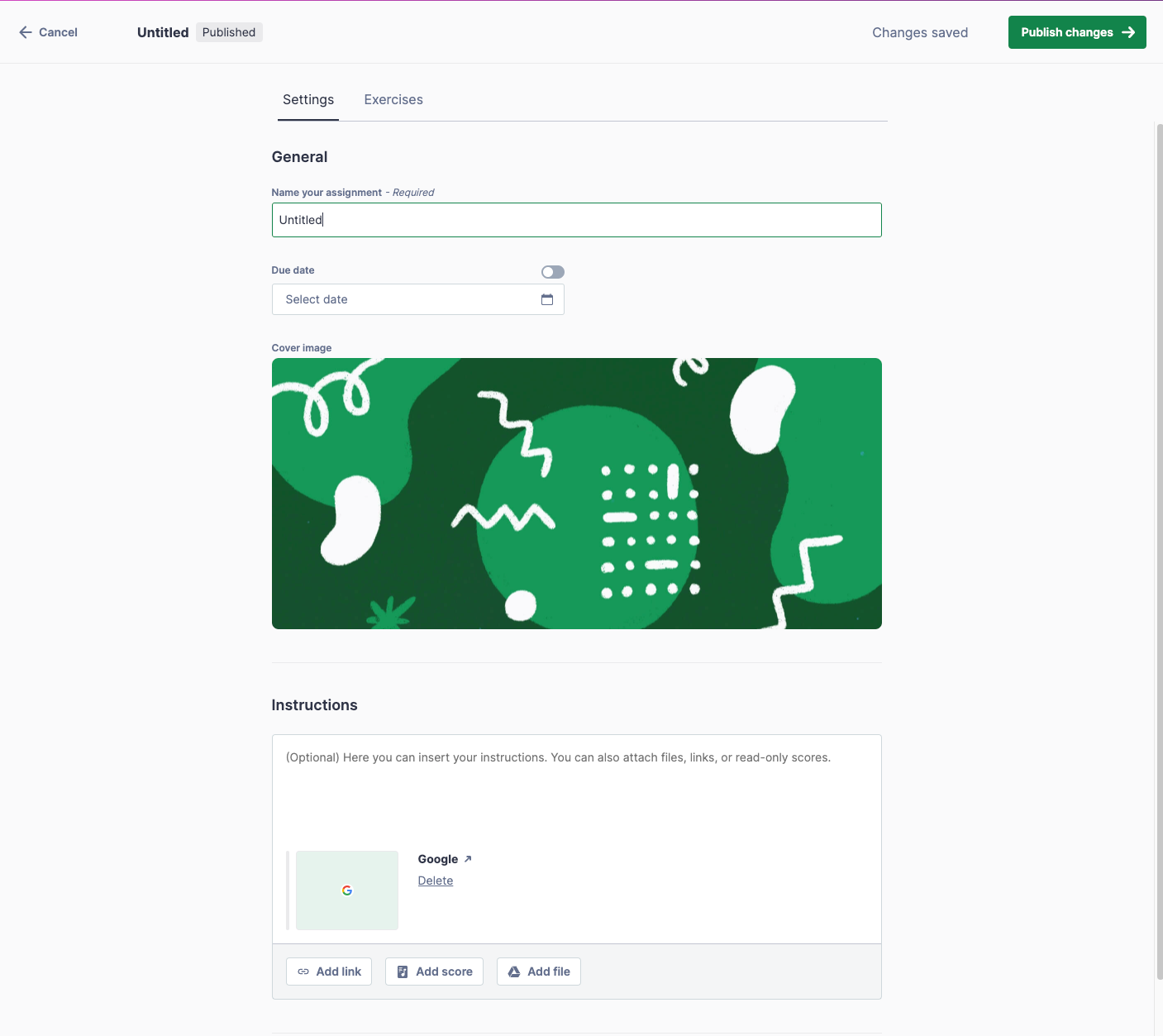 Education resources
Here are 2 resources to help your students get started with Flat for Education:

📥 Student Manual
📥 Editor Overview Manual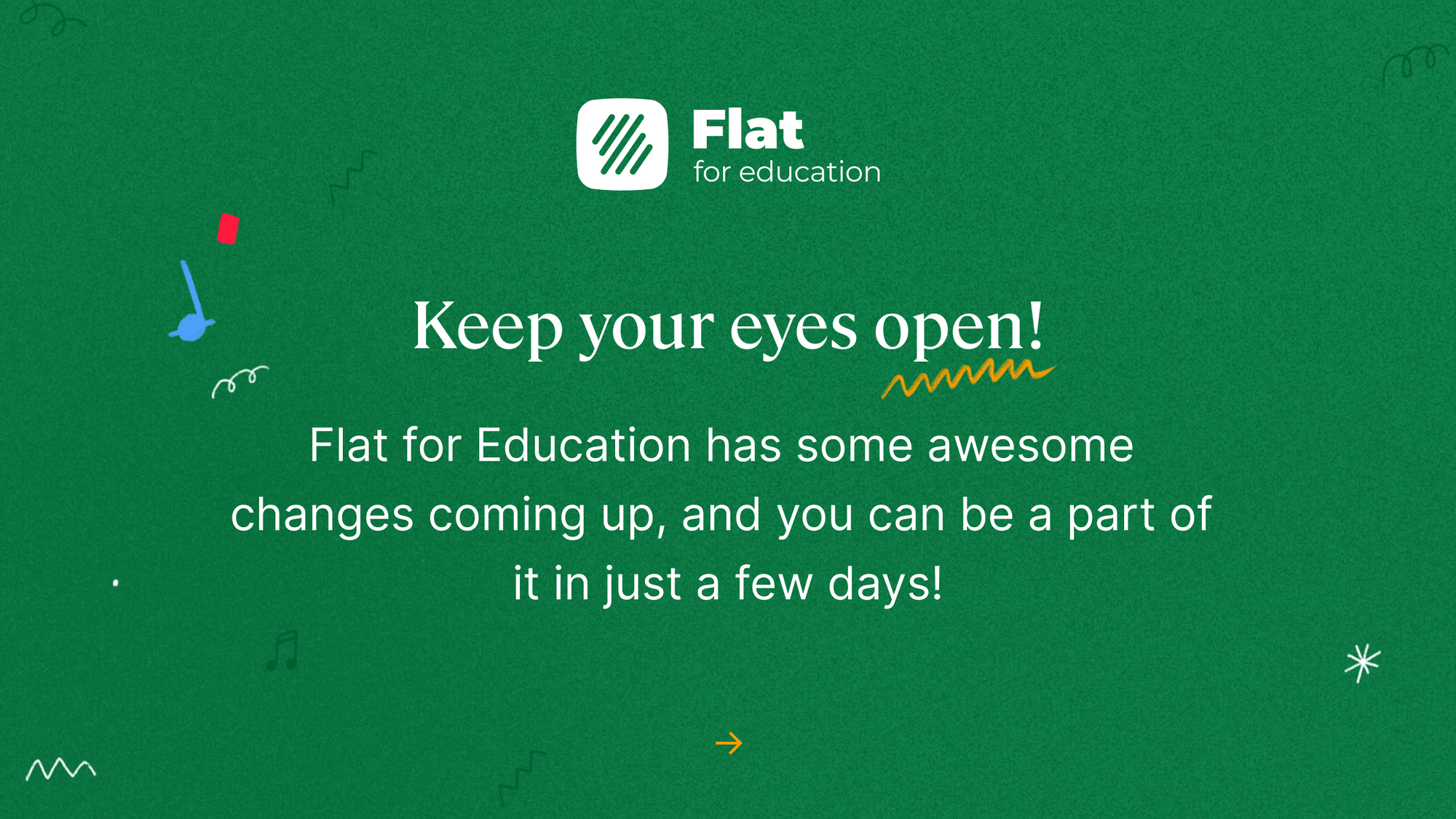 Any feedback?
If you have any questions, feedback, or suggestions for our product team, please reach out to us at edu@flat.io.
Have a wonderful day!