Are you a teacher looking for ways to make engaging assignments for your students a little easier? Do you find yourself spending countless hours trying to come up with fresh ideas? Well, we've got some great news for you!
Introducing Flat for Education's latest game-changing feature: Sample Resources! These pre-created assignments are designed to save you time and provide you with a starting point to create your own unique assignments. Whether you're looking to explore new assignment types or simply need a break from creating everything from scratch, our Sample Resources are here to help.
With a wide variety of samples available on your account, you can easily find resources that fit your teaching needs. From music theory to composition assignments, we've got you covered. And if you can't find what you're looking for, don't worry! Our Resource Library is constantly growing, and we welcome your suggestions for new samples to add.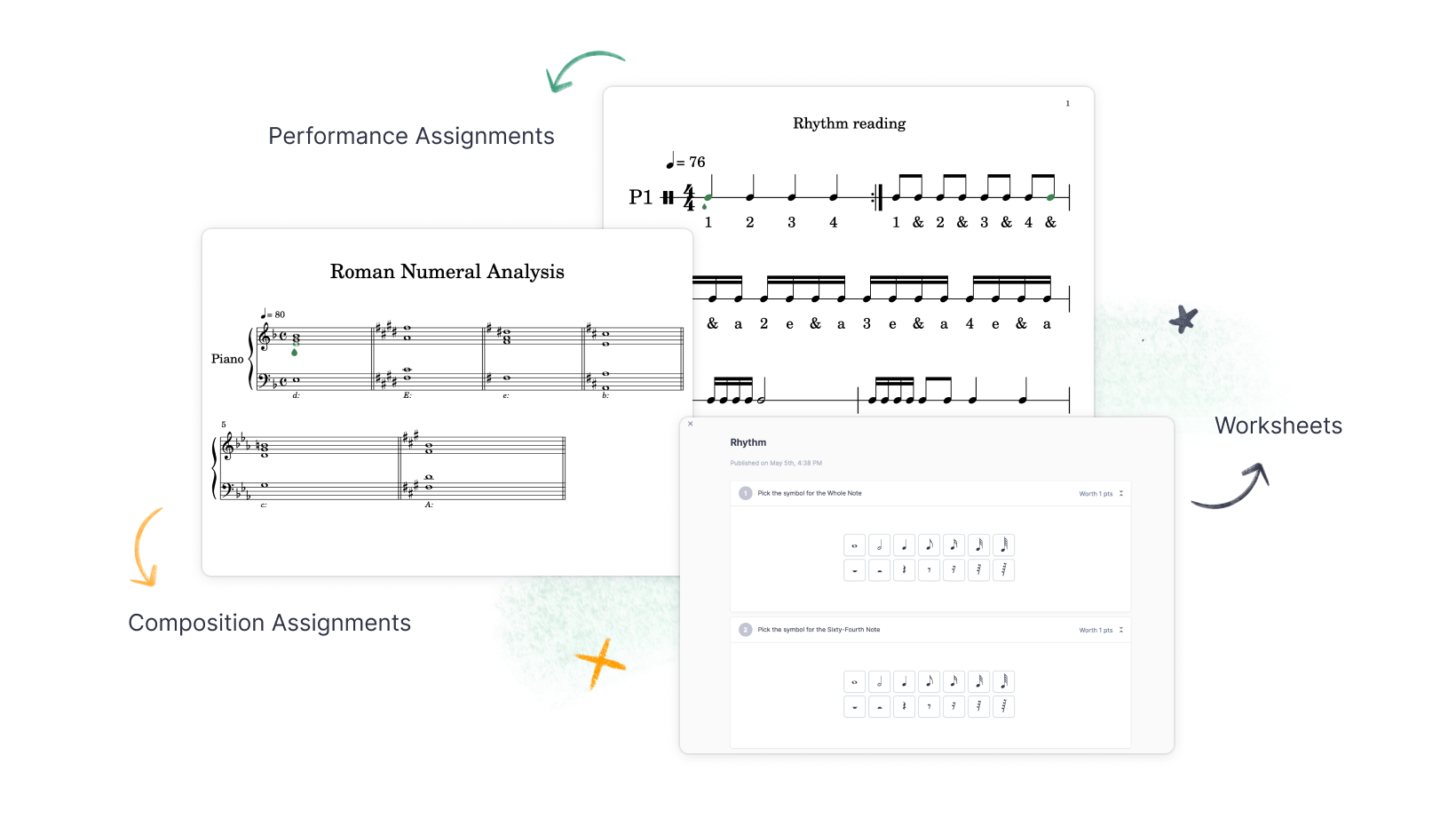 We understand the challenges that come with being a teacher, and our aim is to support you in your teaching journey. By providing you with the tools you need to create engaging and effective assignments, we hope to make your workload a little lighter. Whether you're a new teacher or a seasoned expert, Flat for Education is here to help you create a learning environment that your students will love.
So what are you waiting for? Log in to your account and start exploring our Sample Resources today!
As always, we're here to help if you need anything!