Hi Everyone,
June has been a great month for Flat and our team. Discover some highlights of June at Flat:
Editor
Left Hand Pizzicato
We added the left-hand pizzicato ("+") for string instruments, this notation is available next to the regular pizz. notation.

Improvements of the Cut & Paste tools
Cutting more elements
The cut feature now removes all the selected content of the score. Some specific notation were previously missing when cutting (triplets, dynamics, annotations, chords, pedals, octave shifts, ...).
Splitting triplets when pasting
We improved our pasting algorithm to automatically split all triplets when pasting your content between two measures:

New instrument: Contrabass clarinet
This month, we added a new instrument for our Flat Power and Flat for Education users: the Contrabass clarinet. This one is available with our other premium instruments.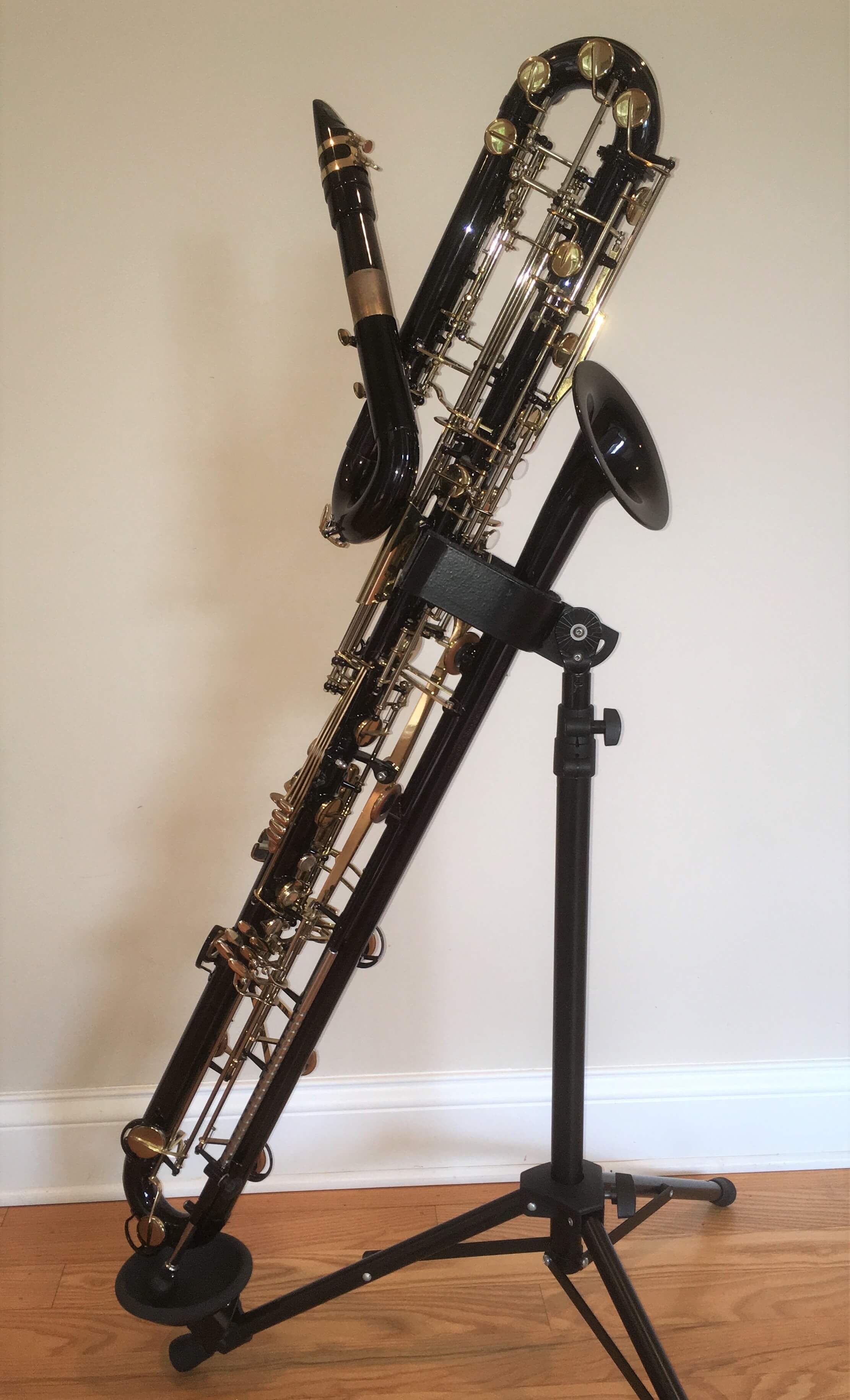 iOS updates (3.3.0)
We released a new update for iOS, this one includes several features we launched last month in our web app:
Measure Repeat signs
Bends (Full Pre-Bend, ½ Pre-Bend, Bend, ½ Bend, Release, ½ Release)
Key signature: Option to change the key only for a single part
New instruments: Wind Chimes and Contrabass clarinet
Support for MusicXML 3.1 (Export & Import), plain XML files now use the .musicxml extension
Chords keyboard: add a dedicated key for the diminished chords
New integrations
Microsoft Teams
We added our first integration with Microsoft Teams for Flat for Education accounts using our Office 365 sign in. In 1-click, you can share any Flat scores (including private ones) to your Teams channel and create assignments with teams.
Check out our dedicated blog post to learn more about this integration and our existing integration with Microsoft 365 and OneNote.
[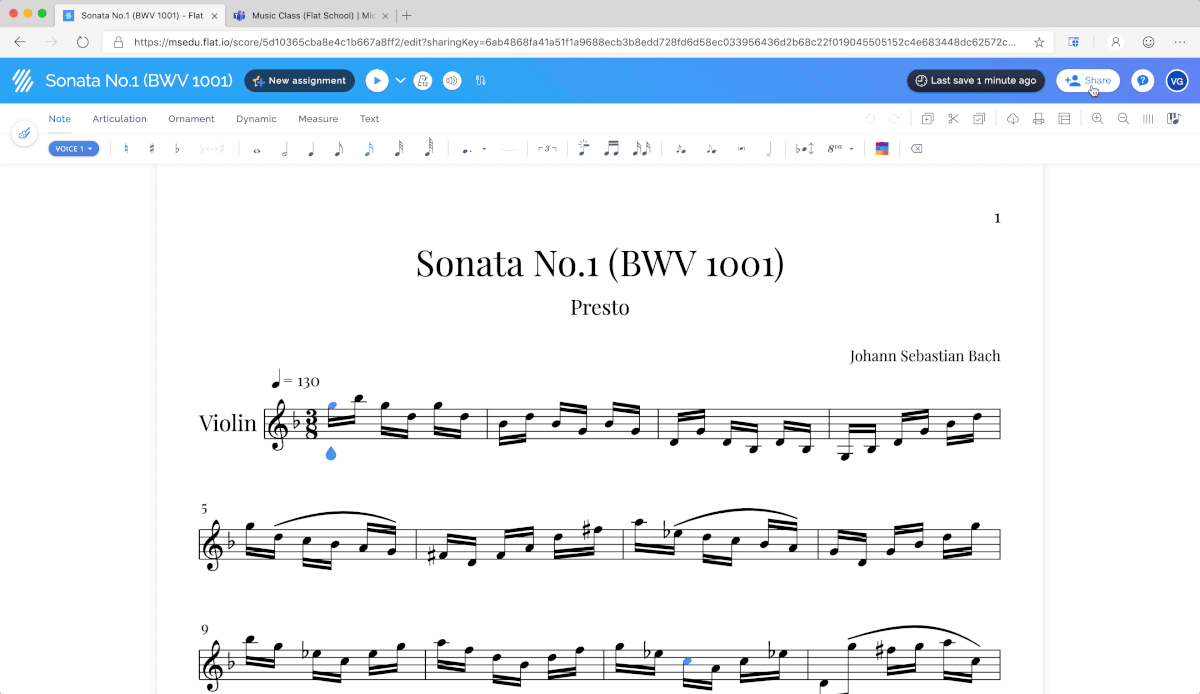 ](/microsoft-teams-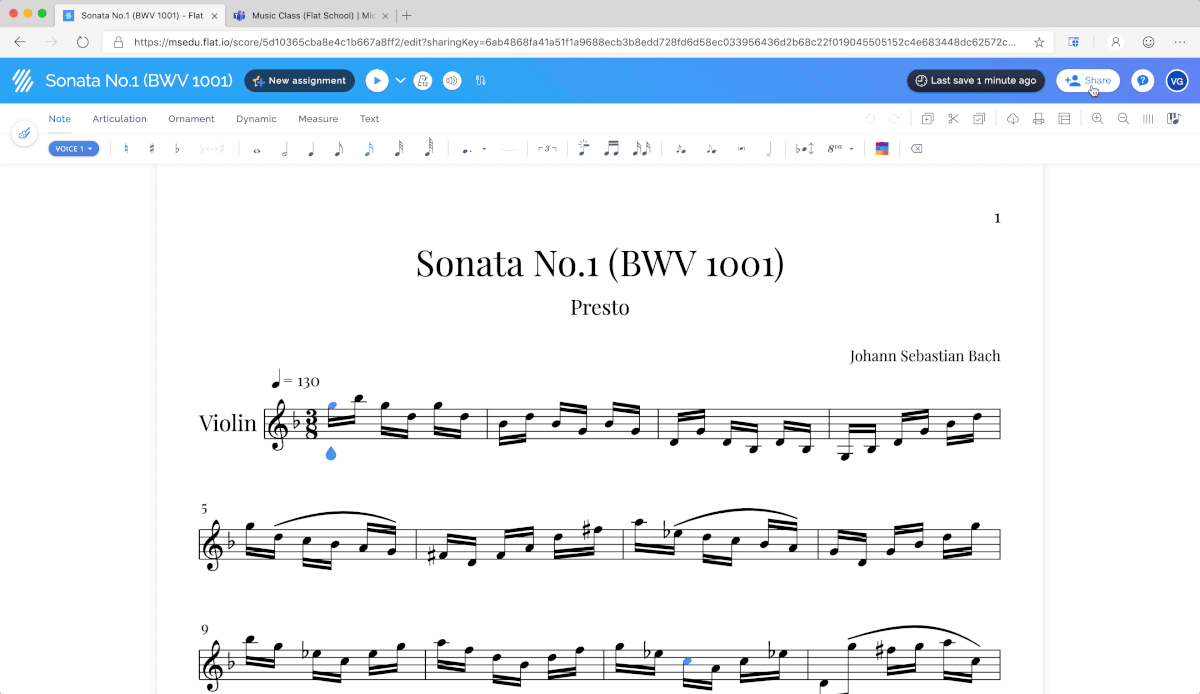 s-teams-share-1.gif)](/microsoft-teams-available-on-flat/)
Frettable
Frettable added an integration with Flat. If you don't know Frettable, they provide an automatic audio transcription service based on AI. In a few clicks, you can upload an audio recording and get the score in your Flat Library to edit it.
[![Frettable + Flat](https://blog.flat.io/content/images/2019/06/flat_promo.jpg
ISTE 2019 in Philadelphia, PA
Last week our team flew from the UK, France, Czech Republic, and China to Philadelphia for the ISTE 2019. We had an amazing time in Philly, met so many awesome educators and got amazing feedback from everyone. Thanks to the ones who visited us at ISTE 2019, and see you next year at Anaheim for ISTE 2020!
If you missed us or have any questions about Flat for Education, check out our education website to learn more about it or contact our team at edu@flat.io. You can also sign up today for an education account and get a 3-month free trial.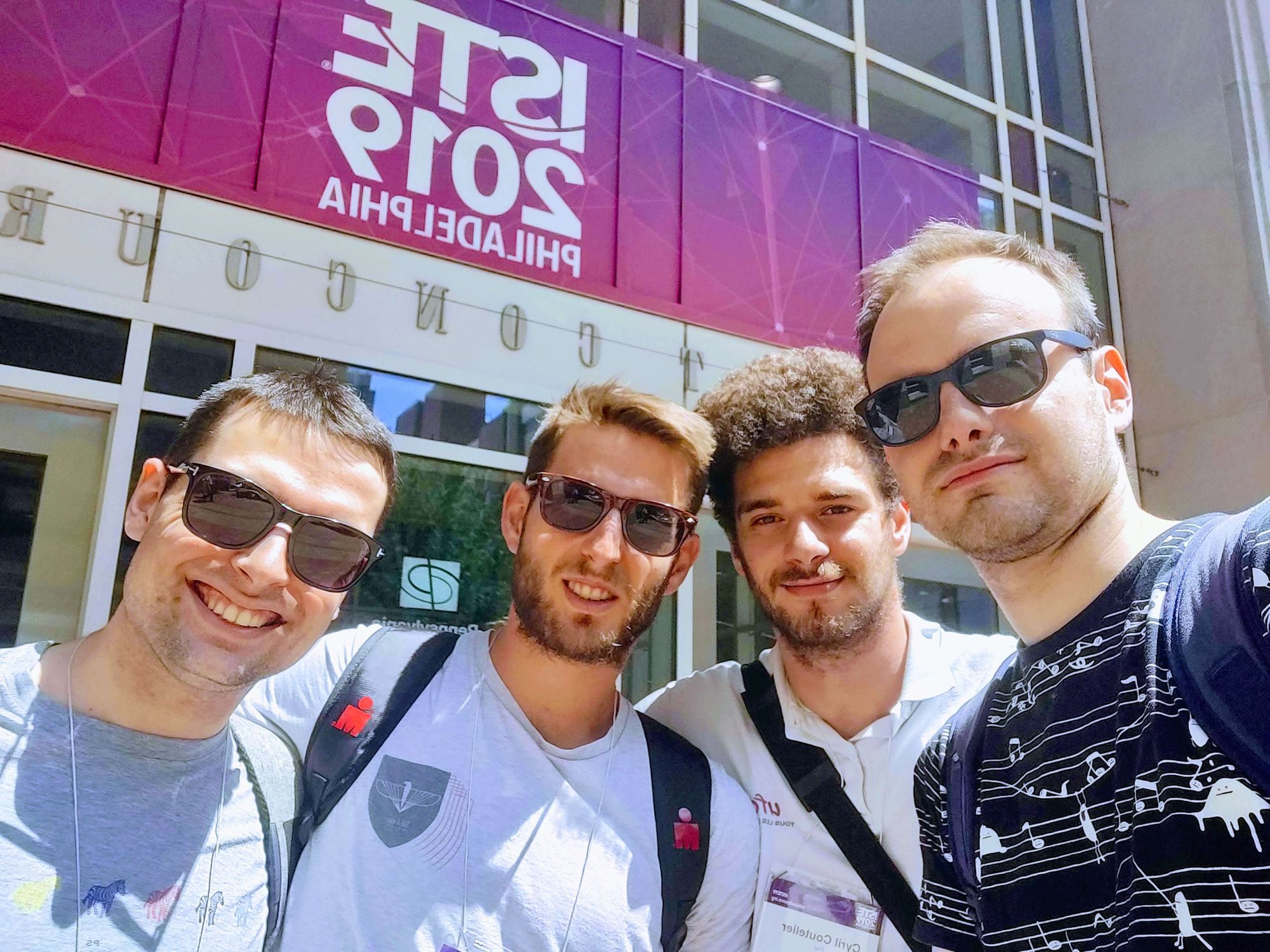 Thank you
Thanks again for all your feedback, we always love to hear from you! If you have any comments or suggestions, please drop us a line at hello@flat.io.
Cheers,
Vincent & The Flat Team