Hello everyone,
We have to be honest with you, we did not launch any new features last month 😳. But that's only because we are working on wonderful things to come!
Sneak peek
🤫 Fretboard UX for the editor.
🤫  Guitar chords enhancement: the editor will remember the chords you used in the score, so you won't need to customise a chord every time you insert a chord.
Those and more exciting updates are coming soon.
Anyhow, we want to stay close to you and share our latest product updates.
Music Editor
Automatic collection for third-party apps
For those of you using Soundtrap, Groove Pizza, and other third-party applications, from now on, when importing sheet music, a collection will be automatically created for you.
New Flat Power badge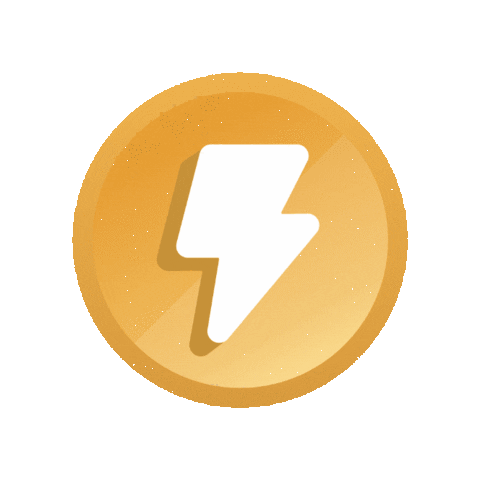 In line with the evolution of our product's Power features, we felt the need to redesign the Power icon by keeping the already recognizable lightning bolt - which represents strength, power, energy - but drawing straighter lines to achieve a more mature, professional, and, most importantly, more readable icon. With its circular shape and bright gold gradient, the Power icon aims to give our users a sense of "power" and "ownership" and offers them all the additional features of our Power plan offering: more customizations, HQ instruments, etc.
The community
We launched our first challenge ever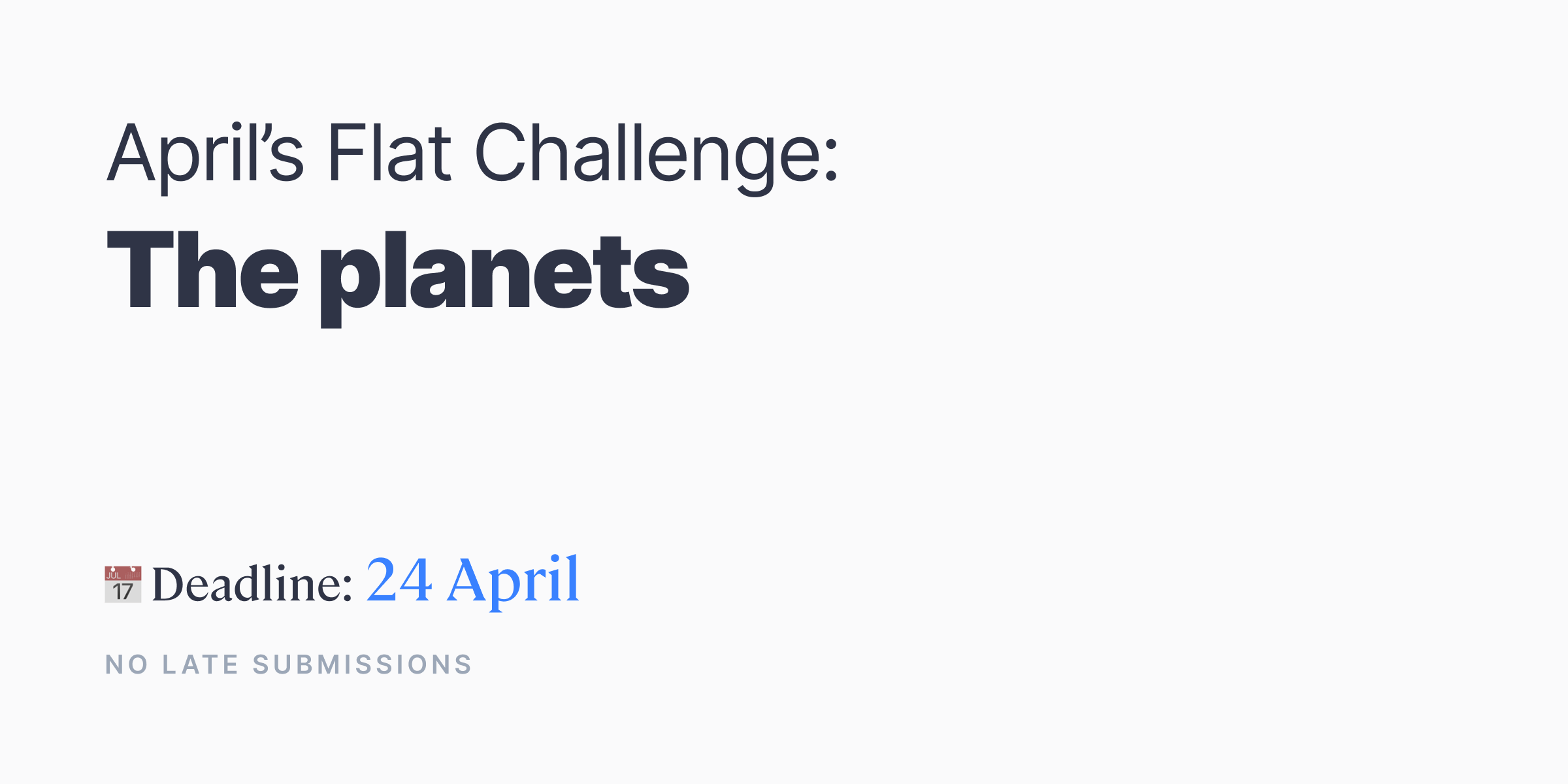 We are excited to announce that we have launched our first challenge!

Win a yearly subscription while doing what you love most: composing.
Prize
🏆 One yearly Premium subscription.
Additional incentives
Promotion in our blog and social media.
Special badge for a month showing you won this month's challenge!
All about the challenge 👉🏻 here
The composer of the month: Audrey West
For us composers, music is the foundation of our lives.  Music is a way to give form to our inner thoughts without attaching them to events or objects.  We can share concepts in notes, memories in bars, and stories in songs.

This month we chose Audrey West as our composer of the month! After listening to some of her well-written compositions, we saw how well she deserved this title.  Her pieces captivated us and moved our souls and we just really want to share her story with you!
Once you get there, why don't you subscribe to our YouTube channel? It would mean the world to us 🙏🏻
New blog articles
✍️ These are our latest articles, in case you haven't read them yet:
Would you do something for us?
It would be amazing if you could follow us on Instagram and Twitter.
You will get amazing content while supporting our project 🤩
If you have any questions, feedback, or suggestions for our product team, please reach out to us: hello@flat.io
Have a wonderful day!