Hello everyone,
As usual, we want to stay close to you and share our latest product updates:
Music Editor
Range selection
Now you can edit the range selection from both sides: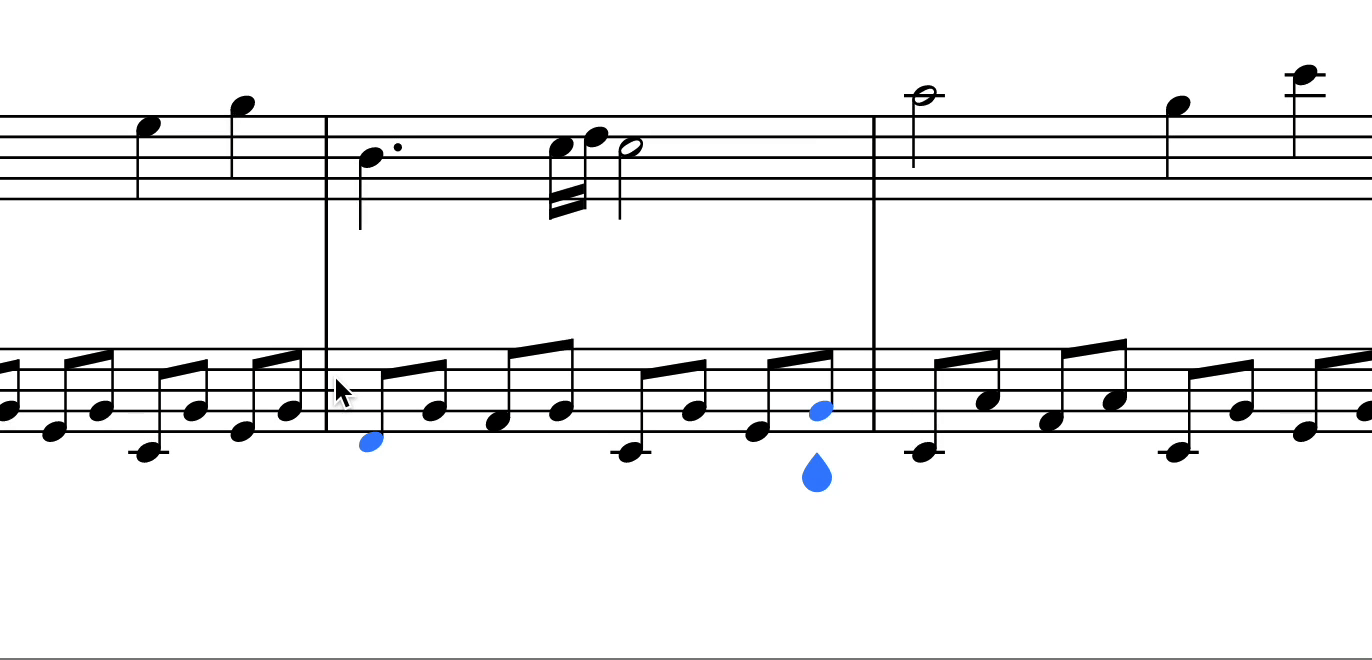 Also when you are pulling one of the anchors of the selection toward the edge of your screen, it will automatically scroll!
Flat for Education
Customize language when creating students accounts
When you manually create your students' accounts, you can set the language for them.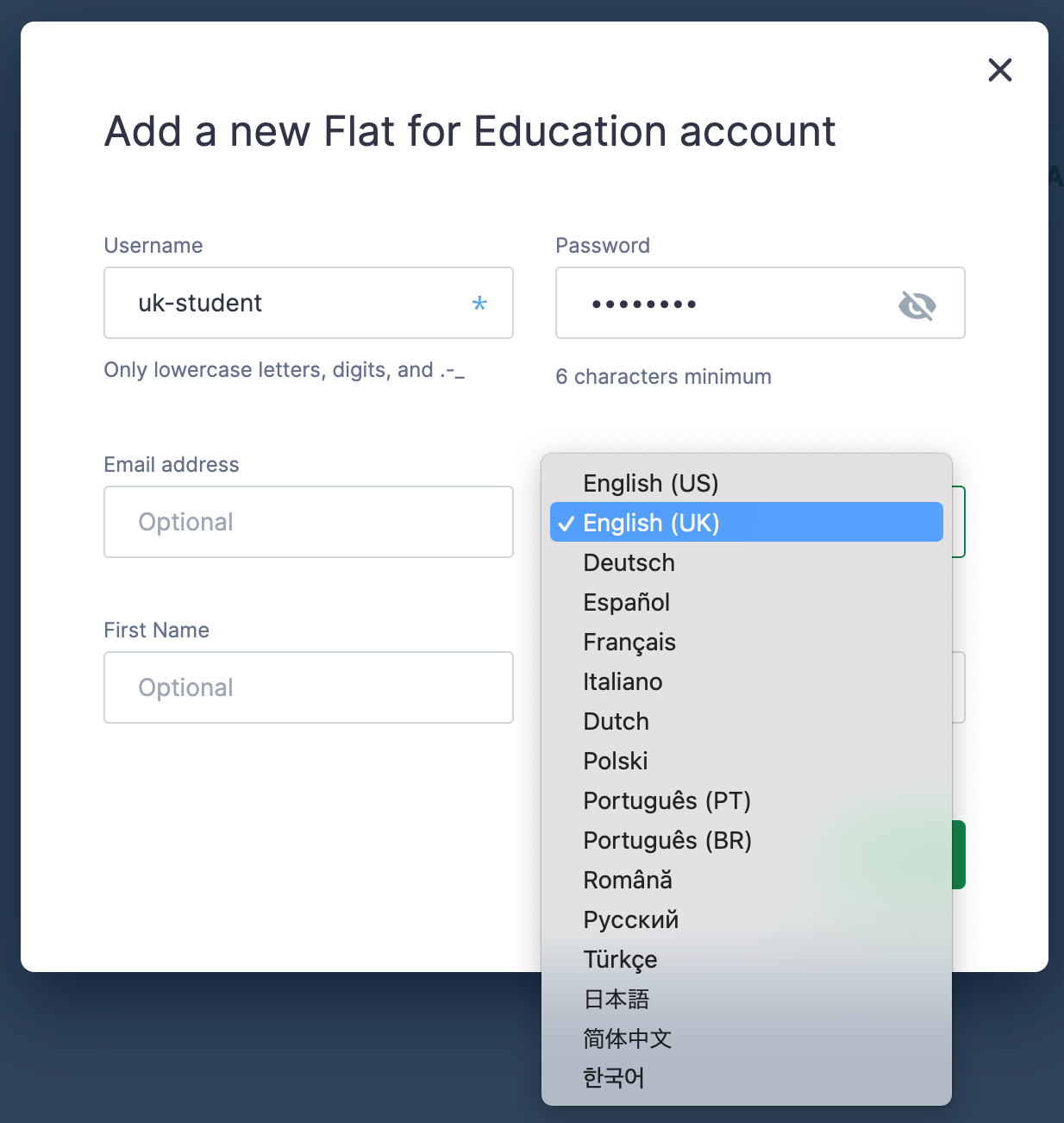 ☝️ Students using third-party accounts to sign in like Google or Microsoft will still have their preferred language set from their Google or Microsoft accounts.
Beta: Integration with Microsoft Teams Assignments
This beta allows you to:
✅ Automatically posting your Flat for Education assignments in your Teams classes.
✅ Sync of your:
Students' work.
Your grades.
Your feedback comments.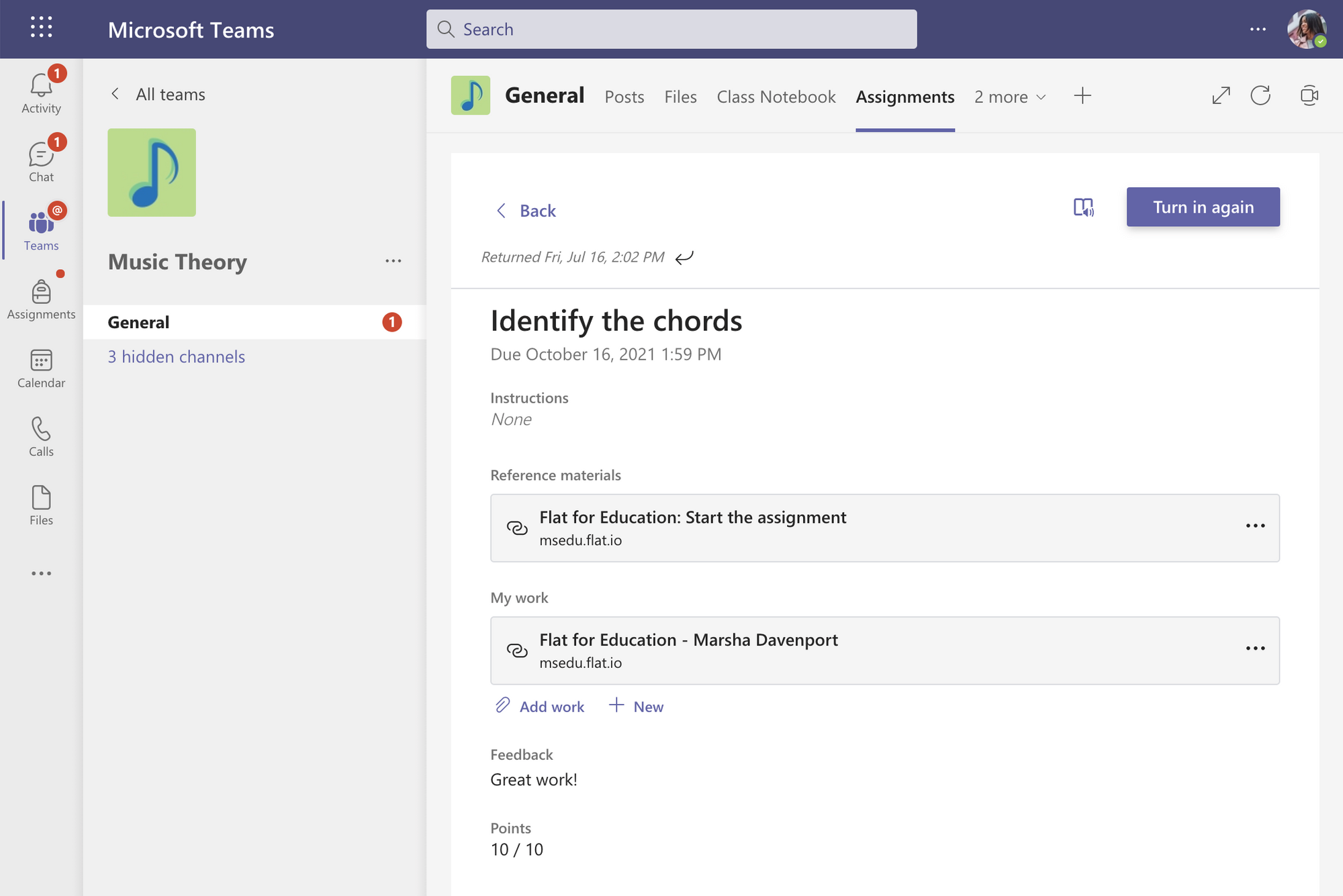 💡 You can join the beta when creating a new assignment on Flat for Education.
Beat counting exercises for the worksheets

🙌 This is the first version of the beat counting exercises.
Make rhythm practice fun for your students with this new feature.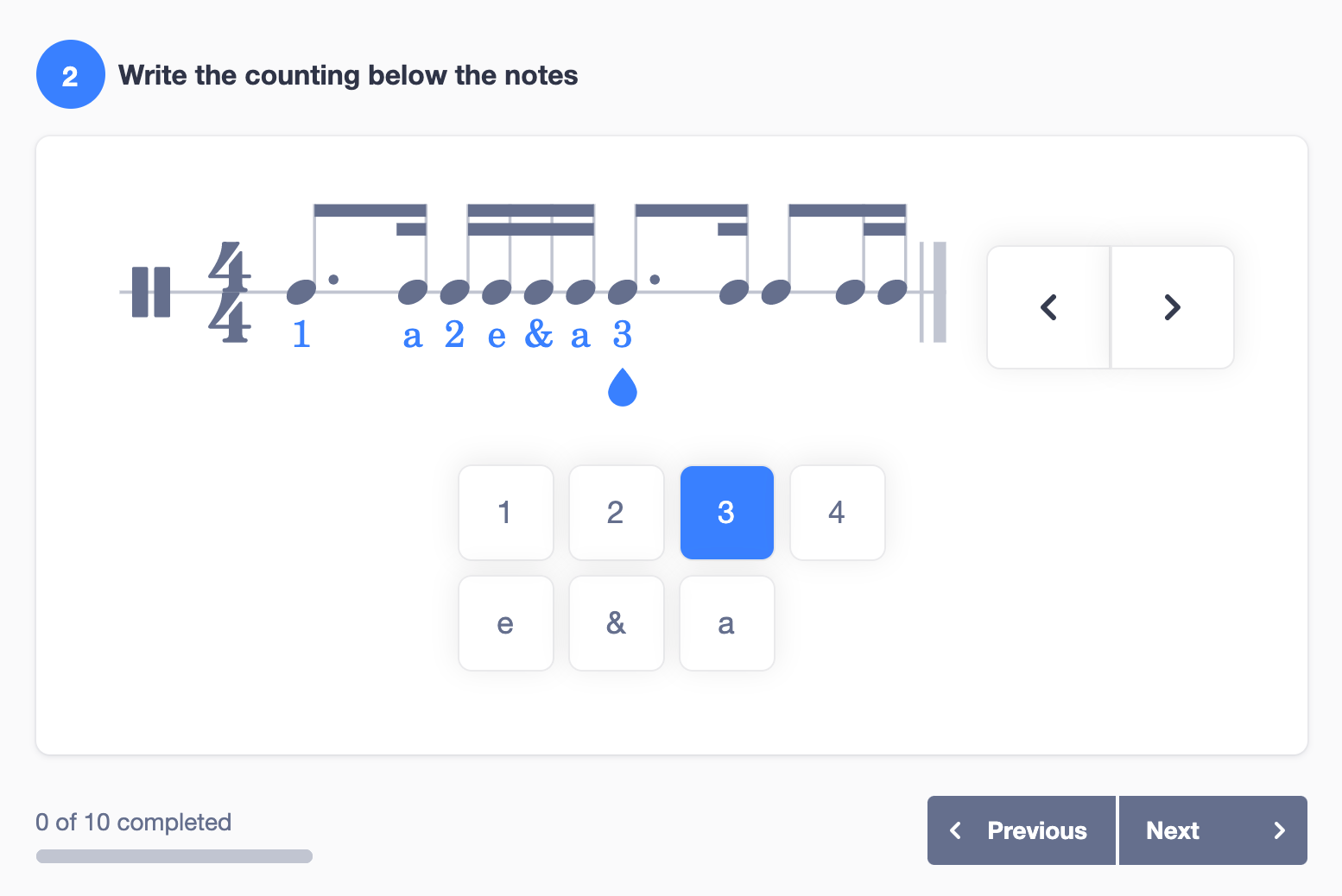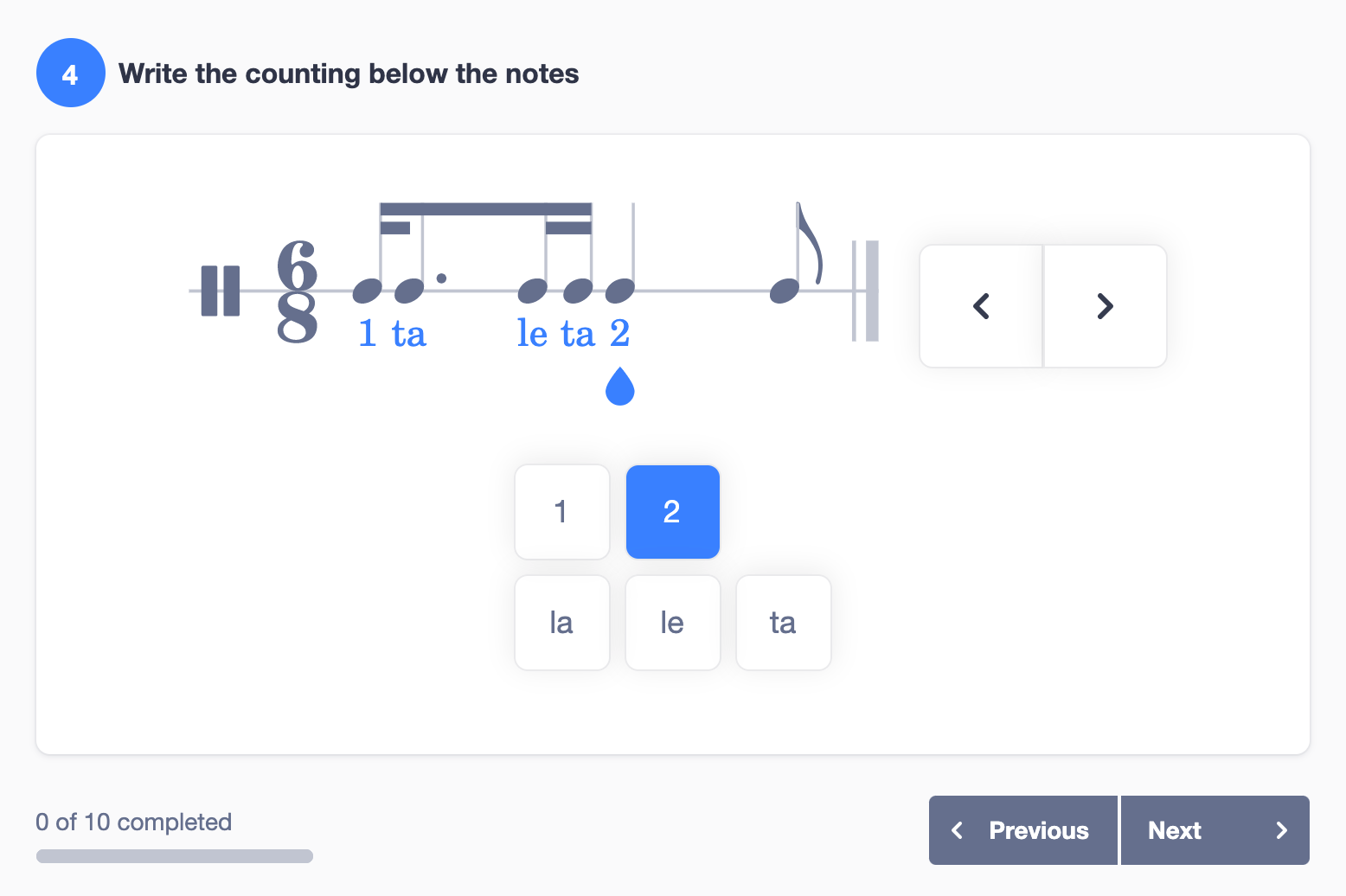 ✨ We will add more counting systems such as Takadimi or Kodály and the possibility to have syncopated patterns.
More details: here.
New Articles
✍️ These are our latest articles, in case you haven't yet read them:
Any feedback?
If you have any questions, feedback, or suggestions for our product team, please reach out to us: hello@flat.io
Have a wonderful day!