Hi everyone,
We are excited to release today a new integration available in Flat for Education for MusicFirst customers: PracticeFirst. In 1-click you can now export any of your scores to make a performance assessment in PracticeFirst.
What is practice First?
Practice First is a tool provided by our friends at MusicFirst allowing music teachers to create performance assignments that will be automatically assessed. It saves teachers a large amount of time and allows students to practice from home or whenever they want.
How to use our PracticeFirst Integration?
Start by opening your MusicFirst account and click on the "Software" tab.

Click on Flat for education, you will see all your scores from your library. Create a new score for your performance exercise or open one of your existing scores: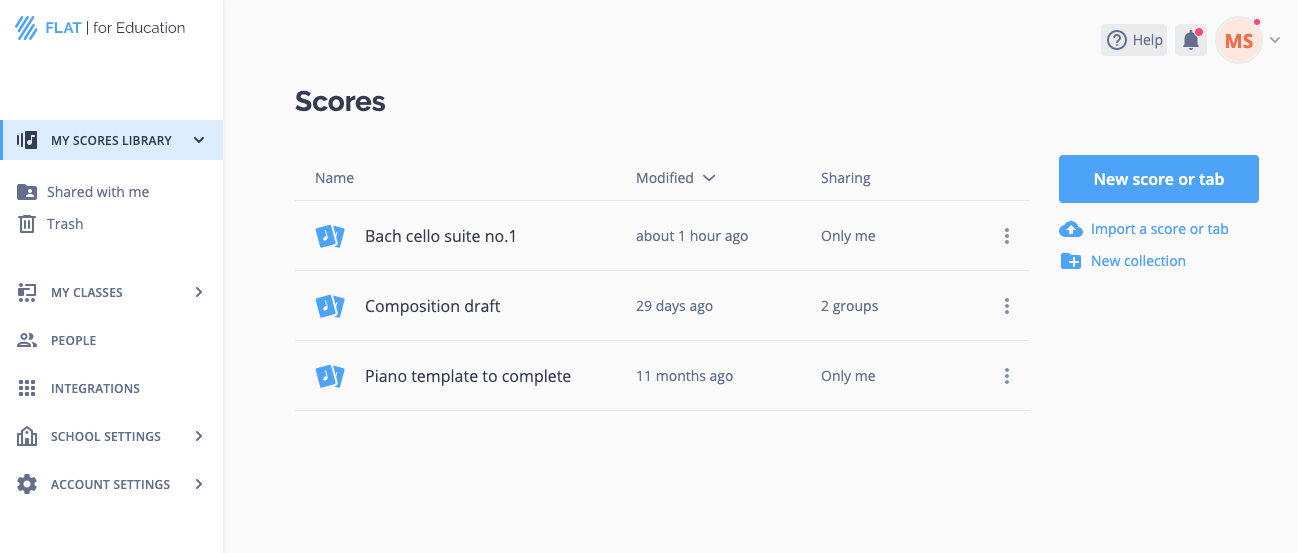 Now when you click on "Export", you will see PracticeFirst listed next to Soundtrap.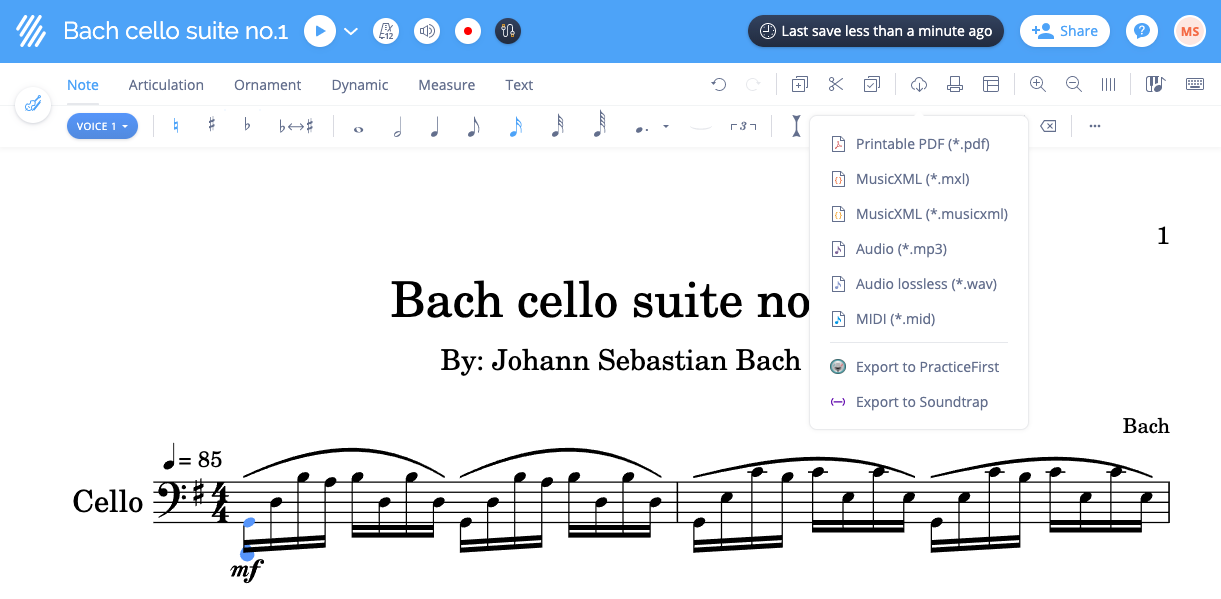 Simply click "Export to PracticeFirst" and Flat for Education will do the rest. Wait a few seconds while PracticeFirst processes your file, and you will be directly taken to the newly created exercise in your PracticeFirst account.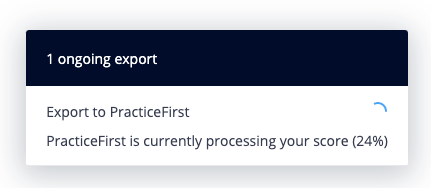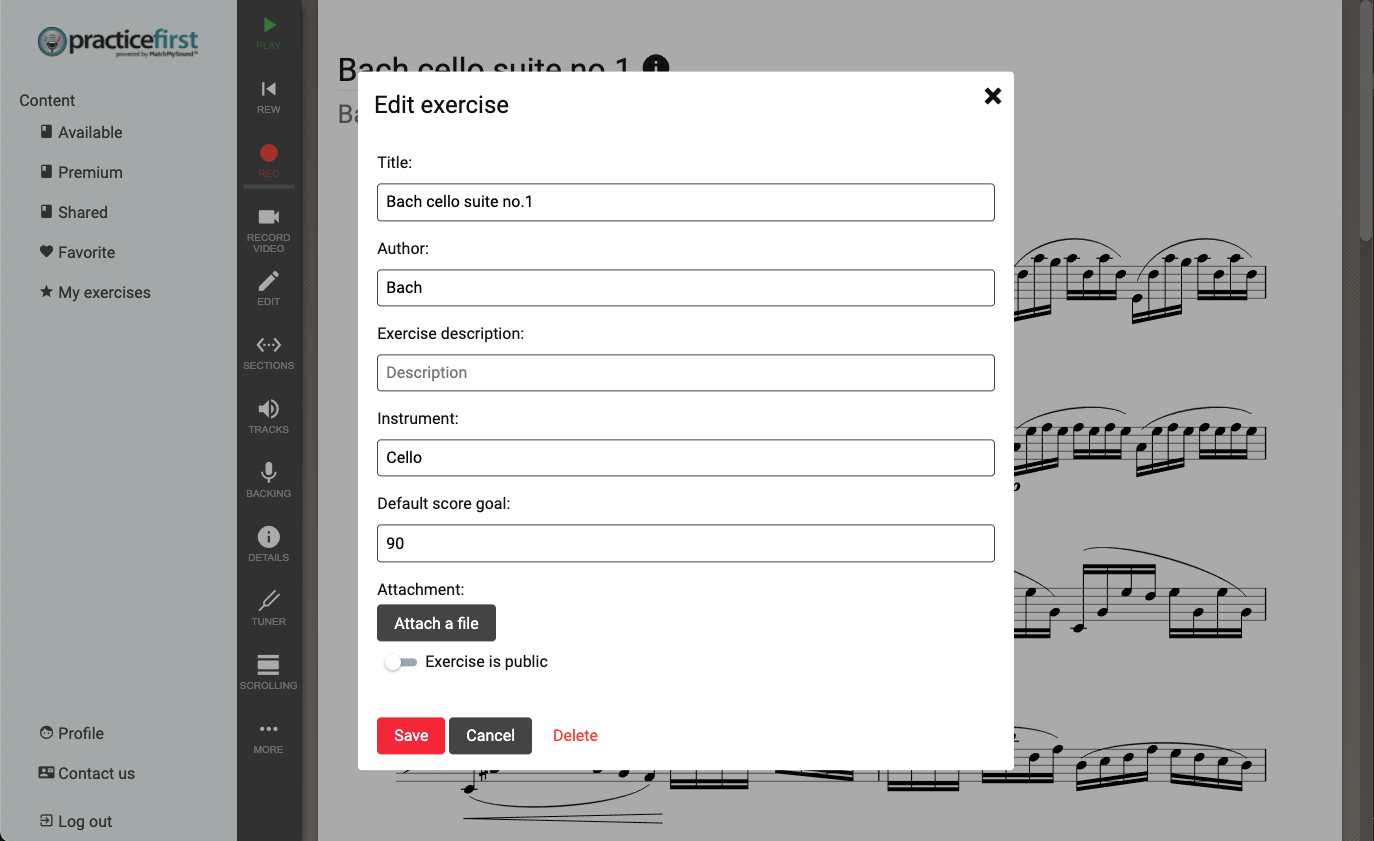 That's all, your exercise is ready! You can now customize your performance assessment exercise and assign it to your students in your MusicFirst Classroom account.
Use it today!
This new integration is available today for all Flat for Education teachers that are also using PracticeFirst. To enable it, open Flat for Education from your Software tab in your MusicFirst account. If you have any feedback, please feel free to contact our product team.
Have a wonderful week,
Vincent & Flat for Education Team