Hi everyone!
You can now import, edit, collaborate with percussion instruments in your favorite editor!
I can't tell how I am excited about this early version of drumset. This extends all the possibilities of collaboration.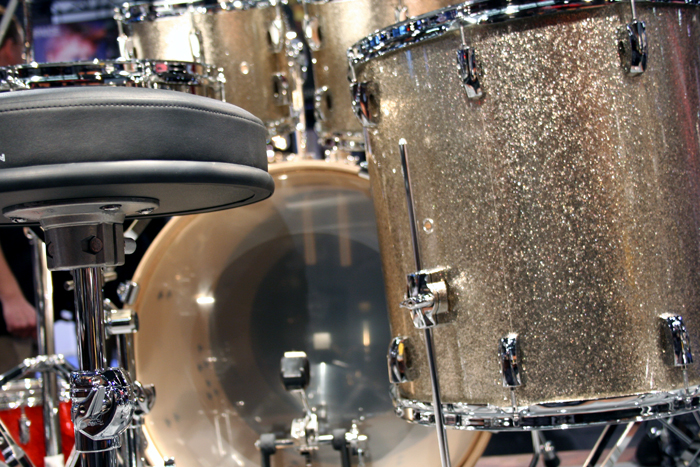 It's composed by a set of 5 toms, hit-hat, crash, ride. A really basic one, but we will provide a full set through a custom wizard in the upcoming months.
All the team has done an amazing work to set everything into place. We're quite proud of what we have achieved and eager to finish tablature notation ;)
Anyway! As a fellow drum lovers, I will create some rythmics on my free time and share them on my account.
So if you're looking for rythmics or accompaniment cause you're bored of earing the same metronome again and again
Come by my profil Pierre and feel free to copy them.
Here's some examples
A basic one:
And more energetic:
I will provide more in the upcoming weeks. Feel free to ping me @rannou_p if you need anything :)
See you on Flat.
With LOVE