Hello everyone,
We keep working hard on several updates that will be ready very soon. Though, as usual, we want to share with you our latest product updates:
✨New Branding✨
Last week we released our new branding. This fresh look and feel is meant to improve your experience. We figured that we needed to differentiate our products more explicitly, as they respond to different needs. We found the urge to remark the importance of each product, highlighting their uniqueness through new visual identities.
The refresh pulls the product in line with this new identity. While conveying the classical ambiance of music with a contemporary touch, we wanted to reflect the high-end and meaningful relationship we all, the Flat team and the community, have with music.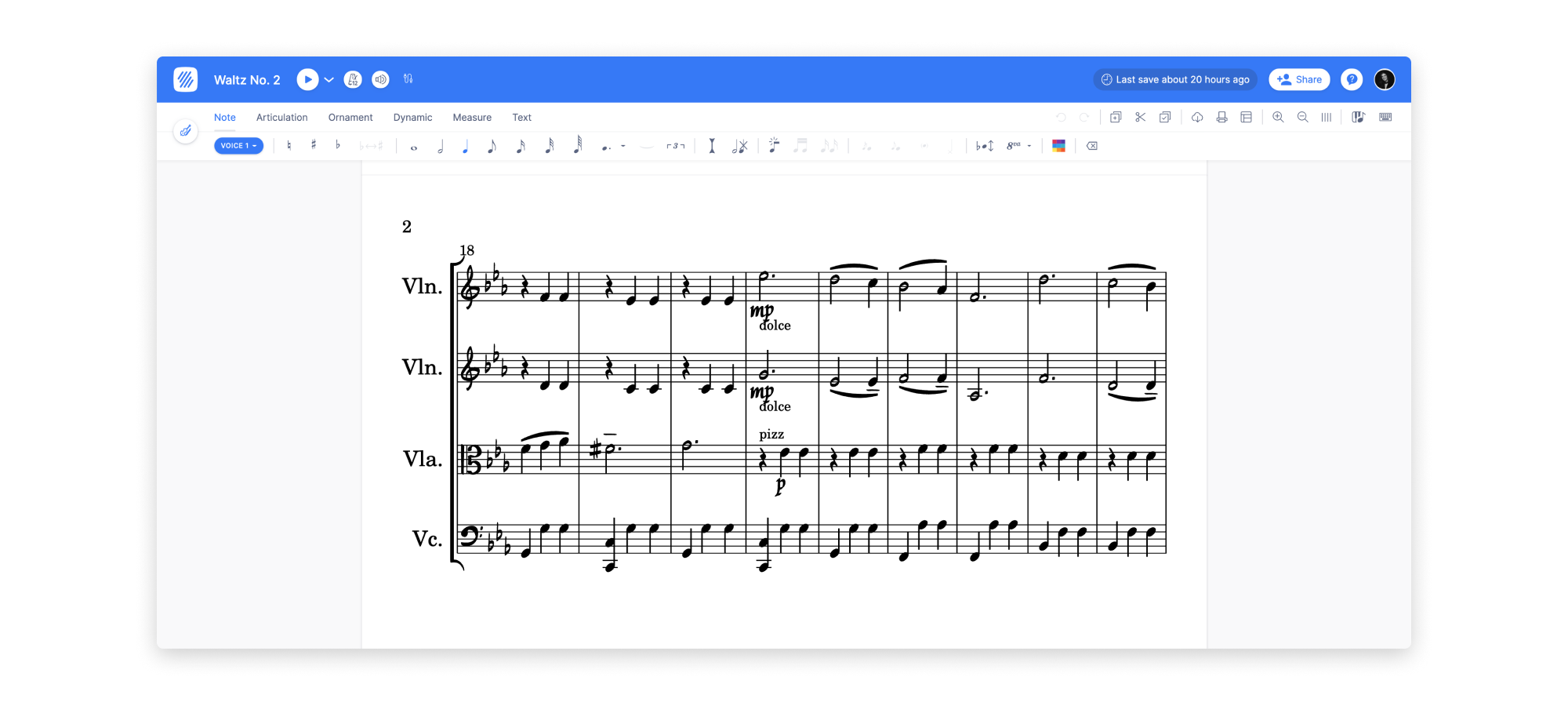 ‌‌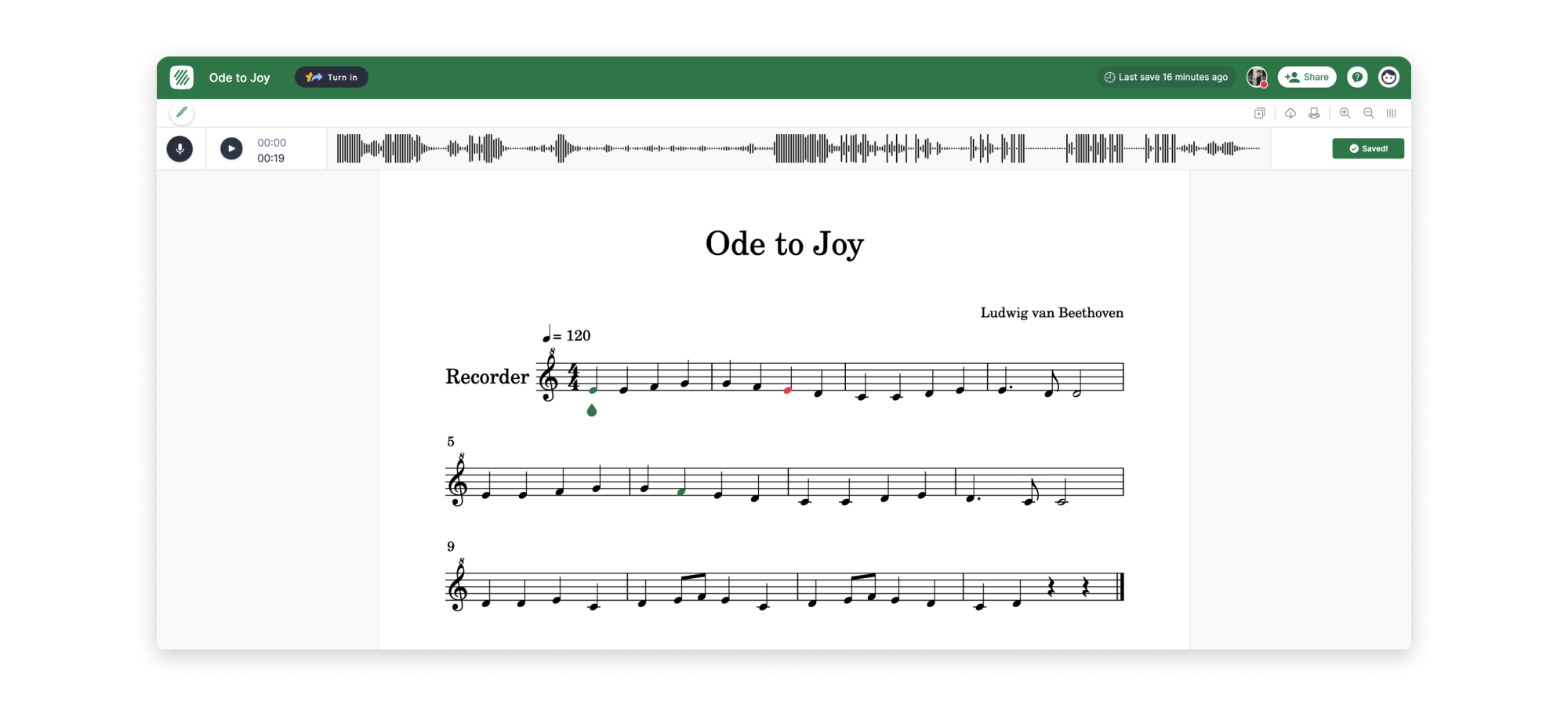 If you want to read more about this update, please check out our dedicated article.
Music Editor
Multimeasure rest
Now you can add multimeasure rests into your scores.
You only need to click on the multimeasure rest icon and choose the number of measures the rest will go on for (from 3 to 100).
💡If you want to learn more about this feature, check out this step-by-step tutorial.
Flat for Education
Scheduling assignments copies
Now you can schedule assignments when you make copies.
Step one: chose the class where the copies will be posted:
Second, choose a date when the copies will be posted:
💡To learn more about copying assignments, check our dedicated help page out.
New Articles
✍️ These are our latest articles, in case you haven't yet read them:
Any feedback?
If you have any questions, feedback, or suggestions for our product team, please reach out to us: hello@flat.io
Have a wonderful day!