Hello everyone,
As always, we want to keep you in the loop on our latest Flat product updates:
Editor
Recorder Fingering
We're thrilled to announce a new update that makes playing the recorder even easier. Now you don't have to worry about creating finger charts yourself – our latest feature does it for you automatically.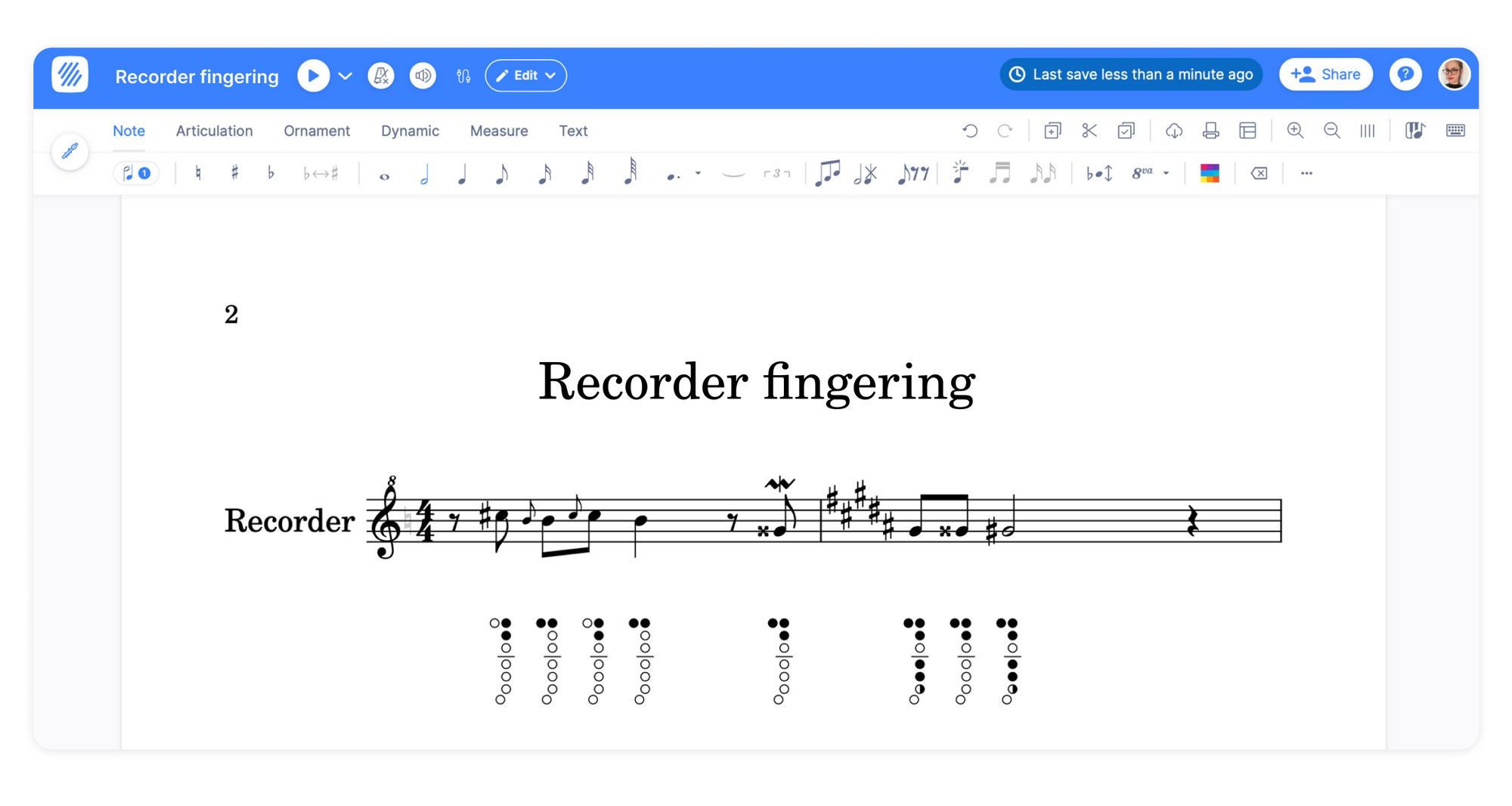 To enable this feature, go to your instrument settings and enable the recorder fingering: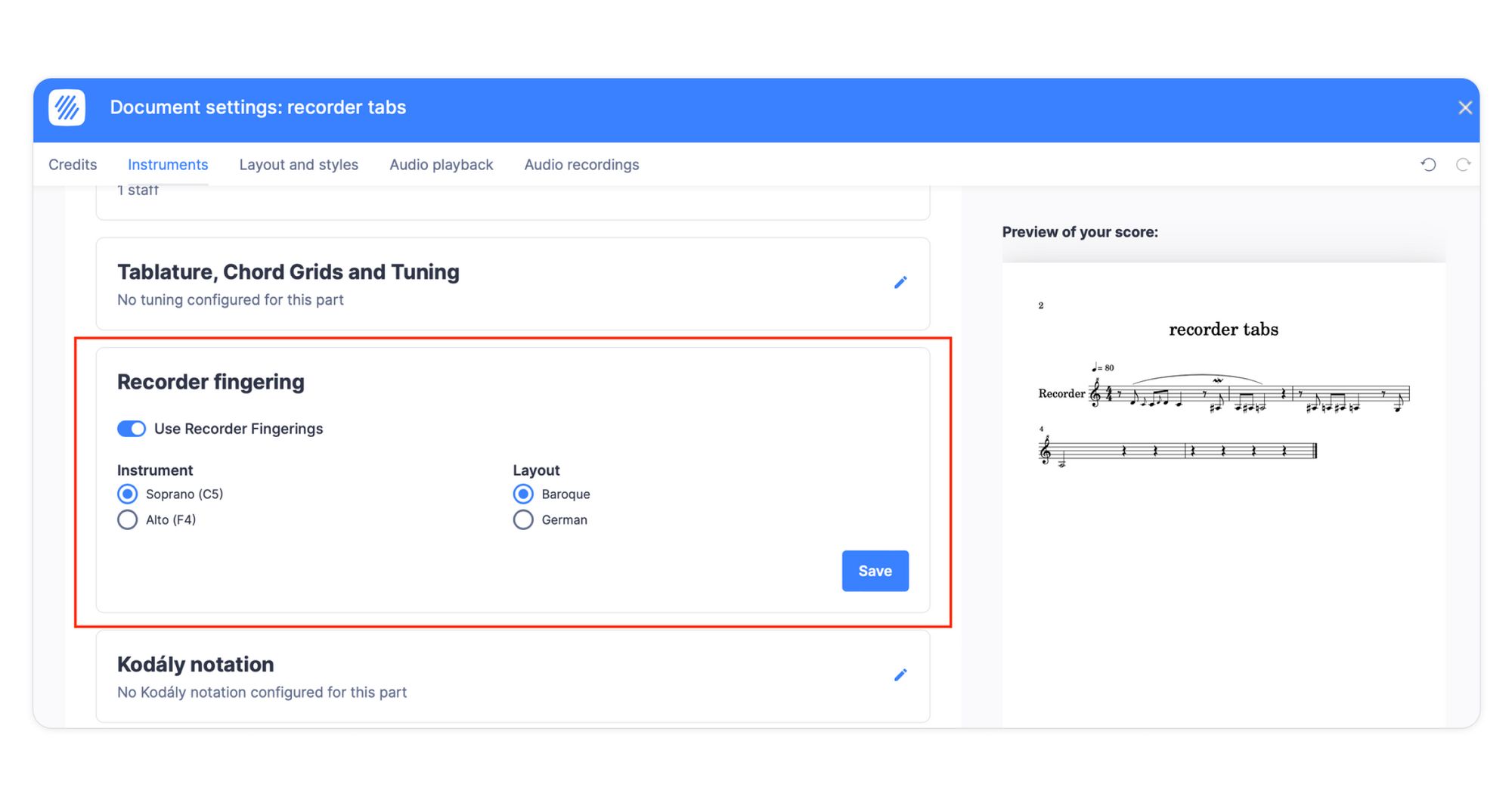 Whether you're just starting out or you've already developed some skills, this improvement will make learning and practicing music simpler and more enjoyable. Give it a try and watch your recorder playing improve!
New instruments
We're excited to announce some new instruments, as we know they're one of your favorite features!

This month we've added:
Can you already picture some exciting new things you can make now? We're really looking forward to hearing what you create on our community page.


Mobile apps
Updated drag-n-drop on mobile to change pitch
We recently introduced easier ways to change notes on mobile and added a drag-n-drop system (dedicated article here). After that, we worked on improving this new experience. Now, we're bringing you a simpler way to adjust notes on mobile!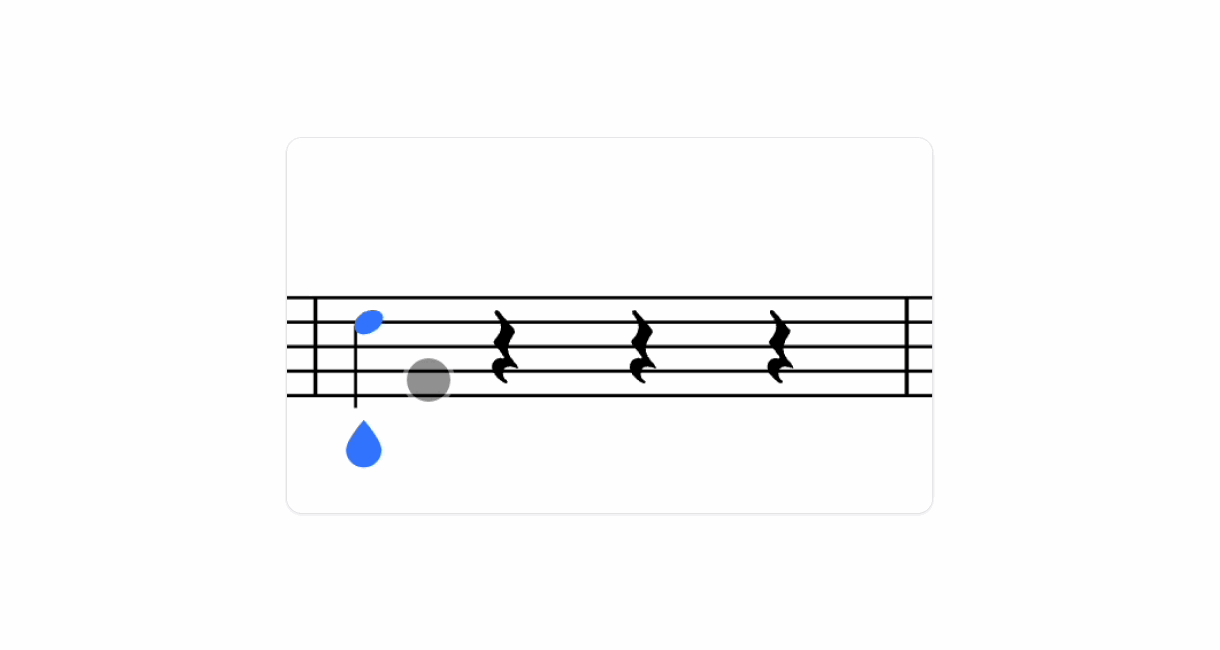 In our mobile apps, you can now modify selected notes without having to click exactly on the note head!

Low CPU slider for the playback

Instead of using a moving vertical line during playback, you can now use a fixed rectangle to display the current measure. This change will help lower-end devices perform better and enhance the overall playback experience.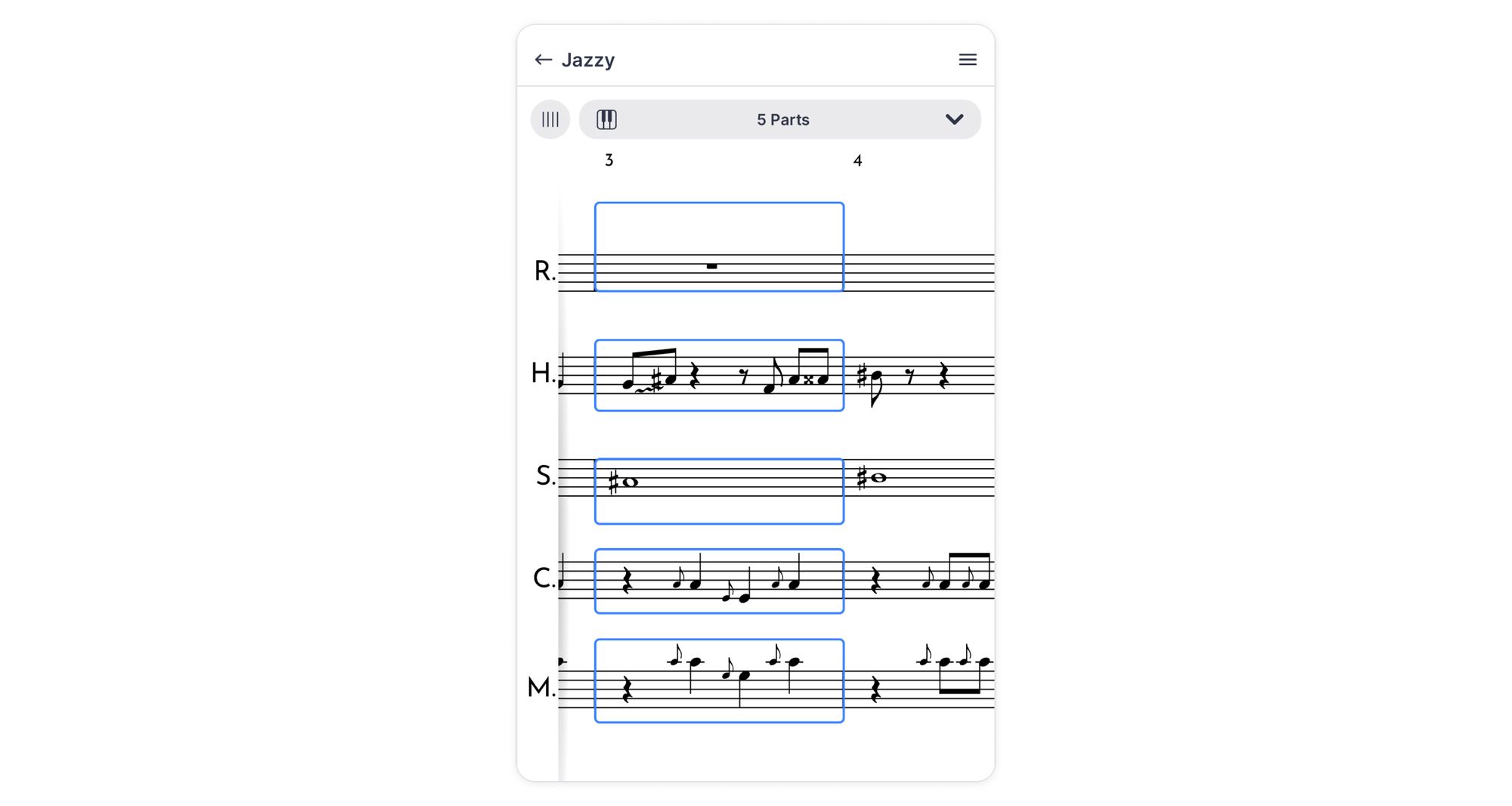 The community
July challenge

Last month we invited you to reflect on a moment where hope has been essential in overcoming a situation, then writing a song about how that kind of hope feels for you. We'll announce the winner very soon, so stay tuned!

Find out more here.
Composer of the month

This month, we're featuring Lucas Smith, a rising composer in the Flat community. Discover their story in this article!
New articles

If you haven't read them yet:
✍🏽 Legends Competition

In addition to our monthly challenges, some users organize activities that can help you grow as a composer. Today we want to share one amazing competition hosted by N.M. Studios.

✍🏽 Effective Time Management Strategies for Musicians: Reaching Your Goals
This article won't give you typical tips and tricks for improving productivity. Instead, I wanted to share some useful insights I've learned to use myself. These have helped me understand what truly matters to me, musically speaking, and how I can prioritize tasks to achieve my goals.

✍🏽 Mastering Tablature Writing with Flat's Intuitive Interface
In this article, we explore the concept of tablature, highlighting its user-friendly nature and its ability to simplify the translation of musical ideas onto the fretboard. Additionally, we share some tips on how to personalize your scores and elevate them to a professional level in Flat.
Follow us on social media
It would be fantastic if you'd follow us on Instagram and Twitter.
You'll get great content while also supporting our project 🤩.
Feedback?
If you have any questions or suggestions for our product team, please reach out: hello@flat.io.
Have a wonderful day!