Hi all,
At Flat, we are fond of watching sports on TV between two lines of code.
And what a year for sport lovers! Between the UEFA European Championship at home, in France, and the Olympic Games in Rio, 2016 has been very generous with us.
But the tournament we prefer is our good old bicyle race, le Tour de France. And as the cycling competitors approaching the finish line at the Champs Elysées, we have been starting to think of the final sprint. And our finish line is scheduled on September, 1st: the date of our big product update! 🚴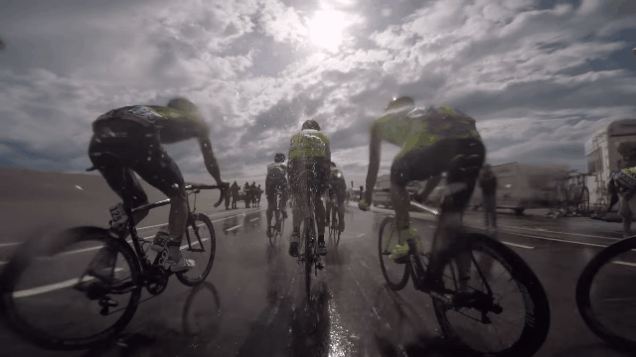 And as the back-to-school season is approaching, we guess you may be thinking of the sprint too, as a music teacher. So, we have been working on little improvements to help you save time using Flat. 🏎
Here are the latest updates to run your admin account simply and quickly:
Give your colleagues the access to Flat###
You can easily manage your invitations to join you on Flat For Education. Just go on your Settings, then at the School tab (in the vertical left bar) and see how simple it is now to send invitations by email or through a link to share.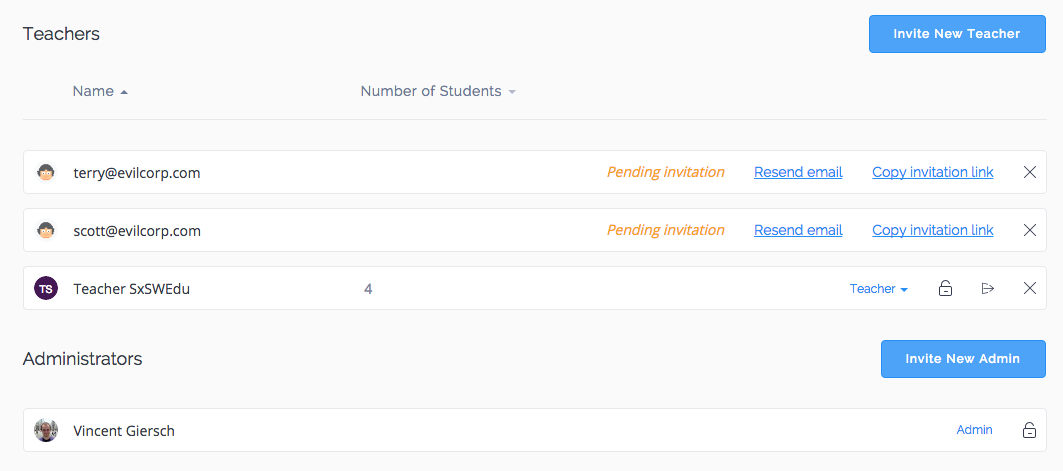 Use your educational licenses for your students###
You can now create, edit or remove accounts for your students in one click. It's in your Settings too, at the Students tab. Just set them a username, a temporary password and they will be ready to rock! This way, it's very easy to give your new students the access to your licenses from one semester to another.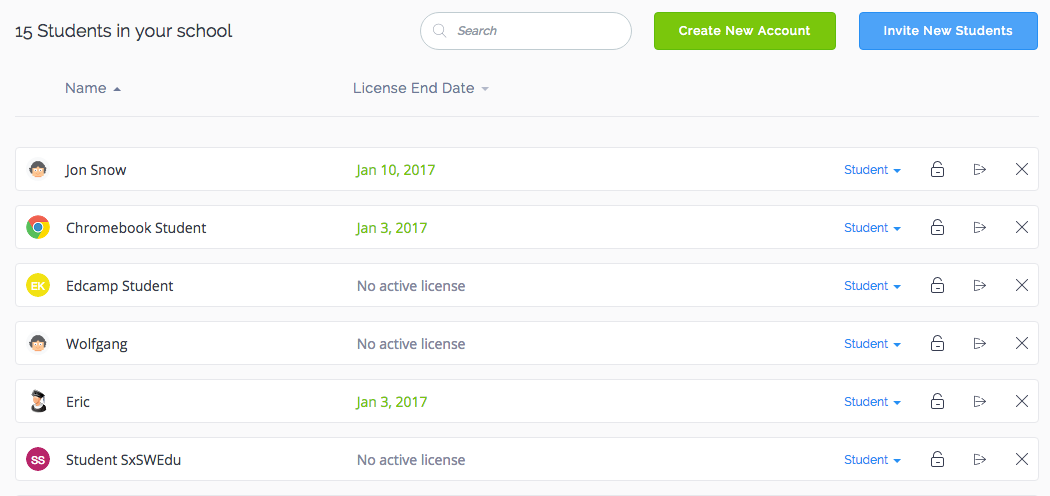 Get a quote for a purchase order###
Need to talk your school administrator about Flat? If you need to validate a budget, we made the communication easier. We introduced very recently quotes on Flat. When buying educational licenses, you can now choose to get a quote for a purchase order. You will then get a PDF document that you can print and share before making the (good!) decision to use Flat For Education.
That's all folks! ✌️
See you in one week for new surprises... As usual, feel free to contact us for any question about your Flat experience, or even if you just want to tell us that you love this blog post.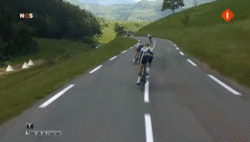 Musically yours,